Gordonbush
Gordonbush is a 35 turbine wind farm, west of Brora, Sutherland, in the Scottish Highlands.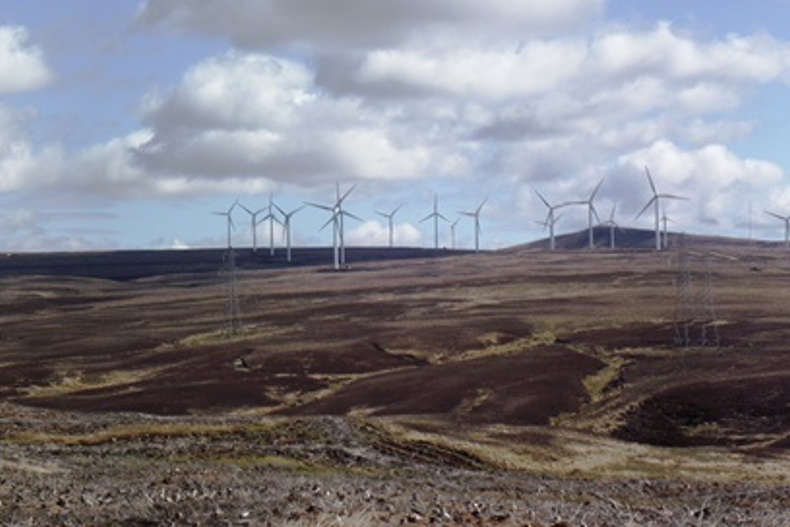 Main construction began in Autumn 2010. The main site access road was completed in March 2011 followed by the construction of the spur roads to each of the turbine locations.
Turbine component deliveries began in August 2011 and were completed in February 2012, followed by a period of testing and commissioning until the site became fully operational in June 2012.
About Gordonbush wind farm
Project name
Gordonbush
Ownership
SSE
Location
12km north west of Brora, Sutherland. Highlands
MW capacity
71.75MW
Number of turbines
35
Year site became operational
Jun-12