Artfield Fell
Artfield Fell wind farm is located approximately 9km north of the village of Glenluce in Dumfries and Galloway.
Consisting of 15 1.3MW wind turbines, Artfield Fell became operational in July 2005.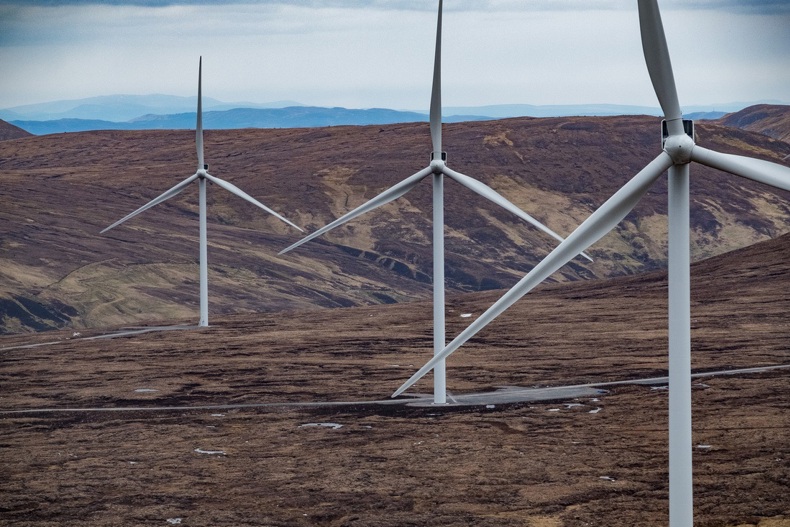 As the name suggests, Artfield Fell is built on a hill and has fine views across to Luce Bay in the south and Stranraer.  The wind farm covers an area of approximately 2.5 square kilometres and the nearby farm uses the area for grazing cattle, sheep and horses.
There is also a seven turbine extension (Balmurrie Fell) which was completed in September 2012.
Artifeld Fell wind farm at a glance
Ownership
100% SSE
Location
Near Glenluce, Dumfries and Galloway
MW capacity

19.5MW

Number of turbines
15 x 1.3MW
Year site became operational
July 2005
Community funds
£700,000 (lifetime)
Community Fund
Through our Artfield Fell Community Fund, we make around £25,000 per year available for community and charitable projects.
Over its lifetime, we expect to invest approximately £700,000 in local projects.
For more information about the Fund, eligibility and how to apply, please click here.