Supporting community across
Northern Ireland
SSE Renewables is Northern Ireland's largest generator of wind power and provides voluntary community funding in support of energy efficiency, safety and sustainability projects. This funding is awarded to community groups near SSE Renewables' three wind farms in Northern Ireland: Bessy Bell, Tievenameenta, and Slieve Kirk Wind Park. The Community Fund for each is operated by sister company SSE Airtricity.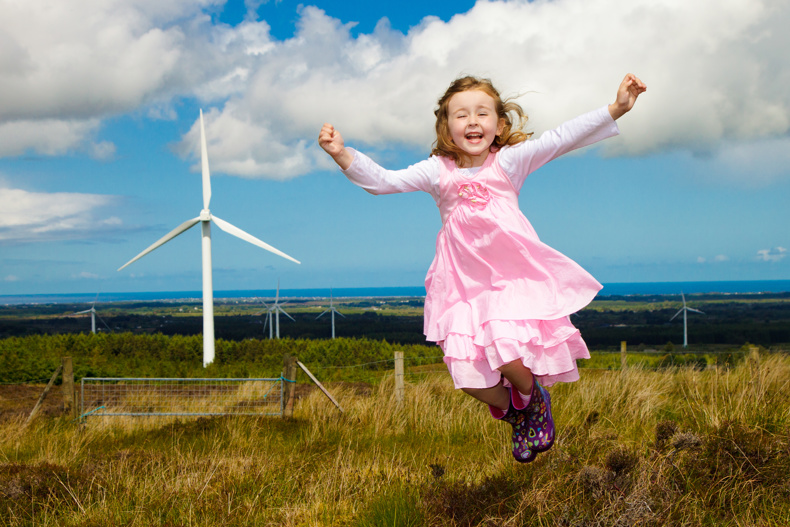 Since we first began community funding in 2009, we have awarded over £2.5 million from our wind farms supporting over 850 community projects across Northern Ireland.
All communities within a 12-mile radius of the wind farms are eligible to apply for community funding, however priority is given to community groups located within a three-mile proximity. The fund is paid out annually, starting one year after the wind farm starts producing electricity and lasting for the operational lifetime of each wind development, which is usually about 25 years. By providing this funding, SSE Renewables seeks to enable local regeneration through community-led economic, social and environmental development.
Find out more about each individual community fund below