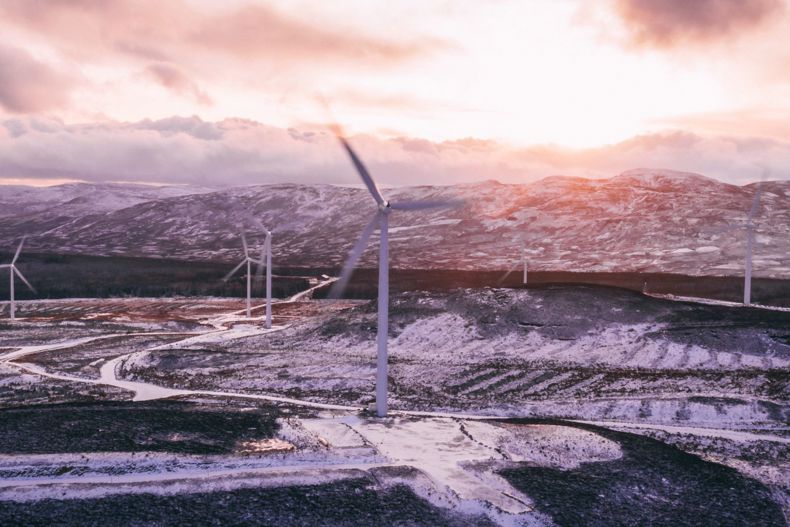 SSE Renewables is a trading name of SSE Renewables Limited which is a member of the SSE Group.
The Registered Office of SSE Renewables Limited is Inveralmond House 200 Dunkeld Road Perth PH1 3AQ
Registered in Scotland  No. SC435847
Investors
SSE Renewables is owned by the SSE Group. For any information on shareholder services please visit the SSE Group page: https://sse.com/investors/shareholderservices/
Media team
To contact SSE Renewables' media team please, please call +44 (0) 345 0760 530. During working hours (Monday to Thursday 8am to 5pm; Friday 8am to 4.30pm) you will be connected directly to the Media Team. For urgent enquiries out of hours, your cal will be routed to our Emergency Service Centre who will take your details and contact the Duty Media Office.
Alternatively, you can email media@sse.com (inbox monitored Monday to Thursday 8am to 5pm; Friday 8am to 4.30pm).
General
SSE Renewables operates across the UK and Ireland. Below you can find a list of our main sites and contact numbers for each of these sites. If this is a procurement request please use the information provided in the procurement tab.
Scotland

Glasgow
SSE Renewables
1 Waterloo Street
Glasgow
G2 6AY


T: 0141 224 7248

Perth
SSE Renewables
Inveralmond House
200 Dunkeld Road
Perth
PH1 3AQ

T: +44 (0) 1738 456 000
F: +44 (0) 1738 456 169
England

Reading
SSE
One Forbury Place
43 Forbury Road
Reading
RG1 3JH
Berkshire

T: +44 (0) 1189 534998
F: +44 (0) 1189 534269

Guildford
SSE Renewables
Abbots Place
Walnut Tree Close
Guildford
GU1 4RW

T: +44 (0) 1483 462 400
Ireland/Northern Ireland

Dublin
SSE Renewables
Red Oak South,
South County Business Park,
Leopardstown,
Dublin 18
Republic of Ireland

T: +35316556400

Belfast
SSE Renewables
3rd Floor,
Millennium House,
19-25 Great Victoria Street,
Belfast
Northern Ireland
BT2 7AQ

T: +44 28 9043 7470

Mayo
SSE Renewables
Chambers House
Elison Street
Castlebar
Co. Mayo

T: +353 86 858 4694