The world needs clean, affordable, and sustainable energy – quickly and at scale – and SSE Renewables' purpose is to deliver it.
SSE Renewables is building more offshore wind than any other company in the world. We have set a goal to double our current renewable generation capacity to 8GW by 2026 and more than triple capacity to 13GW by 2031. This increase is expected to result in SSE Renewables generating at least 50TWh of renewable energy output by the end of the next decade, a fivefold increase from 2019 levels.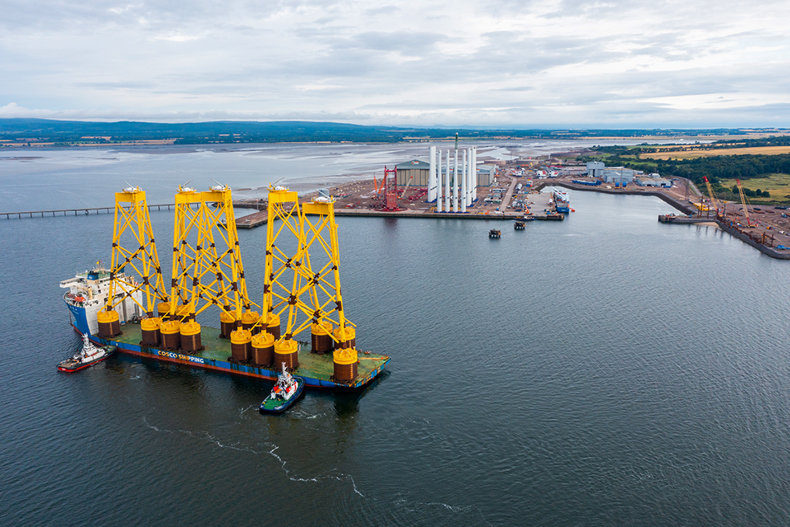 Supporting a fair and just transition to net zero
With a new strategy for ambitious growth in its home markets of the UK and Ireland, and overseas, we are putting sustainability at the core of how SSE Renewables will achieve these goals. In September 2022, SSE Renewables published its first Sustainability Report. The SSE Renewables Sustainability Report 2022 represents the company's increased commitment to embedding sustainability through its operations. It describes how we are embedding sustainability through our strategy, our ambitions for getting to net zero, the ways we are protecting and enhancing the natural environment, and how we are playing a leading role in championing a fair and just transition too.
You can read about how SSE Renewables is contributing to SSE plc's 2030 Goals, which are aligned to the UN's Sustainable Development Goals, by clicking here.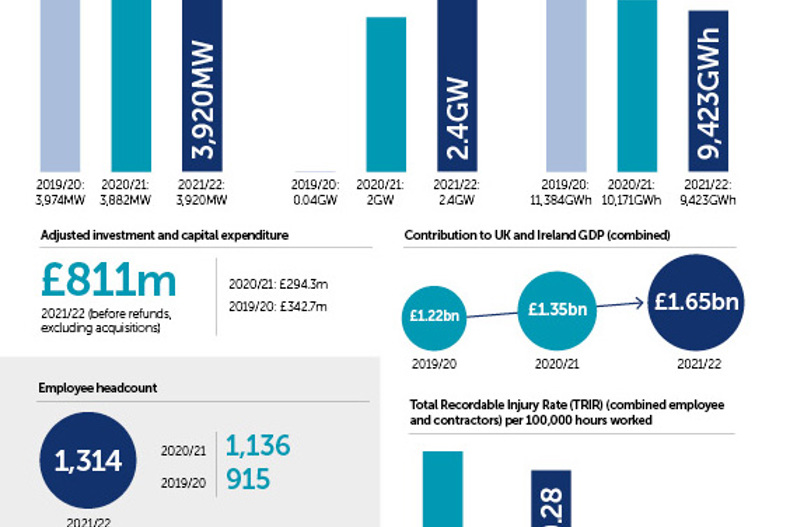 Get in touch
SSE Renewables encourages and welcomes feedback on its sustainability strategy, priorities and performance. Please email [email protected] with any comments or questions.
More information on the SSE plc approach
SSE's Group-level Annual Report 2022 and Sustainability Report 2022 provides extensive disclosure on the company's overall approach and performance on sustainability topics. All information, including further reports, policies and assurance documents, can also be found on sse.com/sustainability