SSE Renewables is managed by an experienced and dedicated team, supported by skilled employees, focused entirely on creating value from developing, operating and owning renewable energy assets. Meet the members of our Executive Committee who are delivering our vision of being a leading energy company in a low carbon world.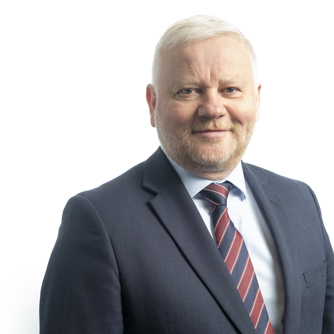 Jim Smith
Managing Director
+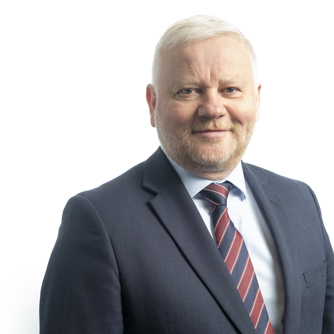 Jim Smith
Managing Director
Since November 2018, Jim Smith has been leading SSE Renewables, which brings together the development and operation of all SSE's renewables assets under a dedicated management team. Jim joined SSE in 1988 and has held a wealth of development, production and management roles within large scale power generation and transmission as well as renewables.
Jim has also held roles in Energy Portfolio Management and was responsible for SSE's generation, gas storage and E&P assets too. He was previously the Managing Director of Renewable Development, responsible for the development and construction of onshore and offshore wind power projects.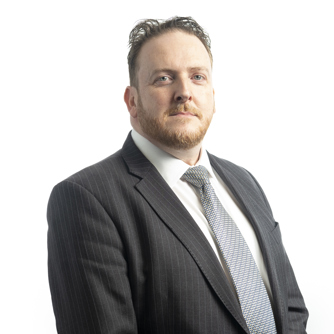 Paul Cooley
Director of Capital Projects
+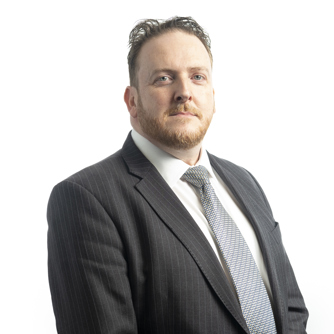 Paul Cooley
Director of Capital Projects
Paul Cooley is Director of Capital Projects at SSE Renewables, where he is responsible for the growth of the company's renewable portfolio. This includes the development and delivery of a diverse capital programme including onshore and offshore wind, hydro, solar and storage projects. Previously he held the roles of Director of Generation Development and Director of Performance Improvement within SSE's Wholesale business and was also General Manager for SSE/Airtricity in Ireland.
Prior to joining the energy industry, he held various senior positions within the chemicals and manufacturing industry in the UK, Ireland and overseas, including operational, regulatory and engineering management roles at DuPont, Koch Industries and the Quinn Group. He has an Honours degree in Electrical Engineering from Queens University, Belfast and lives in Troon with his wife and three children.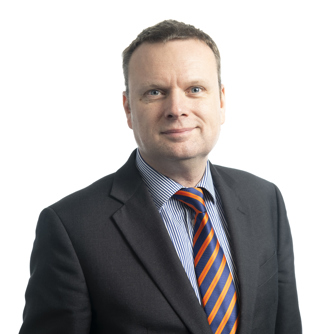 John Downes
Director of Engineering and Innovation
+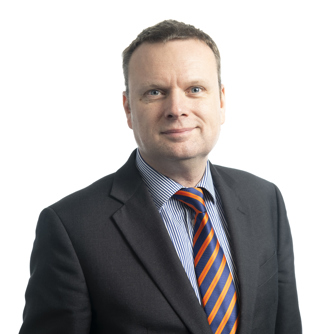 John Downes
Director of Engineering and Innovation
John has worked in the Energy Industry for over 30 years and has held various engineering and management positions within both operational and asset management environments. A Chartered electrical engineer and Fellow of the IET, John was previously the Director of Engineering for SSE Wholesale where he established an Engineering Centre of Excellence and was appointed Director of Engineering & Innovation within SSE Renewables in April 2019 where he is responsible for all engineering delivery across both the project and operational portfolio. John is also responsible for the digital transformation of the SSE Renewables business. John has also been on the Board of Trustees at the Glasgow Science Centre since 2012.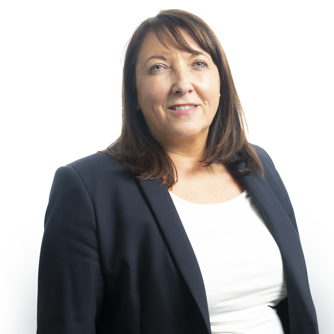 Elaine Harley
HR Business Partner
+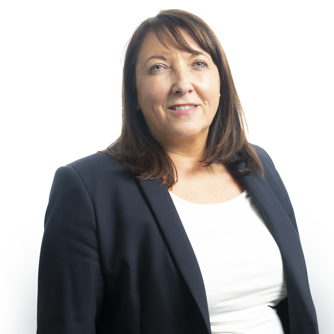 Elaine Harley
HR Business Partner
Elaine is SSE Renewables' HR Business Partner. She is a Chartered Member of the CIPD. She joined SSE in 2012 having previously worked as an HR Business Partner for organisations including ScotRail and Rolls Royce. After 3 years as manager of the HR Service Centre, Elaine became HR Business Partner for Wholesale in 2015.
Having lead the HR aspects of the implementation of the operating model changes for the Wholesale businesses she was appointed as HR Business Partner for SSE Renewables in April 19. Supported by 3 HR Managers and the wider HR team, she is responsible for ensuring effective workforce planning, organisational design, staff engagement and employee relations for SSE Renewables.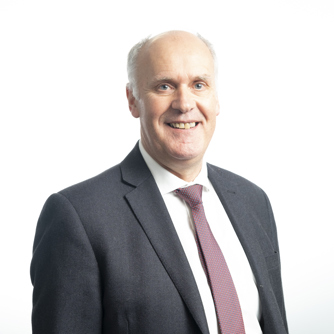 Sandy Honeyman
Director of Business Development
+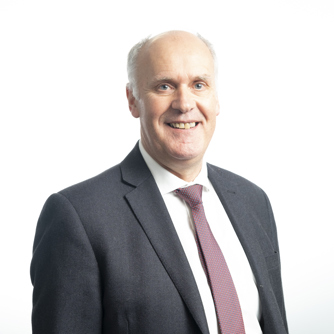 Sandy Honeyman
Director of Business Development
Sandy is SSE Renewables' Director of Business Development. He joined North Scotland Hydro-Electric Board in 1984 as a graduate trainee.  He spent two years working across different business areas before moving into the company's commercial departments, mainly in energy marketing until privatisation in 1991, when he started his business development and commercial career and completed an MBA during this period.
He left SSE briefly in 2001 to join ABB as commercial director in their European Energy Services business before becoming a general manger in ABB UK. He moved back to SSE in 2008 and started work on the development of renewable sources of gas, biomass and waste to energy and was fortunate enough to find success in the development of our multifuel business over the next 10 years.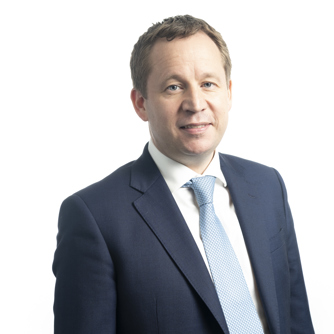 Barry O'Regan
Finance Director
+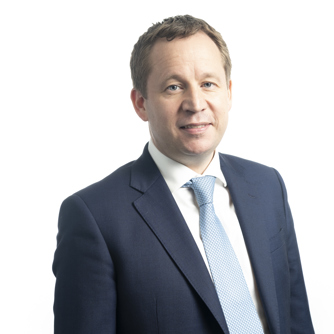 Barry O'Regan
Finance Director
Barry O'Regan is Finance Director of SSE Renewables as well as Group Finance Director at SSE plc for Corporate Finance, and is responsible for investments and acquisitions in the renewable energy sector consistent with the company's strategy as well as group M&A activities, investment appraisal and credit ratings.
Barry trained as a chartered accountant with Pricewaterhouse Coopers in Dublin before joining Airtricity in 2005. He has around 15 years' experience working in the Energy sector holding various roles in financial control, corporate finance and treasury. He is also a Director on a number of Joint Venture Boards.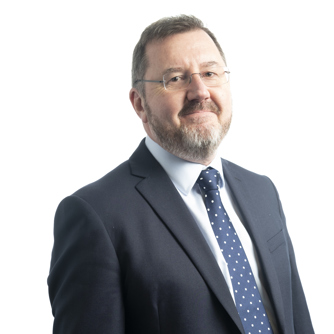 Jeremy Williamson
Director of Operations
+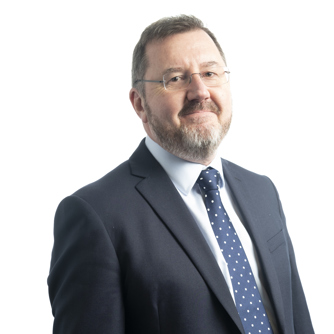 Jeremy Williamson
Director of Operations
Jeremy Williamson is Director of Operations at SSE Renewables. Jeremy leads the operation and asset management activities on all SSE's renewable assets, which include over 5GW installed capacity of Hydro, Onshore Wind and Offshore Wind. Jeremy has an electrical engineering background, working extensively on distribution and transmission systems in the UK and overseas in his early career.
He moved into Onshore Wind in 2003 during the construction of SSE's first large scale wind farm and has since led the development of SSE's operational capabilities to become one of the largest owner, operator, maintainers in the UK and Ireland, including the capability to undertake major component changes. Jeremy is an experienced business leader and is also on the Boards of a number of large joint ventures including the Greater Gabbard and Beatrice Offshore Wind Farms.