Delivering the green energy the world needs a renewable energy pioneer
We're the UK and Ireland's clean energy champion with a growing presence internationally in Europe, Asia and North America to deliver the green energy the world needs.
We have over 1,300 employees across the UK, Ireland and now around the world, all playing a critical role in keeping global warming to a 1.5˚C pathway.
Our strategy is to lead the transition to a net zero future through the world-class development, construction and operation of renewable power assets and we're building more offshore wind energy than any other company in the world.
We're part of SSE plc, the UK-listed integrated energy group which is investing £12.5bn over the next five years, or £7m a day, to deliver a Net Zero Acceleration Programme to address climate change head on.
This includes plans by SSE Renewables to double our installed renewable energy capacity to 8GW by 2026. We also have ambitious targets to increase our renewables output fivefold to over 50TWh annually by 2031 – enough to be able to power around 20 million homes each year. This will see us maintaining a sustained renewables pipeline in excess of 15GW, and a trebling of our owned renewables capacity to over 13GW (net) from c.4GW (net) today.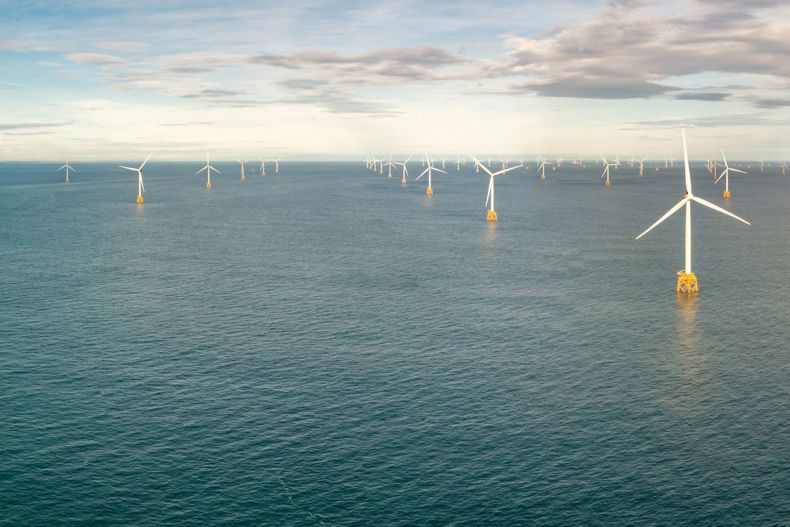 SSER's strategy is focused on four main areas of growth: