Through our Tievenameenta Wind Farm in Killeter, Co. Tyrone we make around £80,000 per year available for local projects promoting energy efficiency and social sustainability through our Community Fund programme.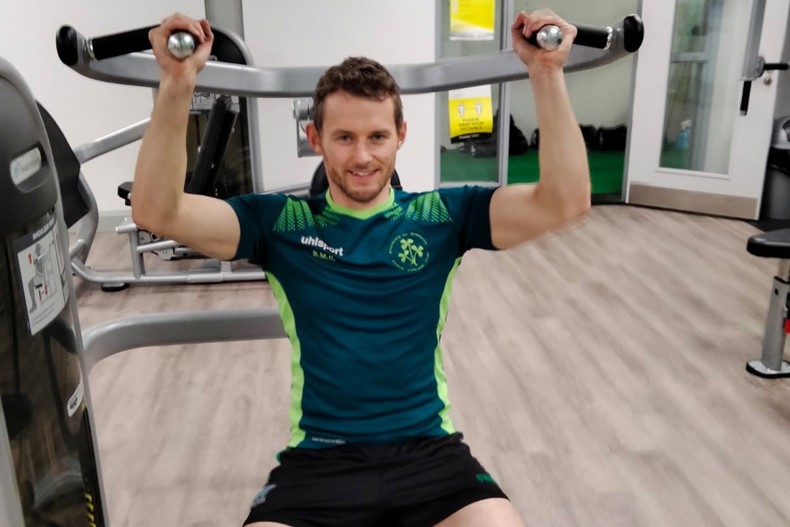 Since 2017 the annual Tievenameenta Community Fund has awarded more than £500,000 to non-profit groups in the area around the wind farm.
In 2021 the Tievenameenta Community Fund was repurposed to support local communities through the Covid-19 pandemic. Over £95,000 was awarded to 32 local community projects delivering a range of community support relief. Measures supported included the delivery of food, medicine and essential goods for vulnerable families, technology for children home-schooling, the provision of mindfulness and exercise programmes, and the provision of PPE equipment for local volunteers.
As we emerge from the pandemic, SSE Renewables is committed to supporting communities through the recovery and welcomes applications which aims to promote community spirit and bring people together; enhance quality of life and promote people's well-being; and foster vibrant sustainable communities.
2021 marked a change in the name of the funding programme. Previously promoted under the SSE Airtricity brand, the programme is now known as the SSE Renewables Community Fund. The change is designed to better link annual funding award payments from SSE's wind farms in Northern Ireland to SSE Renewables, which owns and operates each of the company's wind farm sites including Tievenameenta.
"Through the wind farm funding, combined with some small funding of our own, we replaced the windows and doors at the front of the hall. This year's funding will enable us to replace the remaining windows and complete the project. The new doors and windows will not only help to significantly reduce our energy bills but will make our hall more comfortable for all the community members that use it."

James Hilley, Secretary at Lettercran Hall Committee
In addition to the Community Fund, Tievenameenta Wind Farm also supports a Scholarship Fund for local students from across County Tyrone.
Tievenameenta Wind Farm can generate 34MW of clean, green energy combined equivalent to powering approximately 30,000 homes.