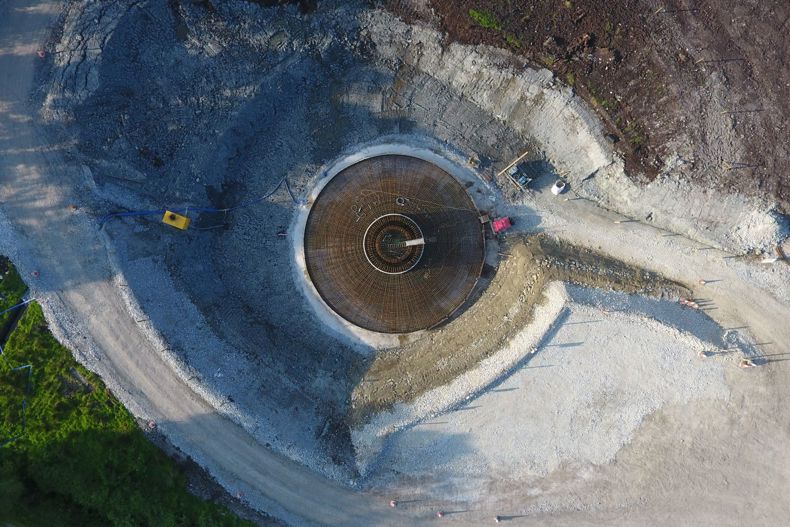 At SSE Renewables we're powering the next generation of onshore wind farms across the UK and Ireland with development plans for over 1GW of new onshore wind farms at sites in Scotland, Ireland and Northern Ireland.
Our wind farm projects can accelerate net zero goals, while helping transition local workers from high carbon sectors to new green jobs – with us and with our supply chain partners. We're working hard to bring these plans to life, boosting rural economies and putting us on the journey to a net zero future.
Please click on a wind farm project below to find out more about our development plans at each location.