Achany Extension (formerly Glencassley)
In November 2020, SSE Renewables submitted a refreshed scoping report to Scottish Ministers for the former Glencassley wind farm. The project has been renamed Achany Extension wind farm due to the the proximity with the operational Achany wind farm and reuse of existing infrastructure.
The Achany Extension site is located in the Highlands of Scotland, 7km north of Rosehall, 12km west of Lairg and to the north west of SSE's operational Achany Wind Farm.
In 2012 SSE submitted an application for a 26-turbine wind farm. This application was subsequently refused by the Scottish Government in 2015 due to impacts on the National Scenic Area and 'Wild Land' despite the support of The Highland Council.
With the renewed appetite for onshore wind in Scotland and in the context of the 'Climate Emergency', SSE is reviewing previous schemes and has concluded that this site continues to offer excellent potential for a wind farm.  The site layout is now being optimised with a view to addressing previous concerns.
In August 2019 a Scoping Report was submitted to the Scottish Government.
The November 2020 Scoping refresh can be found on the Energy Consent Unit's website here, using application reference number ECU00001930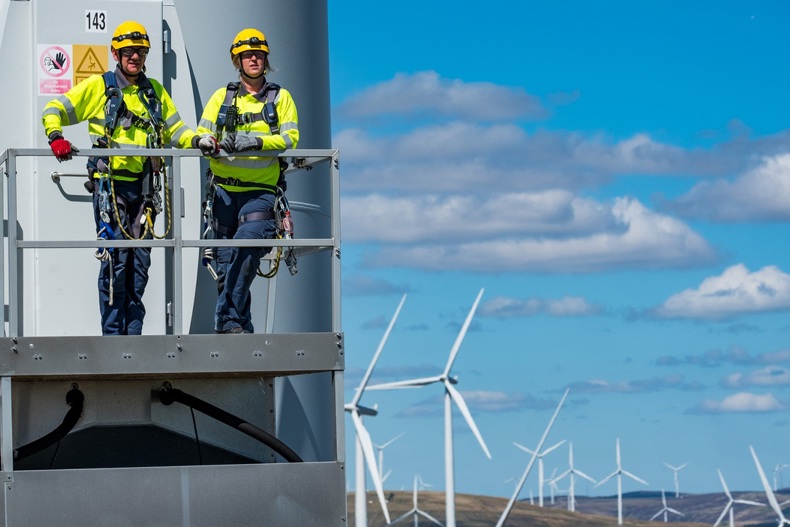 Contact info
Chris Bell
SSE
1 Waterloo Street
Glasgow G2 6AY
To contact our Achany Extension team by email please use:
07767 850437
Community fund information related to Achany wind farm can be found here.