Calliachar
Completed in late 2013, Calliachar is located to the south of Aberfeldy in Perthshire.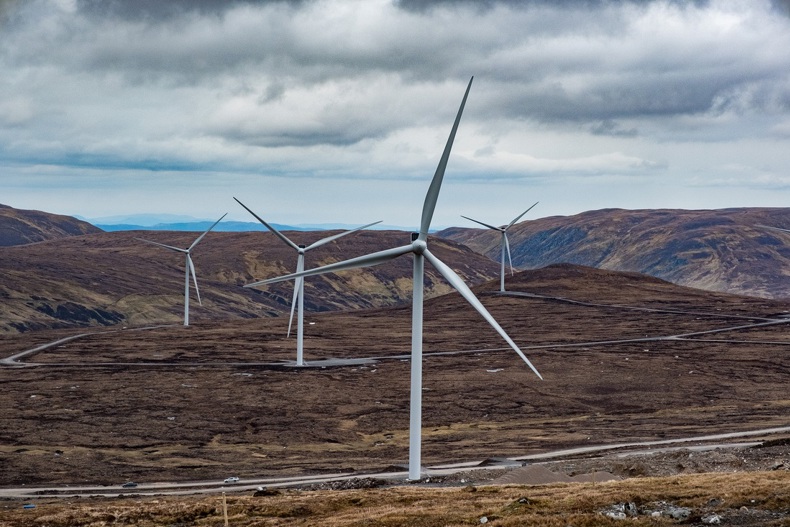 The 14 Siemens 2.3MW wind turbines have a maximum blade tip height of up to 109.8m.
First generation was achieved in March 2013.
The neighbouring 68 turbine Griffin wind farm is located to the east of Calliachar.
Calliachar at a glance
Ownership
100% SSE
Location
Near Aberfeldy, Perthshire
MW capacity
32.2MW
Number of turbines
14 x 2.3MW
Year site became operational
Late 2013
Community funds
£11m (combined with Griffin)