Achany wind farm is located in the Scottish Highlands near Lairg in Sutherland.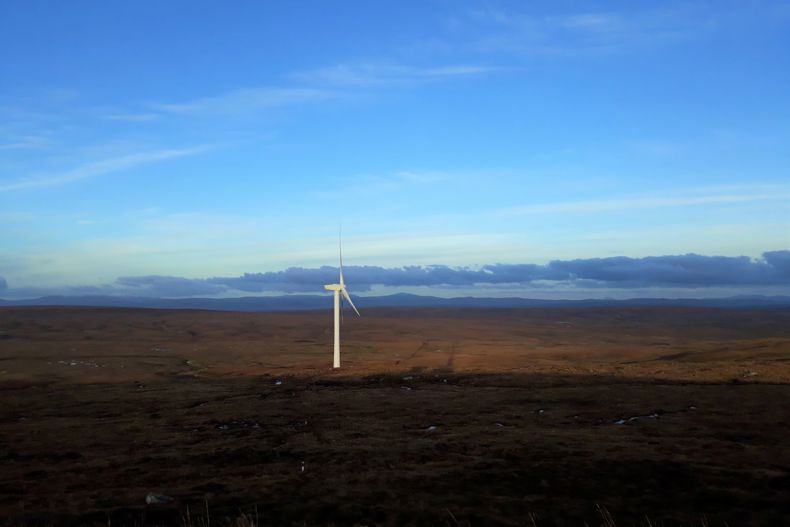 The site consists of 19 turbines generating 38MW of onshore wind energy. The wind farm entered construction in 2009 and was commissioned in October 2010.
Achany wind farm at a glance
Ownership
100% SSE
Location
Near Lairg in Sutherland
MW capacity
38MW
Number of turbines
19 x 2MW
Year site became operational
2010
Community Investment
Through our existing Achany Wind Farm we make around £100,000 per year available for community and charitable groups. Between 2010 and 2035 we expect to invest £2.9 million in local projects.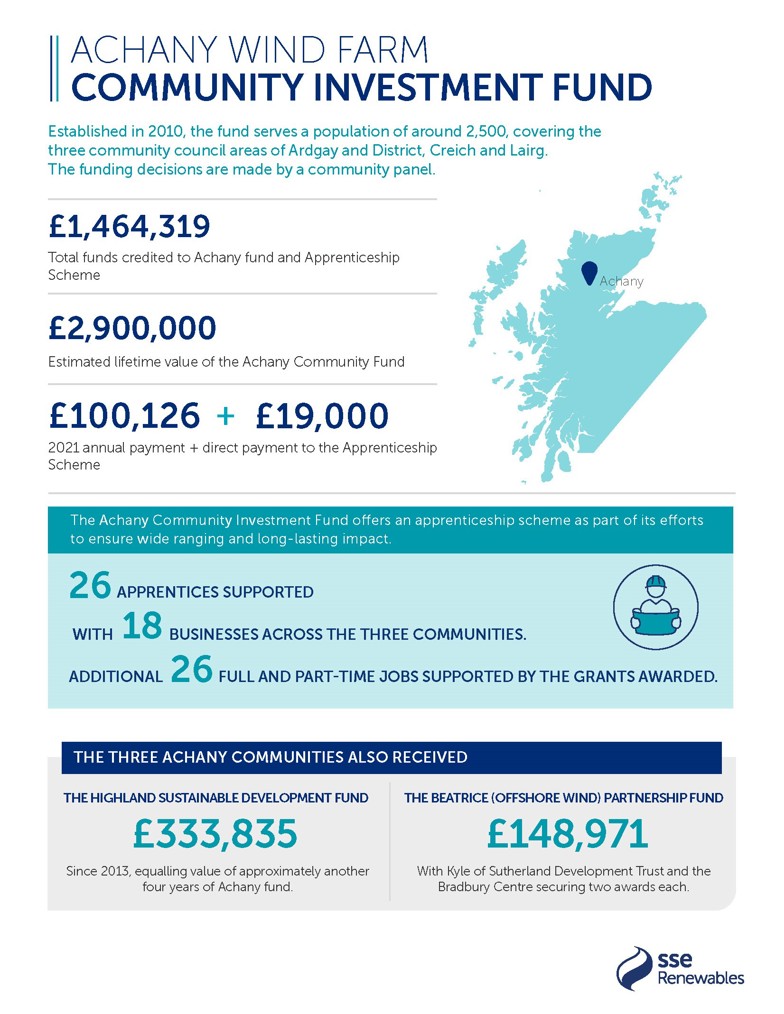 You can learn more about the Achany Community Fund, eligibility and how to apply here: https://www.sserenewables.com/communities/community-fund-locations/great-britain/achany/