The Scottish Highlands are home to some of the best renewable sources in the world
The UK leads the world in renewable energy. No other country has moved further and faster in developing the technologies that will be crucial to reducing our dependence on imported fossil fuels and building a cheaper, cleaner homegrown energy system.
The Scottish Highlands are at the forefront of this.
SSE Renewables is working in the region, home to some of the best renewable resources in the world, to generate clean, green energy. Our wind and hydro projects in the Highlands capture this bountiful power before delivering it on to millions of homes and businesses across the UK.
This low-carbon electricity can bring down bills by making the UK less dependent on expensive imported gas; whilst tackling climate change by powering homes and businesses using homegrown renewables rather than sending more greenhouse gases into the atmosphere. 
But it's about more than how we get our electricity. SSE Renewables projects are delivering jobs and driving economic growth – powering communities, businesses and people.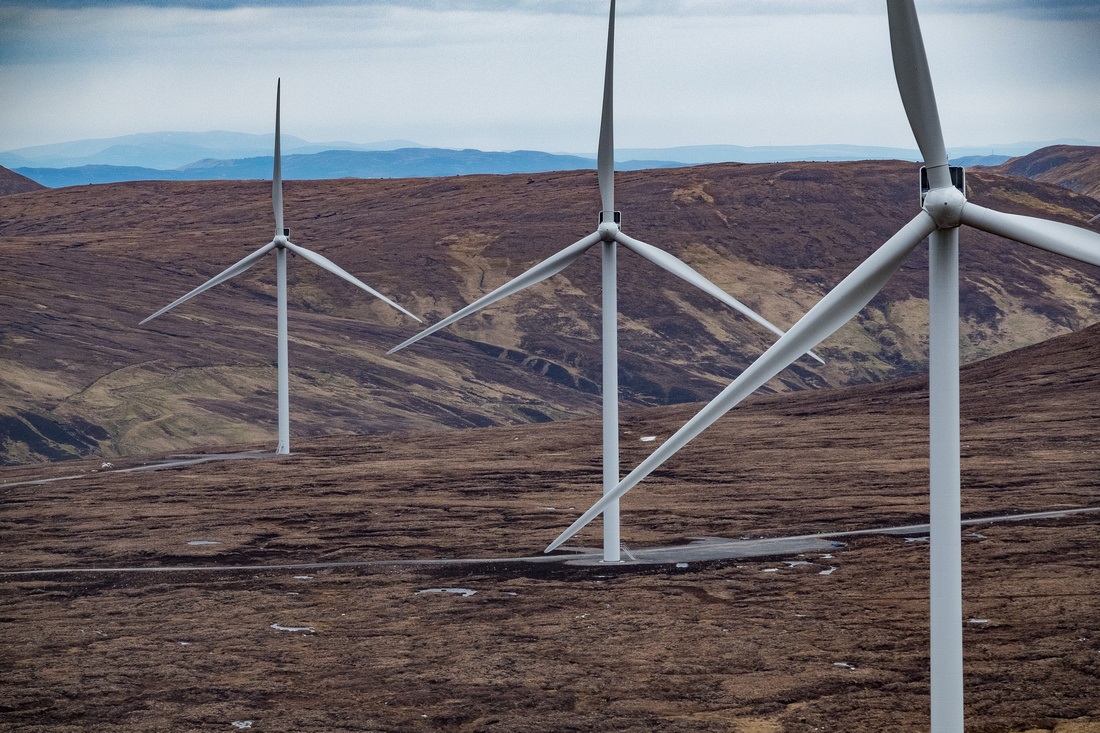 Economic impact
Did you know for instance that four of our wind farms in Sutherland – Strathy North, Achany, Gordonbush and Gordonbush Extension – will deliver £327m to the Scottish economy during their lifetime with £131m staying in the Scottish Highlands? They'll do so whilst supporting 50 jobs in the region.
Or in the Great Glen where four of our projects - Stronelairg Wind Farm, Bhlaraidh Wind Farm, Dunmaglass Wind Farm and Glendoe Hydro Power Station – will deliver £480m to the Scottish Highlands throughout their lifetime.
That's on top of the £140m these projects brought to the region during development and construction. They'll also generate operational contracts worth £14m a year – supporting 170 jobs.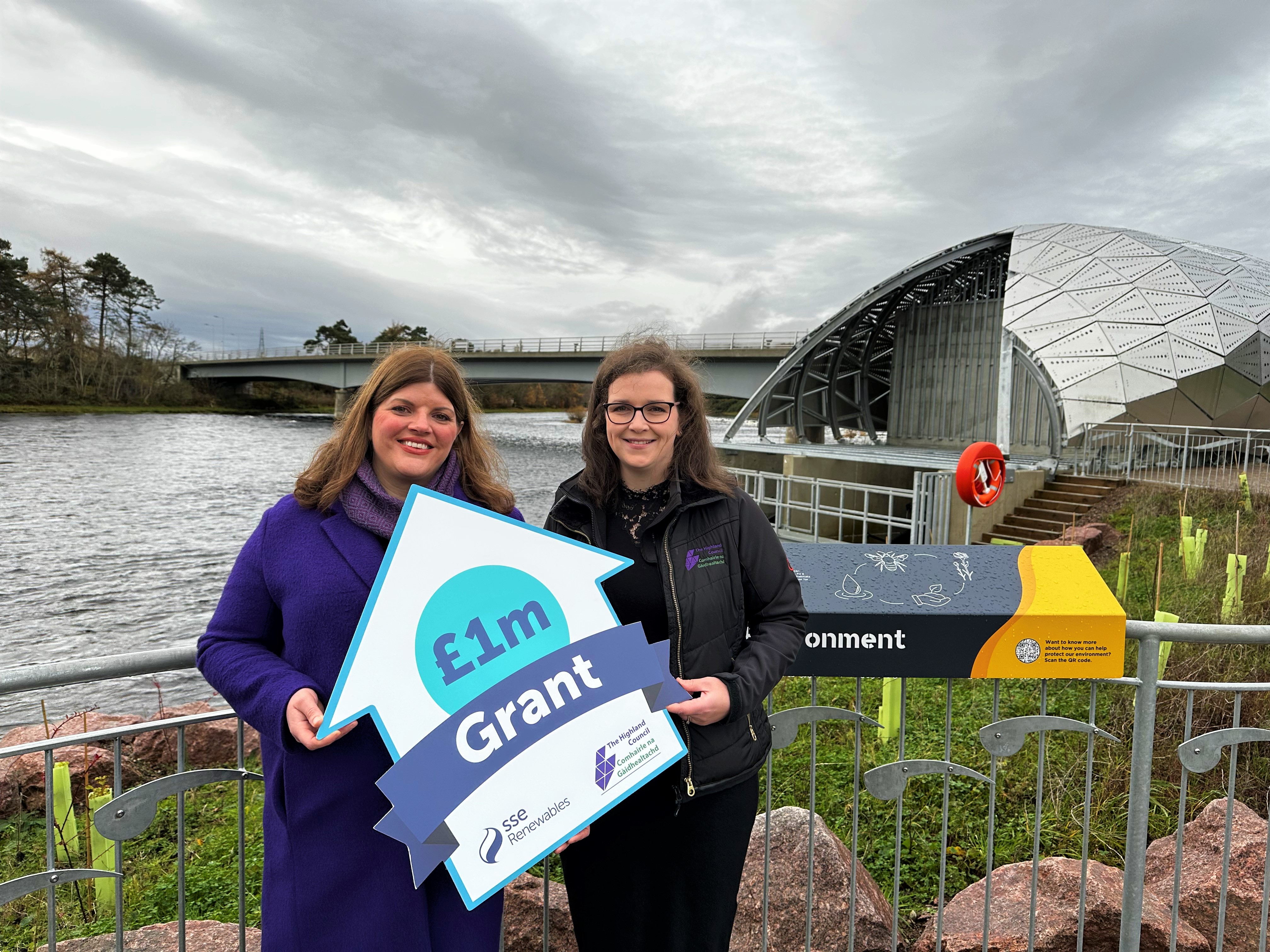 Communities at the heart of what we do
Our work in the Highlands goes beyond just economic impact. Supporting local communities goes hand in hand with the development of our projects.
Over the past year we've provided £4.9m worth of funding to local Highland communities. The lifetime value of our community fund in the Highland's currently sits at £29.6m. Our fund has a strong track record of supporting the local communities in which we have a presence and will continue to do so for many years to come.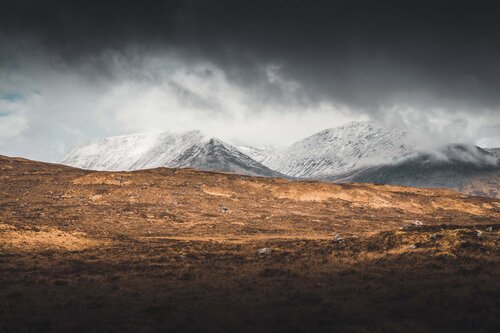 Future generation
Into the future and we're working on projects across the region.
Such as the £1.5bn Coire Glas pumped storage project, which would take excess energy on the grid and use it to pump water up a hill into the reservoir, where it could be stored before being released to power the grid when wind output is low and demand is high.
We also have 421MW of consented onshore wind projects and are working to develop further 209MW, in the northern and central Highlands.
It is clear the impacts and benefits of renewable energy projects go far beyond harnessing the wind and rain for electricity.