Setanta Wind Park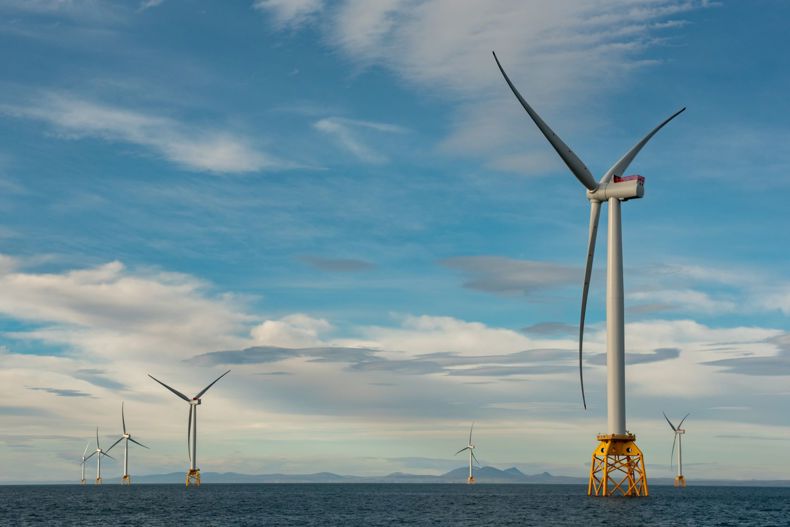 About Setanta Wind Park
The proposed Setanta Wind Park site is situated off the north east coast of Ireland in the Irish Sea, between Dunany Point in County Louth at its most northern point and Setanta Point in County Dublin at its most southern point. SSE Renewables secured a Foreshore Licence to facilitate surveys of the seabed at Setanta to enhance our understanding of the prevailing met ocean and environmental conditions at the site. Once operational, Setanta Wind Park will be capable of generating up to 1GW of renewable energy, powering over 1 million homes annually. The site location has been chosen following a phased site selection process that considered regional resources and constraints and assessed the renewable generation capacity of the area. In addition, a preliminary shipping and navigation review was undertaken to ensure navigational risks were better understood. These assessments and consideration have informed the position, size and shape of the proposed area to be surveyed. Once this information has been gathered, we will use it, alongside information gathered during consultation with stakeholders to further refine the site area. In order to achieve a greater understanding of seabed, metocean and environmental conditions, a number of geophysical, geotechnical and environmental surveys will be conducted within the Foreshore Licence area. We intend to deploy metocean devices at the site which measure wave heights and currents, and complete geophysical surveys later this year. All surveys conducted on the site will be used to inform design and mitigation measures and be documented in an Environmental Impact Assessment Report (EIAR).
About Setanta Wind Park
Ownership
SSE Renewables
Project Name
Setanta Wind Park
Location
Irish Sea, off the coast of Co. Louth, Co. Meath and Co. Dublin
Proposed MW capacity
up to 1GW
Potential homes powered
1,042,000 per annum
Potential carbon offset powered
1 billion kgs per annum
Contact
We are here to answer your queries. Please get in contact with us using the details below, and our team will respond to you within two working days.

E: 

[email protected]

 / T: (01) 655 6888
1,042,857 homes powered based on projected installed capacity, typical projected wind load factor of 50%, and typical annual consumption 4,200kWh. Quoted 1,033,680,000 kilos of carbon emissions abated based on projected annual MWh output and latest average CO2 Emissions (0.236g/kWh) in the All-Island Single Electricity Market, and published by the CRU in its Fuel Mix Disclosure and CO2 Emissions for 2020, October 2021.