Coire Glas is the first new large scale pumped storage scheme to be developed in UK for over 30 years. In December 2013 SSE was granted planning approval for a 600MW pumped storage hydro scheme at Coire Glas, this consent remains valid until 2021. Despite the obvious benefits that pumped storage offers, progressing the Coire Glas scheme requires overcoming a number of commercial and regulatory challenges. These include changes in the existing transmission charging regime for pumped storage and a satisfactory and supportive long-term public policy and regulatory framework.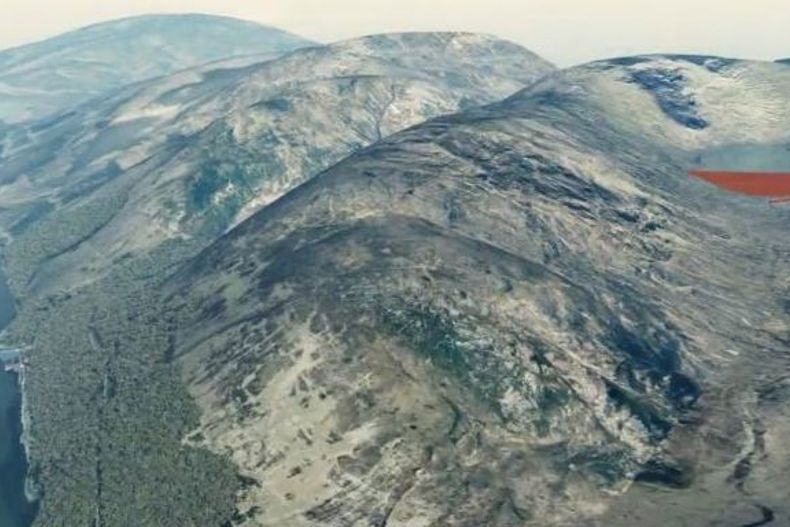 Since obtaining consent, SSE has been working with key stakeholders including the Scottish Government, Department for Business, Energy and Industrial Strategy (BEIS), OFGEM and other bodies with the aim of achieving the necessary electricity market recognition of the benefits that pumped storage hydro will bring to the electricity market and its wider socio-economic benefits. In a time where demand for energy is growing, much work is being carried out to meet the challenges energy consumption presents.
SSE submitted a scoping request for a revised 1500MW on 12th May 2017. The revisions to the consented scheme now being proposed are intended to maximise the potential of the site and provide options for better aligning the project with the current and future market framework, thereby aiding delivery of the project.
| | |
| --- | --- |
| Title | Values |
| Location | South west of Laggan Locks near Loch Lochy, Highland |
| Ownership | SSE |
| Proposed MW capacity | 1500MW pumped storage |
| Contact | Eilidh Todd, eilidh.todd@sse.com |