Keadby
Keadby Wind Farm is England's largest onshore wind farm. This 68MW renewable energy generation site can power approximately 57,000 homes.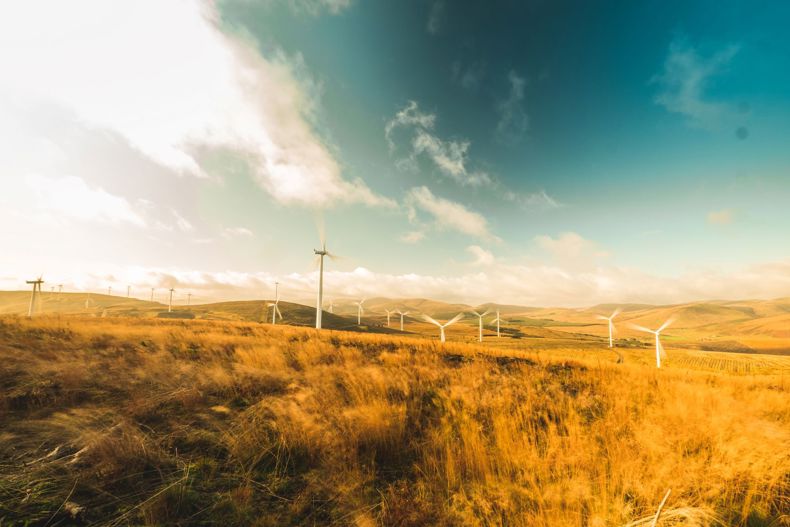 The project took almost two years to construct and commission, which included the installation of the North Pilfrey Bridge, allowing construction traffic to bypass the neighbouring villages.
After receiving planning permission in 2008, construction began in 2012 and the first turbine foundation was complete in February 2013. The final turbine was assembled on 11 December 2013 and the project was completed in summer 2014.
About Keadby wind farm
Ownership
100% owned by SSE Renewables since May 2011
Location
West of Scunthorpe, North Lincolnshire
MW capacity
68MW
Number of turbines
34 turbines
Year site became operational
2014
Community funds
£8.5m