Through our Keadby wind farm we make around £170,000 per year available for community and charitable projects. Between 2013 and 2038 we expect to invest £4.3 million in local projects.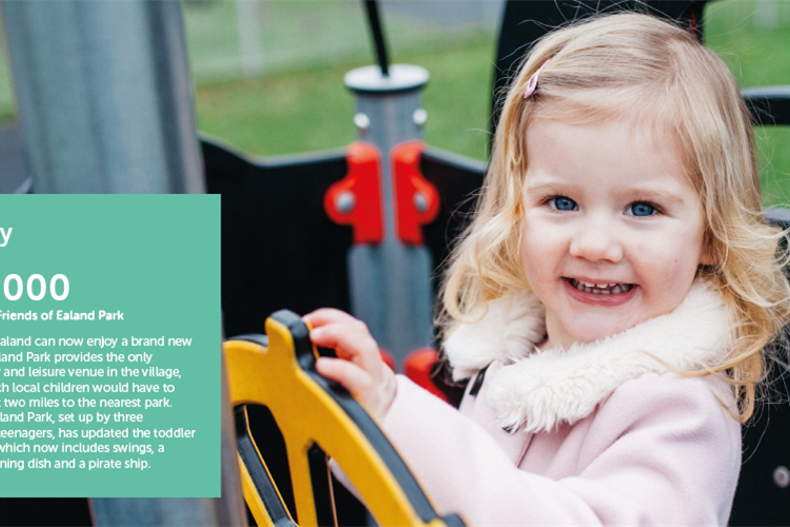 PROJECT ELIGIBILITY
Projects in the following areas can apply:
You can see who is eligible to apply here.


HOW CAN I APPLY?
The Keadby community fund and Sustainable Development Fund are managed in partnership with North Lincolnshire Council.
To discuss your project ideas, find out more or to request an application form, please contact:

The Fund Administration Team – SSE Keadby Wind Farm Community Fund
E: [email protected]
T: 01724 296926
CONTACT DETAILS
For more information on this fund please contact:
LINDSAY DOUGAN

Senior Community Investment Manager

Tel: 01738 340292

Email: [email protected]