Tangy wind farm, situated approximately 9km northwest of Campbeltown on the west coast of the Kintyre Peninsula, Argyll & Bute has an installed capacity of 18.7MW.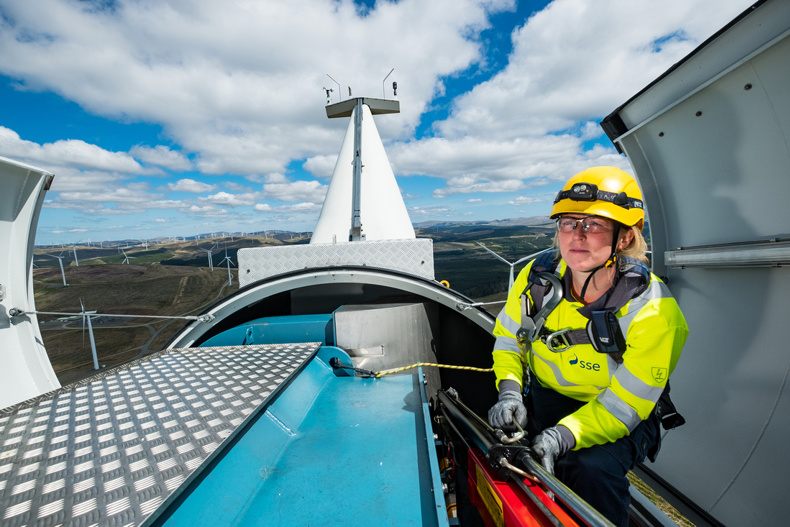 The original wind farm at Tangy, comprising 15 turbines has been in operation since 2003. Tangy II became operational in 2007, adding a further 7 machines bringing the site total to 22 turbines.
About Tangy wind farm
Ownership
SSE
Location
Kintyre Peninsula (approximately 9km northwest of Campbeltown)
MW capacity
18.7
Number of turbines
22
Year site became operational
2003/2007
Tangy I and Tangy II currently has consent to operate until August 2022. SSE Renewables are now seeking permission to extend the operational period by 6 years to coincide with the planned end of the construction phase of Tangy IV.
A Section 42 Planning Application including Environmental Impact Assessment has been duly submitted to Argyll and Bute Council requesting the 6-year extension to the operational period. If planning consent is granted the operational wind farm will continue to generate up to 2027. These documents can be found on the Tangy Repower website here.