Spurness has an exceptionally good wind resource for power generation. The small, flat island is the perfect location for wind turbines, with few obstructions to reduce their performance.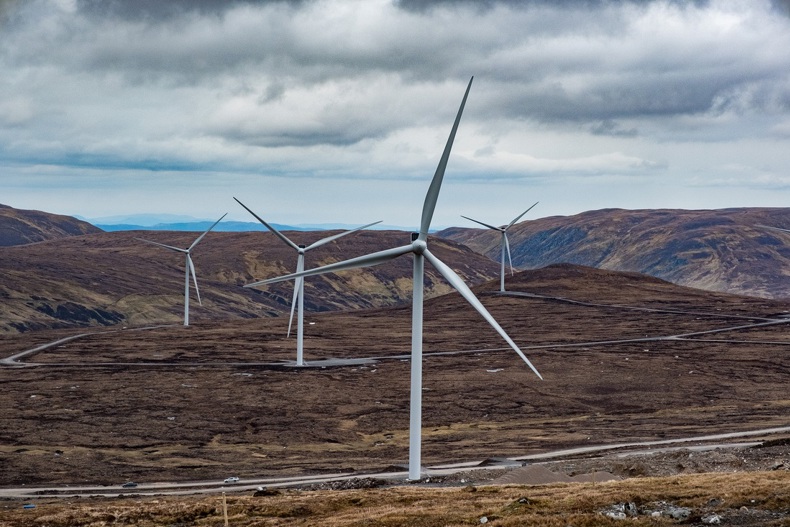 Spurness wind farm was 'repowered' in 2012 where the original three turbines were decommissioned and replaced with five newer models. Spurness now provides power for around 12,000 homes.
Both the original and new wind farms were built using a significant proportion of local labour and resources and Orkney staff continue to provide services for the wind farm operation.
About Spurness wind farm
Project name
Spurness
Ownership
SSE
Location
Sanday, Orkney Islands.
MW capacity
10MW
Number of turbines
5
Year site became operational
Oct-12
Community Fund
£600k (£25k per year, 2004-2029)