Through our Knockastanna Wind Farm close to the Limerick and Tipperary border we make over €10,000 per year available for community projects. So far since 2010 we have invested €156,881 in local projects in the vicinity of the wind farm promoting energy efficiency and social sustainability.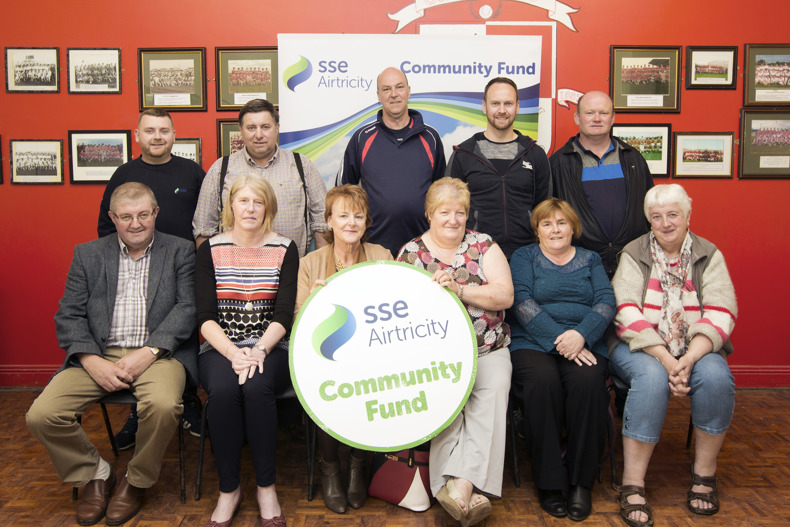 In 2020, a total of six local groups benefited from the pay out of €10,000, including schools, sports clubs and community organisations.
Cappawhite National School will be putting this year's funding towards purchasing a second-hand prefab to facilitate their breakfast club and after school facilities.
"Cappawhite National School is a DEIS school and has many families who benefit from the support of this breakfast club and, after school we can assist parents in childcare. Pupils also get much-needed assistance with homework and are provided with a breakfast before school and meal after school."

Alice Flynn, Principal of Cappawhite National School
Other Covid 19-response projects are being supported at Rearcross National School, Kilcommon Community Council and Cullen- Latten AFC, along with a water conservation system at Doon Community Centre and planting by Curreeny Community Council for the village.
The Community Fund is operated by sister company SSE Airtricity on behalf of SSE Renewables.
Knockastanna Wind Farm has a total capacity of 6MW and generates enough green energy to power over 2,000 homes in the region.