Through our Corneen Wind Farm on the Slieve Rushen mountain, near Ballyconnell in County Cavan, we make around €5,000 per year available for local projects promoting energy efficiency and social sustainability through our Community Fund programme.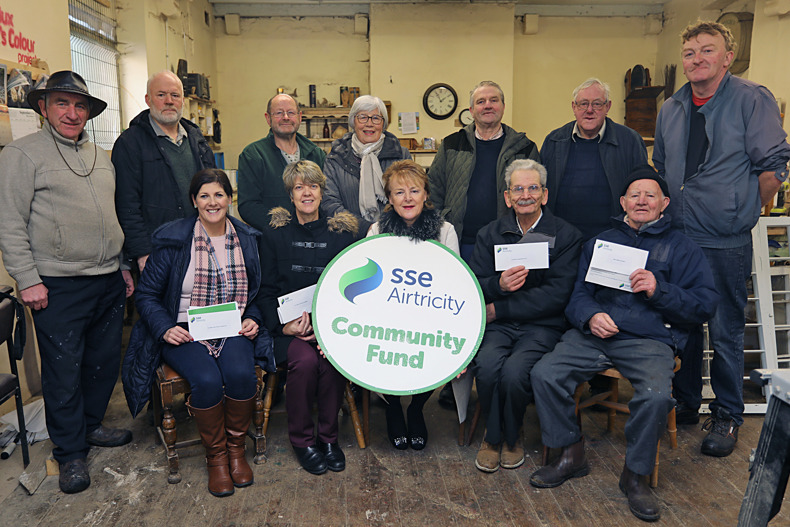 We have been donating to local projects in the vicinity of the wind farm since 2002, and our latest contribution in 2019 takes the total amount awarded in the region to over €100,000.
Four local groups benefitted from funding in excess of €5,000 in 2019. Bawnboy Workhouse Ltd is putting its funding towards fitting new windows at their building, while the local Men's Shed is upgrading facilities to install running water for the shed. St. Aidan's National School is undertaking a school garden and was awarded funding for a polytunnel, and the Bawnboy Tidy Towns Committee is putting the contribution towards improvements for the village.
The Community Fund is operated by sister company SSE Airtricity on behalf of SSE Renewables.
Corneen Wind Farm has a total generation capacity of 3MW and produces enough renewable energy to power almost 2,000 homes in the region.