Tappaghan Wind Farm
ARE YOU TRYING TO MAKE A DIFFERENCE IN YOUR COMMUNITY?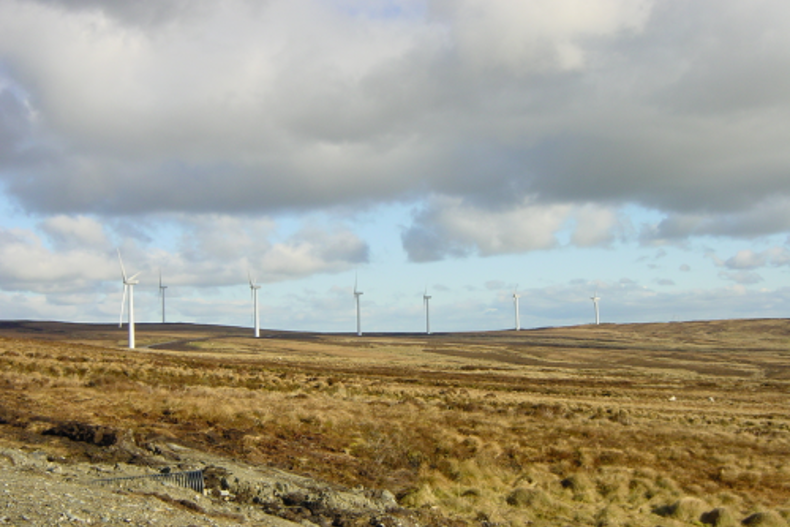 The 2022 fund will open in Nov 2022
The 2022 fund aims to support projects with an energy efficiency, sustainability or safety focus.
Applications are accepted within a 12-mile radius of the wind farm with preference given to those within 3 miles.
Applications forms can be found here