Tappaghan Wind Farm
ARE YOU TRYING TO MAKE A DIFFERENCE IN YOUR COMMUNITY?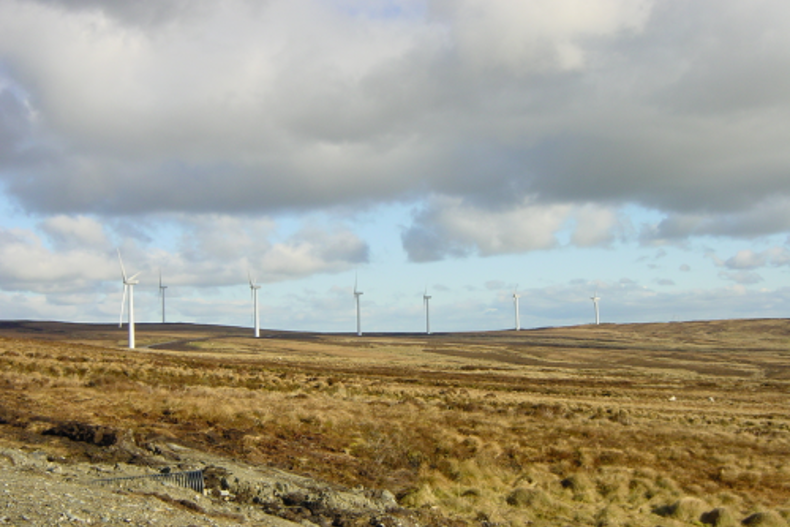 The fund aims to support projects with a focus on: energy efficiency, social and environmental sustainability, safety, tourism and recreation.
Applications are accepted within a 12-mile radius of the wind farm with preference given to those within 3 miles.
Applications forms can be found here