Bin Mountain Wind Farm
Are you trying to make a difference in your community?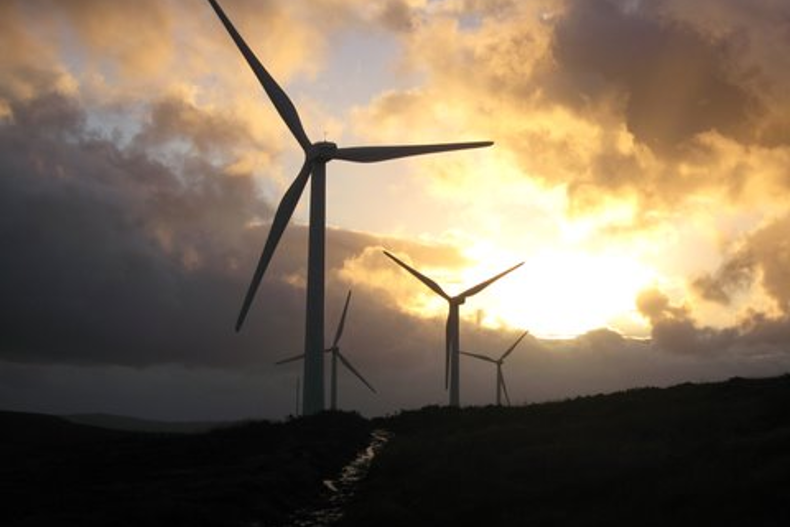 This fund will reopen on 18th December 2023 and close 12th Jan 2023
Bin Mountain is owned by Greencoat UK Wind and the community fund is operated by SSE Renewables on their behalf.
The 2022 fund aims to support projects with a focus on: energy efficiency, social and environmental sustainability, safety, tourism and recreation.
Applications are accepted within a 12-mile radius of the wind farm with preference given to those within 3 miles.