Bin Mountain Wind Farm
ARE YOU TRYING TO MAKE A DIFFERENCE IN YOUR COMMUNITY?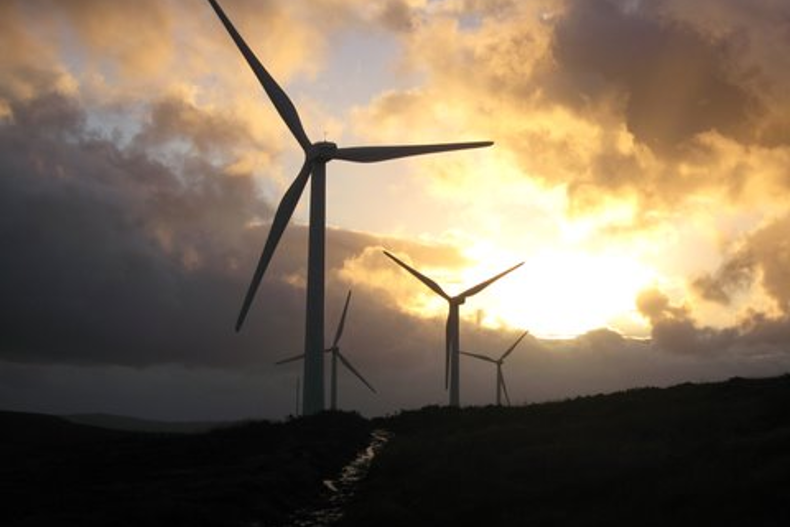 Applications are now welcome from community based projects in the locality of Bin Mountain wind farm in County Tyrone.
Bin Mountain is owned by Greencoat UK Wind and the community fund is operated by SSE Renewables on their behalf.
The 2021 fund aims to support projects with an energy efficiency, sustainability or safety focus as well as projects that will help rebuild our communities in the months ahead as we begin to recover from the COVID 19 pandemic.
Applications are accepted within a 12-mile radius of the wind farm with preference given to those within 3 miles.
Application forms with further information can be downloaded here or you can email: communityfundireland@sse.com