Meet the team
We are committed to making net zero a reality through our growing pipeline and portfolio of solar and battery projects, and our team is at the heart of everything we do.
If you would like to be part of our journey, we would love to hear from you.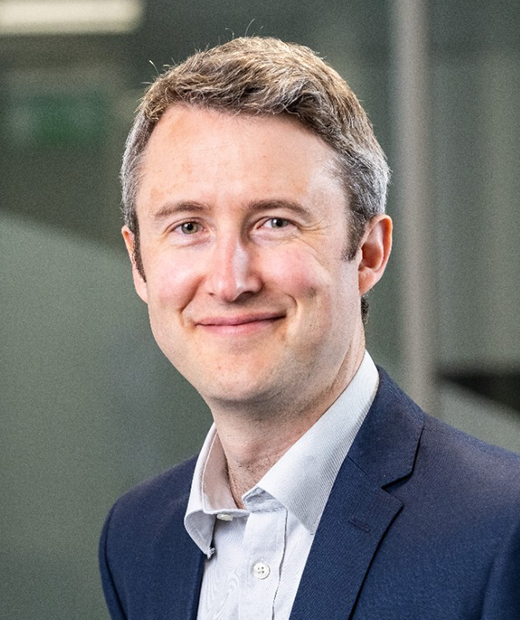 Richard Cave-Bigley
Managing Director
Richard leads SSE's utility scale solar and battery business in the UK and Ireland.
He has over 17 years' experience of leading business growth in energy transition markets. Richard has worked for businesses of all sizes, from SSE, BP and Rio Tinto to venture-backed start-ups, covering renewables, power, gas, transportation, waste and resources.
To learn more about SSE's solar and battery ambitions: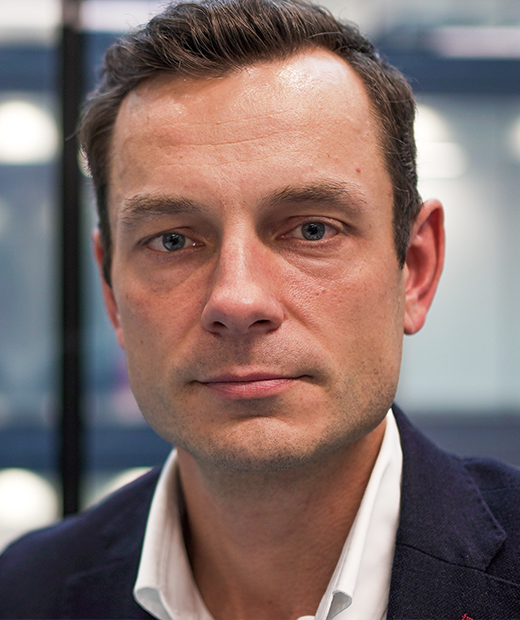 Denis Sorkin
Head of Acquisitions
Denis leads acquisitions and strategy for the business, with particular focus on growing our pipeline of solar and battery projects further through transactions and partnerships.
He joined SSE in March 2022 from Innova Capital, where he was responsible for managing acquisitions, disposals, project financing and capital raising for a UK solar and battery storage renewables fund. Denis has also worked in corporate finance at Deloitte on infrastructure and renewable energy.
To learn more about our strategic acquisitions: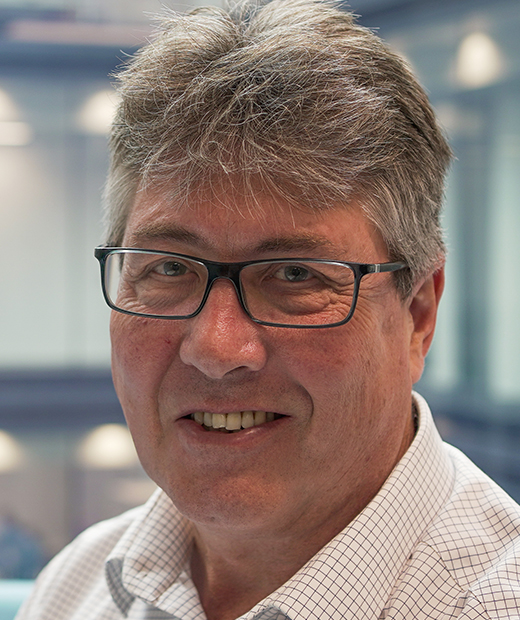 Steve Jennings
Director of Development
Steve is responsible for developing and managing the project pipeline for our solar and battery business.
Steve started his career as a geologist both on and offshore in the oil sector before moving into waste management. He has worked on acquisitions and business development from his time as a director of Waste Recycling Group. More recently Steve spent two years with Anesco working on battery and solar projects.
To learn more about our growth and project pipeline:
Steve Coxon
Director of Operations
Steve is responsible for preparing our projects for delivery, as well as their construction and management once active. He also oversees assurance for the business.
Steve joined SSE in November 2021 from National Grid, where he spent 29 years in several senior roles, including asset management, SHE, engineering and commercial.
Over half of his time there was spent in construction delivery with his last major project being the North Sea Link HVDC interconnector from the UK to Norway.
Steve is a Chartered Electrical Engineer with the Institute of Engineering and Technology.
To learn more about the delivery and management of our battery and solar assets: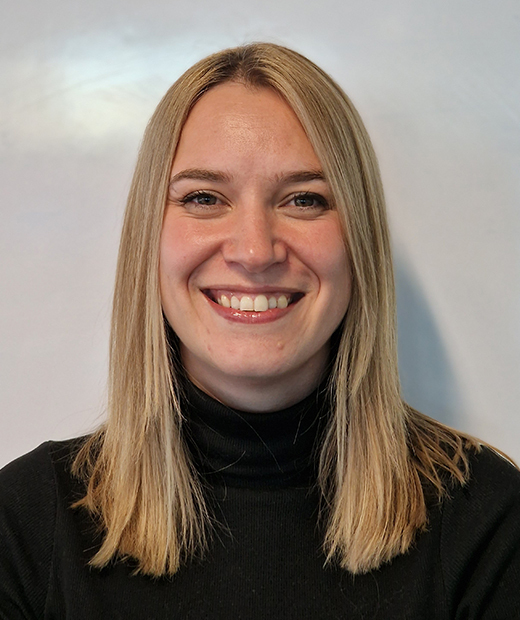 Kerry-Anne Harrison
Head of Performance
Kerry-Anne leads on Performance for the business, with a particular focus on optimising plans and processes.
She has been with SSE since December 2008 and has worked across a number of different areas within the Group; including Renewables, Transmission and Distribution. Kerry-Anne has a background in project management and has held the position of Vice-Chair for Scottish charity, 2050 Climate Group. She is passionate about addressing climate change and accelerating our path to net zero.
To learn more about performance within SSE Solar & Battery: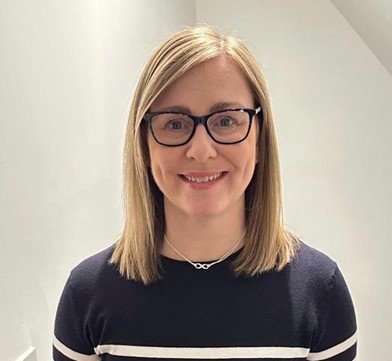 Elaine Morris
Director of Commercial
Elaine leads all aspects of commercial valuation for the solar and battery business.  She is responsible for project value appraisal, route-to-market workstreams, the appraisal of commercial risk and opportunity and the pipeline supply chain strategy for the business.
Elaine joined SSE in March 2023 from ScottishPower and has over 18 years experience working in the energy industry.  Laterally she was responsible for commercial performance, budgets, contractor negotiations and the logistics business, managing a team of 60 people.  She also brings over 8 years experience from the ScottishPower trading desk, enhancing the route-to-market workstream in Solar and Battery.