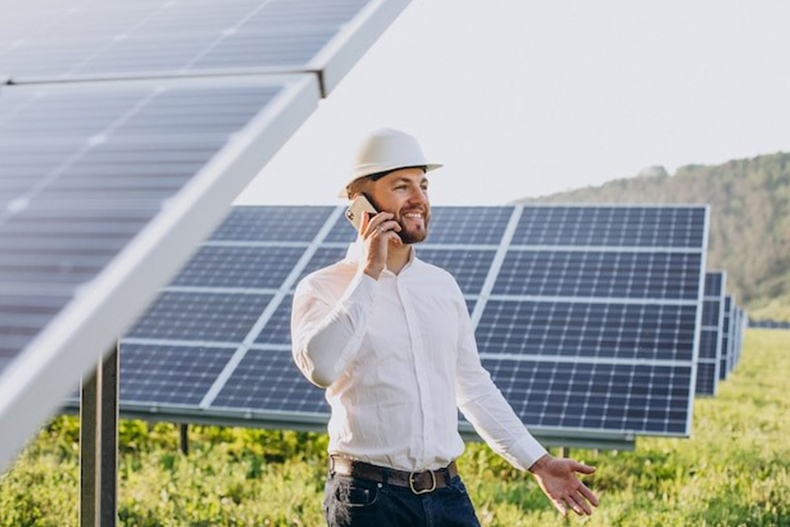 Solar is an essential part of the UK and Ireland's current and future energy mix. In early 2022 we announced details of our first solar project – a 30MW solar farm over a 77-acre site in Littleton, Worcestershire. Once completed in 2024, the site will be capable of powering around 9,400 homes.
With numerous projects in the pipeline, we are working with developers and landowners across the UK and Ireland to deliver clean, home-grown energy powered by the sun. You can find a list of our current confirmed projects here.
Our solar project pipeline perfectly complements SSE's existing portfolio of low carbon infrastructure such as wind and hydro.