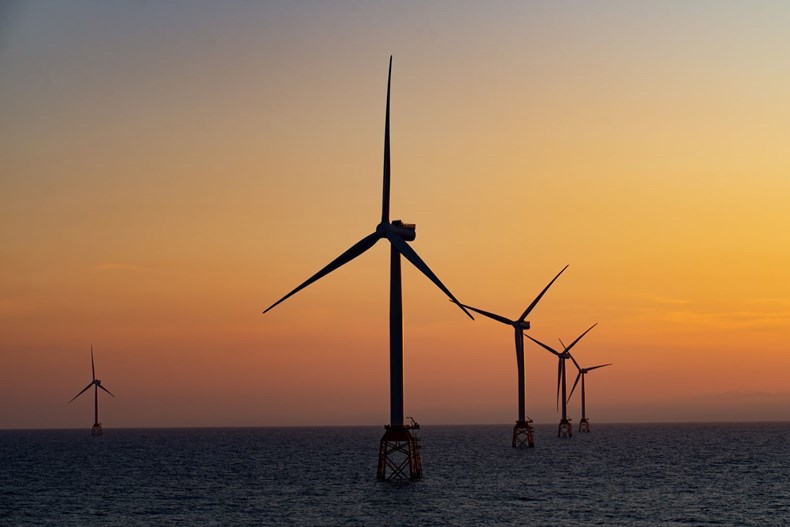 The European Commission has today launched a Wind Power Action Plan to support the EU's target of at least 42.5% renewable energy by 2030. The Plan sets out immediate actions to be taken together by the Commission, Member States and industry to address the challenges facing the sector and ensure wind power continues to be a success story in Europe.
Responding to the plan presented today, Stephen Wheeler, Managing Director of SSE Renewables, said:
"We welcome the publication of the European Commission's Wind Power Action Plan today, which recognises the importance of the sector to achieving the EU's energy security and climate action targets. It's encouraging to see continuing commitments to accelerating the permitting process and improving the auction design, in particular, which are vital steps in enabling the growth and competitiveness of the industry across Europe.
"In SSE Renewables we're proud to be playing our part in delivering on the EU's ambitious renewable energy targets, and we stand ready to go further and faster to achieve a net zero future. In Ireland, it's crucial we can finally unlock the island's enormous offshore wind potential, which, as well as powering homes and businesses domestically, could act as a major strategic resource for Europe as a whole. Meanwhile, we're currently taking our first onshore wind farms into construction in France and progressing an exciting pipeline of projects elsewhere across the continent."