SSE Renewables Scholarship Funds
In addition to community funding, SSE Renewables provides funding supports from some of our larger wind farms in England, Ireland and Northern Ireland to help students progress towards further education.
Our Scholarship programmes were created to help local students with their student fees and expenses whist creating a pool of well-trained and experienced professionals, transforming career prospects in regional communities and positively impacting future generations.
The Scholarships focuses on science, technology, engineering and mathematics (STEM) subjects in a bid to help fulfil employment demands in these fields.
England
The Dogger Bank Scholarship Fund will re-open in late spring 2022. The fund supports STEM scholars from South Tyneside, Redcar and Cleveland and East Riding of Yorkshire. The fund provides scholarships of £5,000 towards tuition fees. You find out more about the fund at Dogger Bank in the community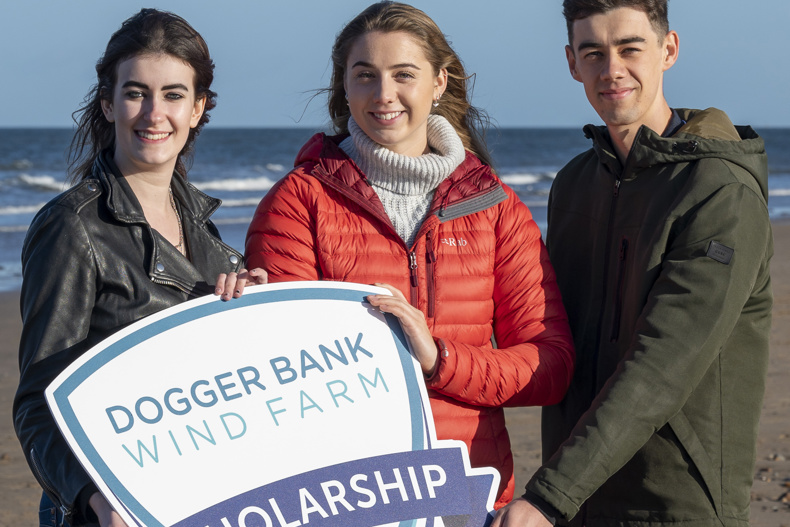 Ireland
The Galway Wind Park Scholarship Fund is currently open and will close on Wednesday 9th November 2022. The Galway Wind Park Scholarship Fund which offers students living within 15km of the Wind Park an opportunity to apply for 50% funding support towards third level education fees up to a maximum of 3 years.
Scholarships are available to undergraduate and postgraduate (full & part-time) students currently studying or intending to study at Atlantic Technological University (ATU), The University of Galway and any other institutions across the island of Ireland.
Access the application form  here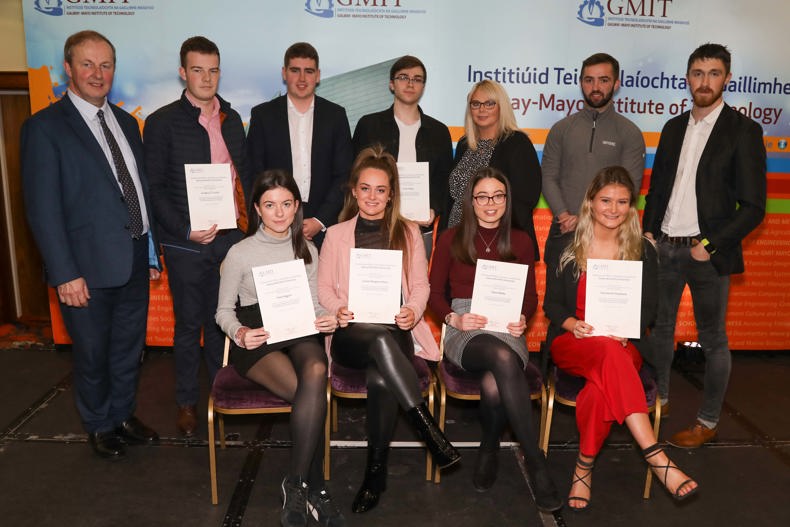 Northern Ireland
The SSE Renewables Scholarship Fund is now open for applications.   Applications will remain open until Wednesday 23rd November 2022.
The SSE Renewables Scholarship Fund provides 50% funding support towards the cost of third-level fees up to a maximum of 3 years and is available to students living in Co. Derry/Londonderry, Co. Tyrone, Co. Fermanagh and Co. Donegal.
Applications for the SSE Renewables Scholarship Fund 2022 can be found here