Back to overview
SSE Renewables Great Glen projects bring £1.2bn of benefit to Scotland08 Jun 2020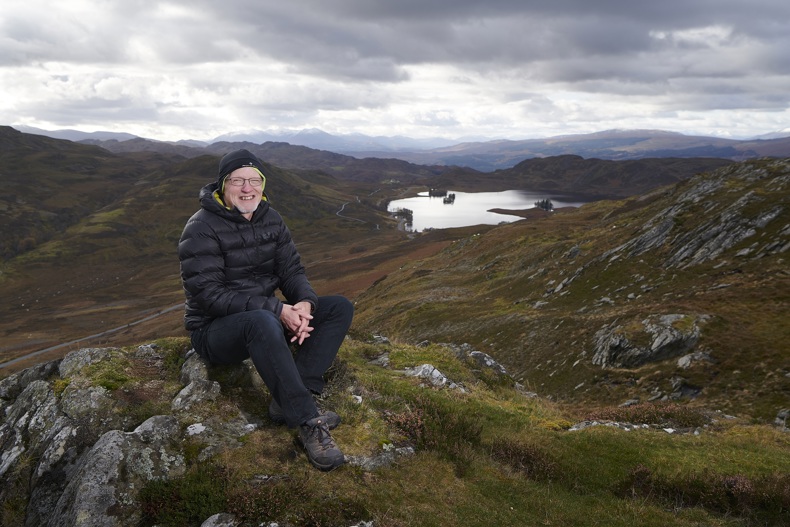 SSE Renewables launched its; Generating benefits in the Great Glen report, assessing the socio-economic impacts of their renewable assets in the area.
Whilst SSE Renewables has been part of the Great Glen community for over 60 years, this report looks at the work of SSE Renewables in the area since 2012, when SSE Renewables re-opened its Glendoe hydro station and over the following six years built three onshore wind farms: Dunmaglass*, Bhlaraidh and Stronelairg* in the Great Glen.
The new report, with analysis undertaken by BiGGAR Economics, has shown that together these four projects are expected to generate over £1.2bn of value for the Scottish economy during their lifetime. Of this, £360m of value will be felt directly in the Great Glen, which will see 130 jobs supported by the projects annually during their operation. A further 250 jobs across Scotland are expected to be supported by the operation of these projects.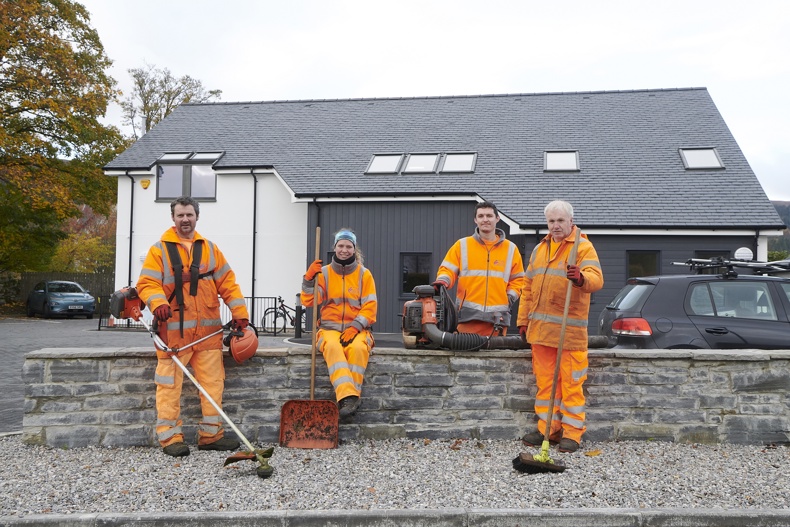 The analysis found that UK supply chain content across the four projects was 77%, with the majority of this made up of Scottish companies and businesses.  Local firms, including Highland-based RJ McLeod and Fort William-based Corrie construction, were employed to deliver key parts of the projects, with over a third of project expenditure found to be within the Highland region.
The community funds associated with each of the sites, which have already invested £2.7m to 208 projects from 2016-19, support projects from apprenticeships through to the construction of a new medical centre. Over the lifetime of the funds, the projects will bring a total of £57.2m of investment to the Great Glen and wider Highland area.
To help understand the wider value created as a result of this community fund investment in the area, a 'social return on investment' analysis was carried out, showing that for every £1 invested £1.93 of wider value was created for the local community.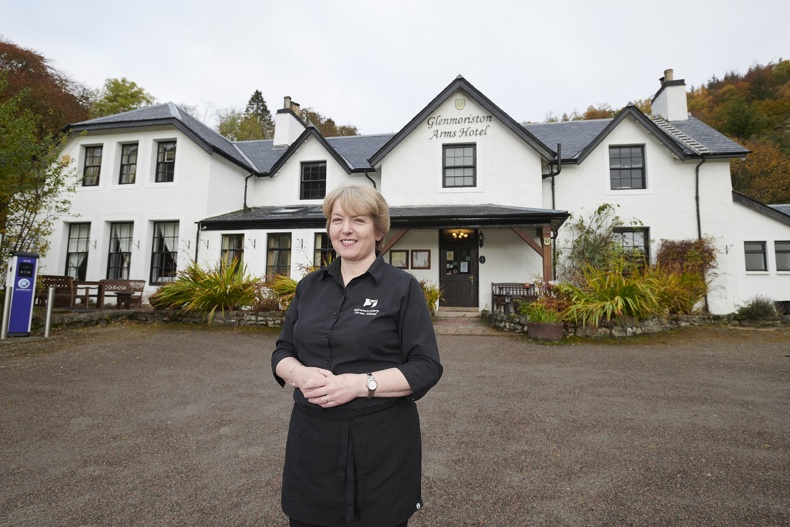 Jim Smith, Managing Director of SSE Renewables, said: "Renewable energy isn't just about generating low carbon energy, it's about helping to revitalise and regenerate rural communities.
"We have always spoken of the benefits our projects bring during construction, but this report has shown the benefits of our renewable projects go well beyond this, bringing investment and supporting jobs throughout their lifetime.
"Of course the numbers are important, but sometimes it can be hard to understand just what they mean for a community. That's why this report looks beyond the numbers. We spoke to community members, recipients of our community funds, local suppliers and members of the hospitality industry – so we can hear, directly from them, about the contribution these sites have had on them.
"It's fantastic to think that, through these sites, we have been able to support a medical centre, a care housing project, community caretakers, road improvements, eagle conservation plans and one of the most exciting walking trails in Scotland, to name a few."
SSE Renewables currently operates nearly 2GW of onshore wind farms across the UK and Ireland, with a further 1GW in the pipeline. Its 1,450MW hydro portfolio includes 300MW of pumped storage and 750MW of flexible hydro with a potential 1,500MW pumped storage hydro scheme, Coire Glas, in the pipeline.