Back to overview
SSE Renewables Community Funds open to Community Groups in West Limerick and North Kerry
01 Nov 2023
– Wind farm Community Funds are powering local change –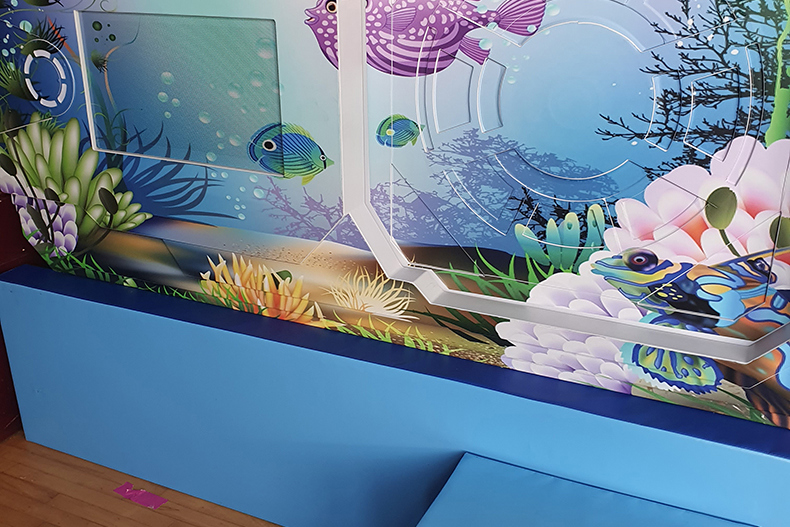 SSE Renewables is supporting community groups to power local change as they open the 2023 SSE Renewables Community Funds for West Limerick and North Kerry wind farms.
Applications will be open from Monday, 23rd October until 5pm Friday, 17th November for community-based projects within a 20km radius of the Athea, Dromade, Rathcahill and Tournafulla Wind Farms in Co. Limerick and Lenamore Wind Farm in Co. Kerry, with preference given to projects within five kilometres. Over €269,000 will be available to support community projects with a focus on; Community Development, Energy Efficiency, Sustainability / Climate Action and / or Safety. Projects with a focus on energy efficiency will receive additional points to help communities to join in the transition to a net zero future.
Since 2008, SSE Renewables, the leading renewable energy owner, operator and developer has donated up to €2.4 million to local projects in the vicinity of the wind farms in West Limerick and North Kerry. SSE Renewables Community Funds is focusing on helping community groups become more sustainable and deliver projects that are financially sustainable while delivering maximum impact for the communities they serve.
Last year, through its annual Community Fund programme, SSE Renewables awarded over €1.1m in the Republic of Ireland to almost 400 community projects, delivering impact in the communities closest to its wind farms.
Last year, St. Bridgid's National School in Co. Kerry received funding from the SSE Renewables Community Fund and put it towards a sensory shed with multi-functional sensory equipment.
Ciara O'Connor, Principal of St. Bridgid's National School, Duagh, said: "Funding from the SSE Renewables West Limerick and North Kerry community fund has helped us purchase a sensory pod that was fully equipped with multi-functional sensory equipment. We established an ASD (autism spectrum disorder) Classroom in our school in September 2021. The sensory space has been of great benefit to children with learning difficulties, developmental needs, and sensory processing impairments by providing a safe environment for students to experience calm and self-regulate."
Speaking at the launch of the Fund, Anne Reynolds, SSE Renewables Community Investment Manager, said: "We are delighted to have invested €2.4 million in the communities around West Limerick and North Kerry wind farms since 2008. We look forward to welcoming new innovative and sustainable project applications this year and building new partnerships with the 2023 SSE Renewables Community Fund."
The application process for this year's fund will be online. For more information on how to apply, visit:
https://www.sserenewables.com/communities/community-fund-locations/ireland/west-limerick-and-north-kerry/
Or contact the Community Investment Manager via email at [email protected]