Back to overview
SSE Renewables announces construction of second utility-scale battery storage system
12 May 2023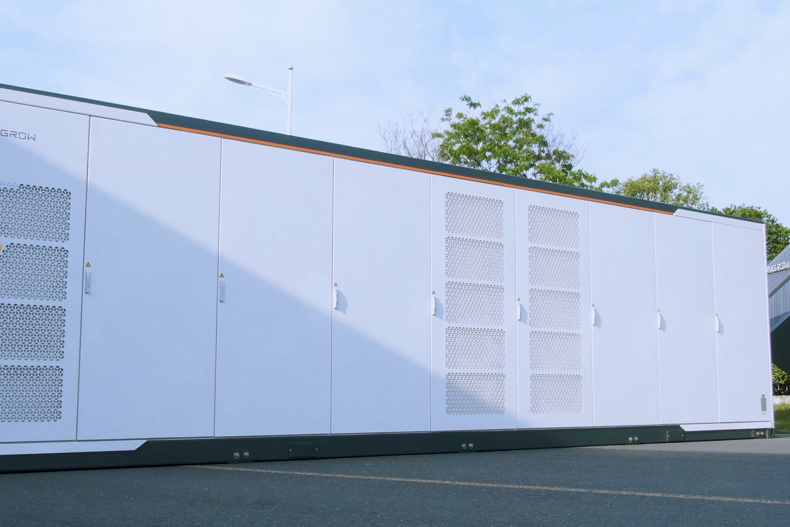 150MW battery storage facility will be built on site of former iconic Ferrybridge coal power station 
SSE Renewables has taken a Final Investment Decision to proceed with, and entered into contracts to deliver, its second battery energy storage system (BESS). The 150MW project is located at the site of SSE's former Ferrybridge coal-fired power station in West Yorkshire, England.
The investment is part of SSE's £12.5bn Net Zero Acceleration Programme and means construction will now commence later this month at the iconic site.
For decades the Ferrybridge coal-fired power station was a prominent feature of the West Yorkshire landscape, before being decommissioned by SSE in 2016. Now SSE Renewables' plans to build a new 150MW battery storage project at Ferrybridge will provide flexible generation for Britain's national grid and a new era for the site.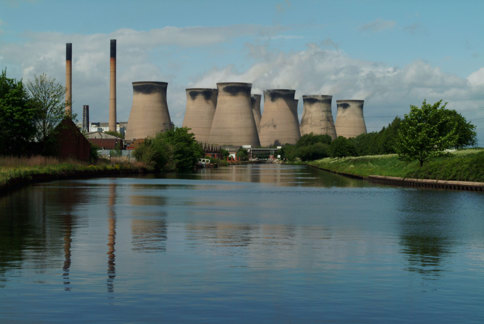 With a grid connection confirmed for June 2024, the project is expected to be fully operational by late 2024 and is being developed in conjunction with battery technology supplier Sungrow Power Supply Co. Ltd. and construction partner OCU Services Ltd.
It marks the next chapter for Ferrybridge as a vital location for the UK energy system, providing the flexible electricity storage the UK needs to fully utilise its growing renewable energy sources, such as wind and solar power.
The news follows last week's announcement that SSE's Solar and Battery team is becoming part of SSE Renewables to progress the development of its near 2GW pipeline of battery and solar projects in the UK and Ireland. This development will also support SSE Renewables with its plans to expand into Europe to pursue new development opportunities.
This will be SSE Renewables' second battery storage project in delivery. The business has a 50MW BESS site already under construction in Salisbury, Wiltshire, due to be completed later this year.
As one of the key drivers of the UK's energy transition, SSE is investing £25bn in low carbon technology this decade to accelerate the UK and Ireland's transition to net zero – creating 1,000 green jobs a year in the process.
"Reaching Final Investment Decision for our Ferrybridge battery storage project is another exciting landmark for us. Located next to the former Ferrybridge coal power station, this important new project demonstrates clearly the transition to net zero while supporting new green jobs.

SSE Renewables has almost 2GW of battery and solar projects currently in development or under construction. These technologies are key to helping SSE deliver on its Net Zero Acceleration Programme to provide the green energy we need to decarbonise.

By building out more battery storage, we can get more renewable power onto the Grid. That's because batteries store power in times of surplus generation and release it when it's needed the most – helping us bring flexibility and balance to the Grid."

Richard Cave-Bigley

Director (Solar and Battery) at SSE Renewables
"Sungrow is proud to supply our liquid cooled energy storage system, the PowerTitan, to this landmark project. We are excited for what is to come with our partnership with SSE Renewables as we work towards maximising the profitability for the project with cutting-edge products and services."

Lewis Li

President of Sungrow Europe
"We are immensely proud to be supporting our valued customer in the safe and successful delivery of this low carbon technology, that will be critical in meeting the UK's peak demand and flexibility power requirements associated with energy storage systems."

Vince Bowler

Managing Director of OCU Services