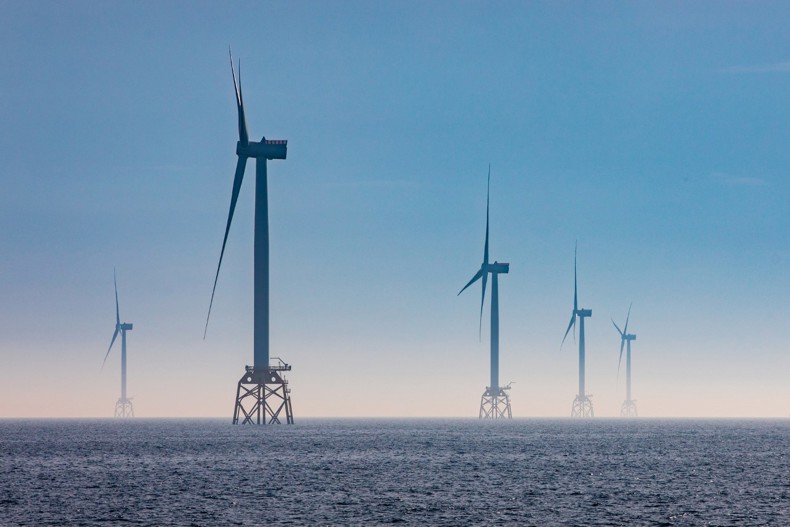 SSE Renewables and its consortium partners have been informed by the Danish Energy Agency that they were unsuccessful in the tender for the 1000MW Thor offshore wind project in Denmark. The tender was decided by a lottery following identical zero subsidy bids from a number of participants, including SSE Renewables and its consortium partners.
Whilst narrowly missing out, reaching the final lottery stage of the closely-run tender alongside other major multinational developers demonstrates the competitiveness of SSE Renewables in offshore wind auctions outside of home markets of UK and Ireland, positioning the company well ahead of a number of auctions taking place internationally over the coming year.
Participation in the offshore wind auctions globally will make an important contribution to achieving the enhanced ambition reflected in SSE's recent Net Zero Acceleration Programme, which included fully funded £12.5bn strategic capital investment plans to 2026 alongside ambitious 2031 targets, aligned with net zero and 1.5 degrees. The plans for renewables include an increase of 4GW of renewables installed capacity (net) over the 5 years to 2026, doubling installed renewables capacity to 8GW (net). This provides a platform for ambitious new 2031 targets including a fivefold increase in renewables output to 50TWh, maintaining a sustained renewables pipeline in excess of 15GW, and a trebling of SSE's owned renewables capacity to over 13GW (net) from c.4GW today.
"Whilst we are disappointed to narrowly miss out on the Thor project on the roll of a die, it shows that SSE Renewables has the capabilities to be globally competitive in offshore wind by being part of the wider SSE Group. SSE Renewables is targeting further offshore wind auctions opportunities elsewhere in 2022."

Jim Smith

Managing Director of SSE Renewables
SSE has started to export SSE Renewables' capabilities in offshore wind development, construction and operation to international markets. In addition to Denmark, the company is exploring how it can develop new offshore wind farms in countries such as Japan, Poland, Portugal, Spain and the United States.