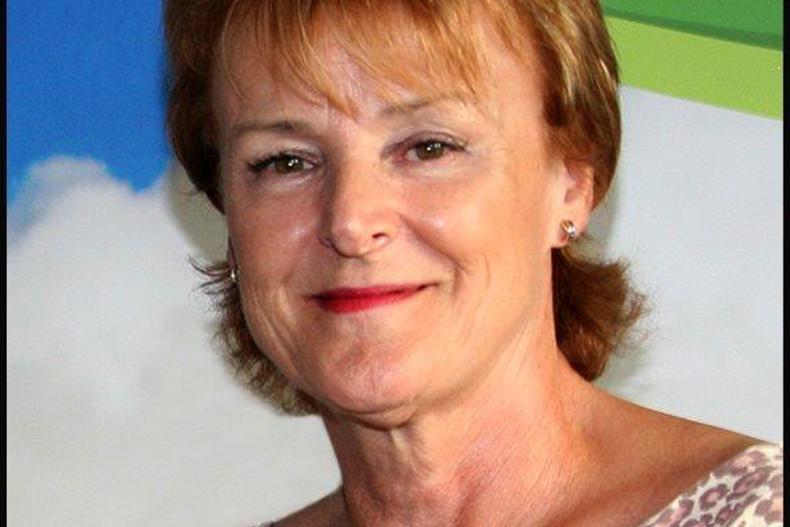 If the COVID-19 pandemic has taught us anything, it is the value of community.
Across the globe, small local communities have shown their resilience in a time which has tested us all in so many ways, in Ireland it has been no different.
These communities have somehow found the strength and focus to keep going in the face of social isolation, overburdened health and community resources, diminished fundraising capacity and the uncertainty that the pandemic has inflicted on them.
As Ireland's largest generator of wind power and the power behind leading green energy provider and sister company SSE Airtricity, SSE Renewables provides voluntary community funding from its wind farms in support of energy efficiency, safety and sustainability projects. Community groups within a 20km radius of each wind farm can apply annually for funding, with priority given to those groups operating within 5km of a wind farm.
Through our annual Community Fund programme, we have awarded €8.9 million so far to over 3,200 community projects in the communities closest to our wind farms.
This funding has helped support local groups, sports organisations and schools among others to develop their facilities with energy efficiency and sustainability upgrades as well as social and environmental projects that enable community development.
Crucially, in this last year however, funding has been awarded to support community-response to the pandemic.
The past year has challenged every community across Ireland and it is only right that we have stepped in to help when communities needed us most. By responding quickly and consistently, both at the outset and throughout the pandemic, we have been able to provide the essential funds needed to support community initiatives and the dedicated volunteers who worked tirelessly to ensure their delivery.
Focusing on the areas near our operational wind farms and where we're developing new renewable sites as well as on the specific needs of the communities in these areas, means we can collaborate with local people to deliver impactful funds that will ensure a lasting legacy. It's about trusting local people who are best placed to know what is needed most in their community.
On a wider scale, supporting communities to become greener and more sustainable is crucial in tackling the climate crisis and achieving the goals of COP26 which takes place later this year in Glasgow, of which SSE is principal partner.
This year also marks a change in the name of SSE's funding programme. Previously promoted under the SSE Airtricity brand, the programme is now known as the SSE Renewables Community Fund.
The change is designed to better link annual funding award payments from our wind farms across Ireland to SSE Renewables, which owns and operates each of SSE's wind farm sites in Ireland. Additionally, SSE Renewables administers annual community funding for Ireland's largest wind farm, Galway Wind Park in Connemara, which is a joint venture with Greencoat Renewables.
The Galway Wind Park Community Fund was launched in 2018 and, at around €400,000 annually, is the largest community fund of its kind in Ireland incorporating a Major Projects Fund, Local Fund and Scholarship Programme.
While the parameters in relation to community funding for offshore wind have yet to be set, SSE Renewables is proud to be leading the way and already supporting communities in the vicinity of the proposed Arklow Bank Wind Park Phase 2 through annual Sponsorship and Fisheries funds.
We believe it's vital the investments we make are instrumental in changing the prospects of rural communities. We continue to be inspired by the time and effort local people contribute to supporting their local communities. This year in particular we are really pleased to have been able to provide financial support that has helped match that exceptional local effort during this difficult time.