Back to overview
Achany Extension Wind Farm virtual exhibition to go live19 May 2021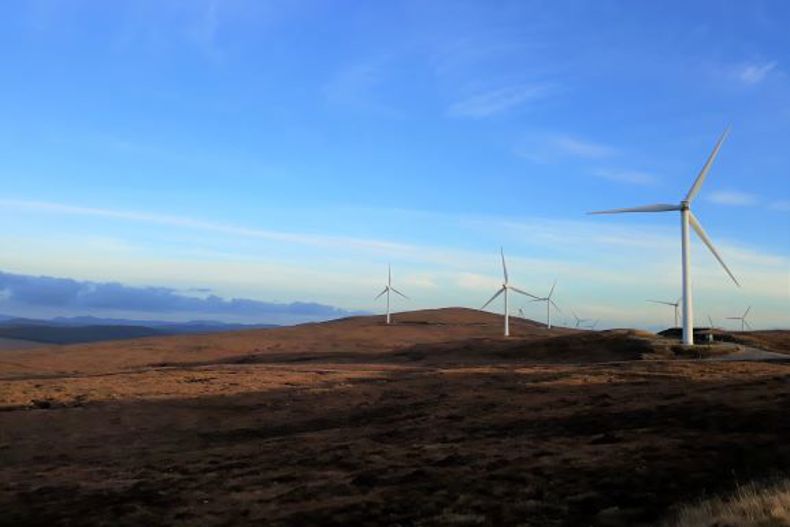 A virtual exhibition detailing proposals by SSE Renewables for their Achany Extension Wind Farm site in Sutherland is to be held this month.
The online event will provide a COVID-19 safe space where members of the public can review information about plans to upgrade the site with 20 turbines extending clean energy output at the existing development close to Rosehall and Lairg.
The original wind farm first entered construction in 2009 and was commissioned in October 2010. Operations there have so far contributed more than £1 million to community funds.
Latest information on the extension project will be available during the virtual exhibition taking place from Monday 24th May to Sunday 30th May 2021.
The event will also provide a chance for guests to take part in live chat sessions with members of the project team who will be available to answer question on Tuesday 25th May between 5pm and 7pm, and Thursday 27th May from 2pm until 4pm.
In the interest of public safety, the event is taking place online.
Senior Development Project Manager at SSE Renewables, Gillian Wilson said:
"While we're pleased that coronavirus restrictions are easing, given the changing situation in the interest of safety we have decided to run this event online.
"SSE Renewables has hosted similar events recently for other projects and I am pleased to report that these have been a success and did not deter pubic engagement."
"With that in mind we're looking forward to hearing people's views on the Achany Extension Wind Farm project."
Members of the public will also be able to email feedback or ask questions of the team. More information about the Achany Wind Farm extension is available at openplans.uk/achany from Monday 24th May.