Ofgem confirms transmission link decision for Viking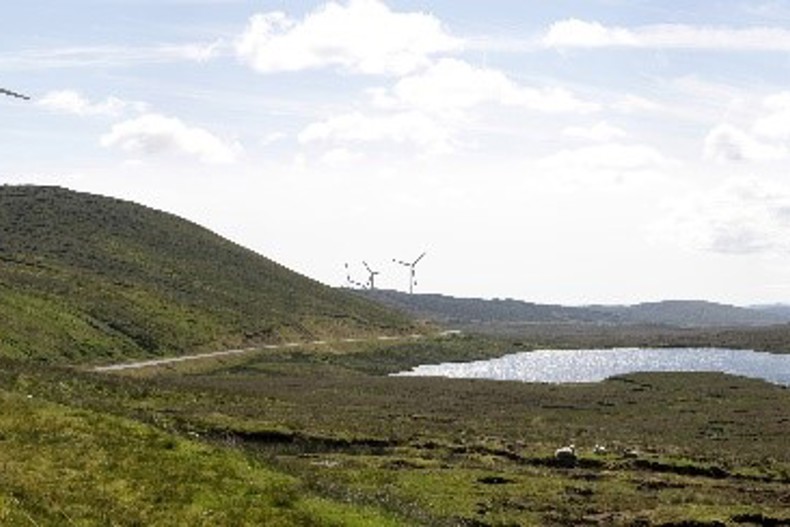 30 July 2020: Following Ofgem's decision of 16 July 2020, SSE Renewables welcomes Ofgem's final approval, issued today, of the Final Needs Case for the 600MW HVDC transmission link connecting Shetland to the GB mainland.
In its publication, Ofgem has confirmed it is satisfied, based on the evidence submitted by SSE Renewables, that Viking wind farm is likely to go ahead.
In June 2020, SSE Renewables took a final investment decision to proceed with Viking wind farm in a £580m investment step which will drive forward a green economic recovery in Shetland.
Viking will be a 103-turbine, 443MW onshore wind farm that will harness the island's excellent wind conditions to produce enough energy to power almost half a million homes. When complete, it will be the UK's largest onshore wind farm in terms of annual electricity output, playing a crucial role in contributing towards the UK and Scotland's net zero targets.
The project will support the island's, Scottish and wider UK supply chains during delivery, creating around 400 jobs at peak construction with a further 35 full-time local operation and maintenance jobs throughout its life. Construction is planned to scale up in the coming weeks, providing an immediate boost to the green recovery from the coronavirus pandemic and supporting the UK and Scotland's commitments to net zero emissions by 2050 and 2045 respectively.