SSE Full Year Preliminary Results published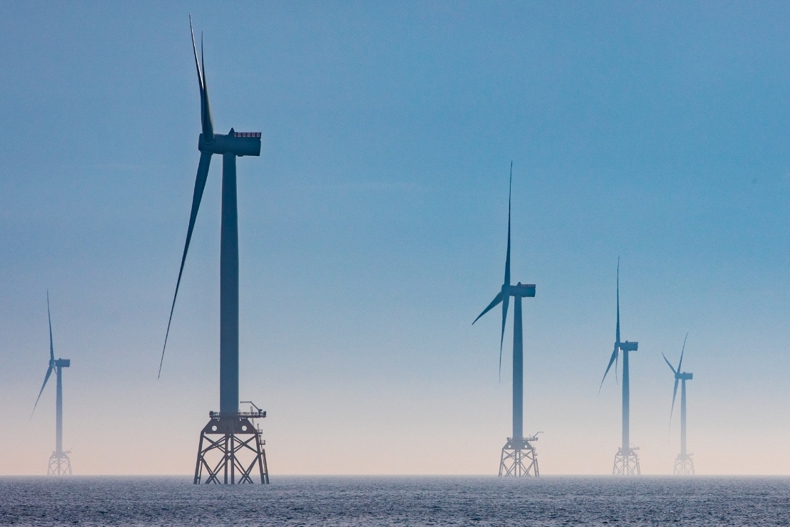 SSE Renewables has confirmed adjusted operating profits of £567.3 up from £455.9m in 2018/19, thanks to windy conditions and the completion of its new Beatrice Offshore Wind Farm.
The performance is contained in full-year financial results for 2019/20 published today by parent company SSE plc which has announced it will invest over £7 billion in major low-carbon construction projects to support net zero and spur a green economic recovery.
The plans outlined today will see SSE invest almost £4m every single day for the next five years on projects including two major new wind farms – generating enough clean electricity to power over 1 million homes.
SSE has confirmed that SSE Renewables will build the £580m Viking Onshore Wind Farm on Shetland, one of the windiest parts of the UK, and the £3bn Seagreen Offshore Wind Farm, with Total, which will be the largest in Scotland when built. Together they'll create around 800 new jobs and support thousands more in the supply chain.
In England, SSE Renewables is continuing to move ahead with plans to build the world's largest offshore wind farm off the coast of Yorkshire, in a boost for the region.  It will create over 1,000 construction jobs at the peak and is just the beginning of ambitious plans for the huge Dogger Bank basin in the North Sea.
SSE has already outlined plans for at least £2.4 billion of potential electricity transmission upgrades to help transport more green energy around the country, alongside other investments across the UK.  Over 90% of its investment will be in low-carbon projects.   
Alistair Phillips-Davies, Chief Executive, said: "It's easy to talk about a green recovery, but we're putting our money where our mouth is with £7bn of low-carbon infrastructure projects that can deliver a win-win for climate and economy.
"The investment plans we've set out today underline our intentions as a British business providing a boost to the economy and we want to work with Government to make the green recovery and delivery of net zero a reality. The world is facing twin crises with the economic impact of coronavirus and the climate emergency and the only route forward is to unlock investment.
"Plenty of businesses talk a good game on climate action, but we're serious. That's why we will hold ourselves to account with new science-based emissions reduction targets, independently verified and underpinned by evidence."
Under the new series of carbon targets SSE aims to reduce its direct emissions by 60% per gCO2e/kWh by 2030 from 2018 levels, stretching its previous 50% target.  It has also committed to working with its supply chain so that 50% of its suppliers, by spend, will have a science-based target by 2024; and will reduce absolute emissions from use of products sold by 50% by 2034 from 2018 levels.