SSE's CDP Climate Change submission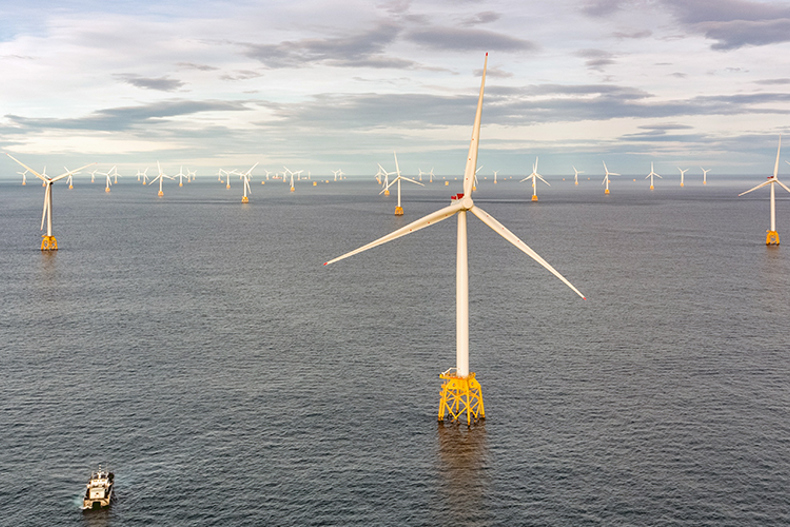 Over the last decade climate action has moved from the fringes to the mainstream. By its nature, business will be key in tackling climate change. For many companies, such as SSE, it is increasingly becoming the defining factor in their strategic planning.

Investors, often a rudder for the business world, are recognising this and are increasingly looking to companies with a clear purpose to deliver on the transition to a low-carbon world. One resource they look to when doing this is a company's CDP Climate Change submission. SSE is pleased to retain an A- rating for its 2019 submission, however, we recognise there is lots of work still to be done.

UN Secretary General, António Guterres, has urged that the 2020s be a "Decade of Action" and we at SSE couldn't agree more. As a country, progress must be made on the electrification of heat and transport if we are to reach Net Zero carbon emissions by 2050 and the actions set out at COP26 in Glasgow this November will be pivotal in delivering the change needed in this decade.

At SSE, we are working to deliver the low-carbon transition through our large-scale offshore renewables projects, readying the grid for more electric vehicles and continuing to work with policy makers to ensure a just transition takes place.