The low carbon transition was placed firmly at the heart of the public and politician's agendas in 2019.
For SSE, a pivotal moment was the confirmation in May that a net zero by 2050 target would be enshrined in UK law, committing the country to an ambitious decarbonisation programme which will change the face of how we use energy in the UK forever.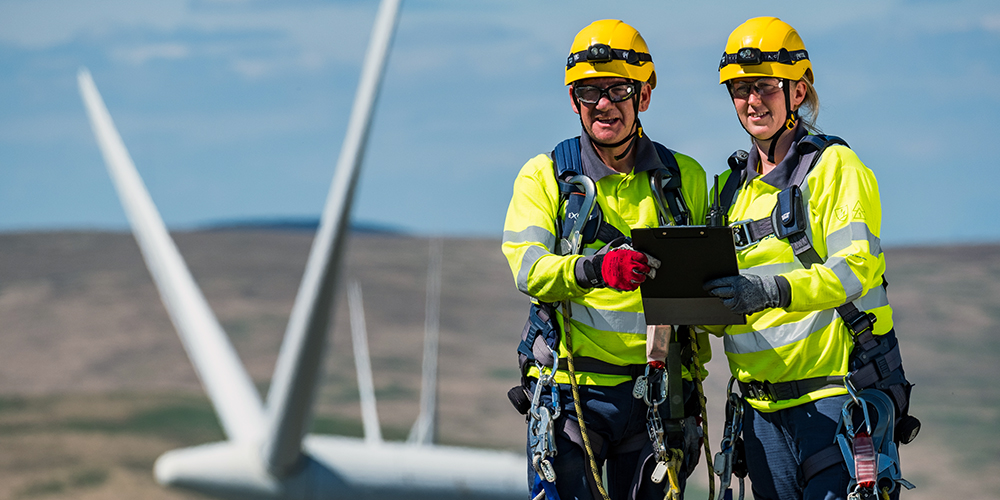 SSE had long argued for the target to be set in stone in order to focus intentions from Government, industry and support the public in understanding how vital the move to a low carbon economy is, if we are to put people and the planet first.  That's why we were delighted when the then Prime Minister enacted legislation to make it a reality.
We also urged the new Prime Minister to lead a Government for net zero and highlighted the priorities for a new Government to translate political pledges into practical action.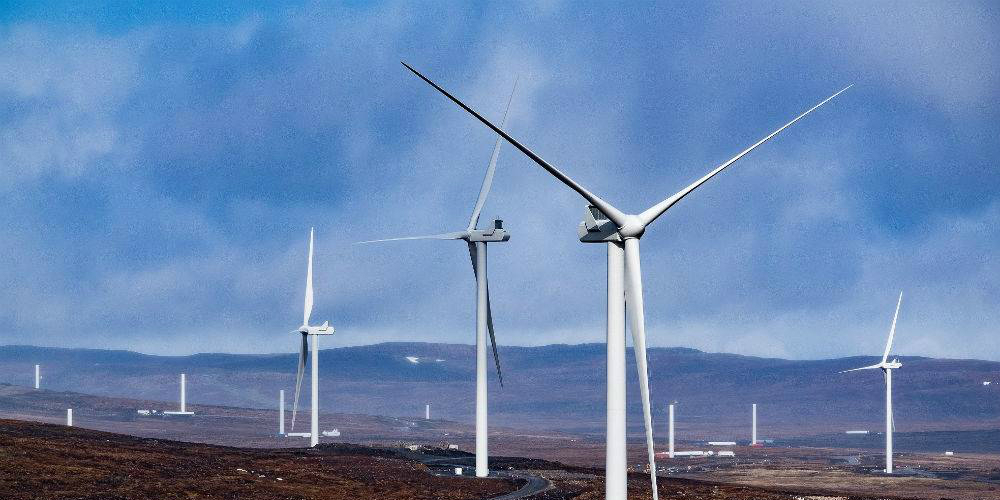 The UK's march to decarbonisation is not just focused domestically, with the news Glasgow would play host to the world's key climate diplomacy event, Conference of the Parties (COP).  In September, we welcomed the announcement that the COP26 talks would be held in Glasgow next year, which will see the country on the world stage, attempting to build consensus on tackling the climate emergency.
With the event taking place in SSE's backyard, and renewables home, we will be taking every opportunity to make the case for ambitious and bold climate action and a solid policy framework ahead of the event to firmly put the UK on the world stage.