Finance for a greener future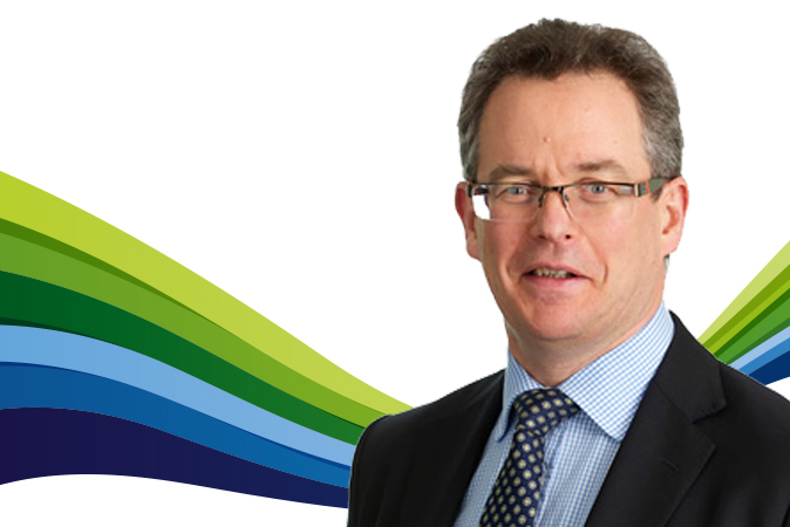 Green energy is part of SSE's DNA, from the hydro-electricity schemes built 75 years ago to our leading wind developments in construction today. These projects are helping us realise our vision to be a leading provider of energy in a low-carbon world. They also mean we can offer attractive investment opportunities which allows SSE to increase its diversity of funding in the growing Green Bond market, helping to finance projects that help tackle climate change.
Back in September 2017, SSE became the first UK-headquartered energy company to issue a Green Bond. The proceeds of the eight-year, €600m Green Bond go towards financing part of SSE's large portfolio of eligible projects of onshore wind farms in the UK and Ireland. Investors showed considerable appetite for our first Green Bond, and it represented the lowest coupon ever achieved by SSE. Just over a year on, SSE has launched a second Green Bond – this time a nine-year €650m bond which will again be allocated to financing onshore wind farms in the UK and Ireland, as well as the Caithness-Moray transmission upgrade project. Interestingly around 50% of this bond was taken by French investors who are supporting this new form of green investment.
The demand for SSE's Green Bonds represents an increasing interest in this type of investment opportunity. It's not just from 'green' investors – mainstream investors are understanding the importance of climate change too.
The strong global consensus from the 2015 Paris Agreement has put the associated opportunities and risks from climate change firmly on the agenda of the investor community. And reports, like the one the IPCC released last week on the need to act urgently to address climate change, only reinforce this.
It is undeniable that there is a high financial cost to achieving the ambitions set out in the Paris Agreement. That's why investors are crucial for the transition to a low-carbon world, and we believe Green Bonds could continue to play an important, and growing, role in supporting this.
SSE welcomes this interest from investors, because it gives companies like us the ability to play our part in avoiding climate change. Raising funds at competitive rates is fundamental to the sustainable financing of projects in a low-carbon economy. Projects that help mitigate climate change can be more sustainable in the long run, and by financing these types of assets, SSE's Green Bond can help investors manage long-term risk.
The scale of interest from investors we have seen has been encouraging and helped support the delivery much needed progress towards a low-carbon economy. As a business focused on delivering low-carbon assets and infrastructure, SSE is well placed to offer the financial community sustainable opportunities for investment.
More information on SSE's Green Bonds can be found on sse.com/investors.