Measuring the impact of Beatrice offshore wind farm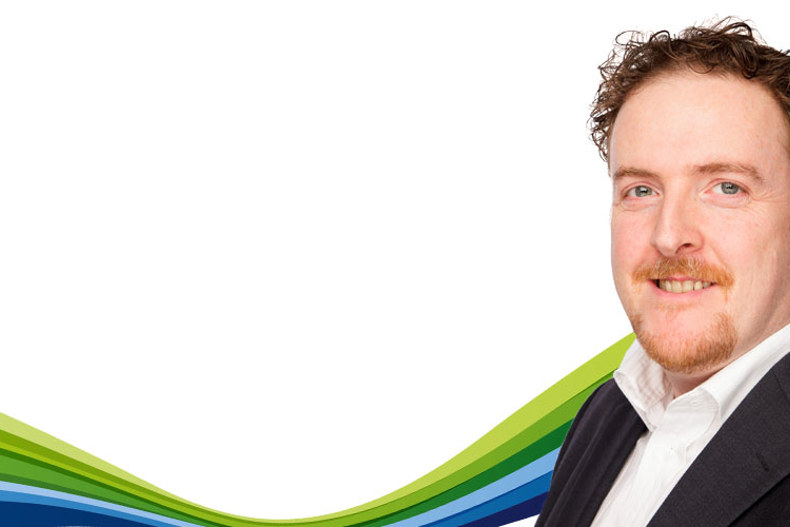 The £2.6bn investment in Beatrice Offshore Windfarm Limited (BOWL) is one of the largest private sector investments ever in Scotland, nearly twice the investment of the £1.35bn Queensferry crossing.
Once fully operational in 2019 this project, will see 84 wind turbines that will be able to generate enough to power up to 450,000 homes.
But, impressive as such headline numbers are, it's also incumbent on responsibly-minded companies like SSE to be transparent on the impacts of such large scale developments.
So that's why BOWL has commissioned new research to measure the social and economic impacts of the investment in Beatrice to understand the wider implications to society and the economy. This research saw SSE, and its BOWL project partners, carry out a social return on investment (SROI) assessment for the first time thanks to analysis by NEF Consulting.
Beatrice provides a total of £34m for community projects; £6m forms the Beatrice community fund which is managed by SSE's Community Investment Team, and a further £28m will be provided by BOWL over the lifetime of the wind farm to the Coastal Communities Fund.
And what did our analysis find? The SROI analysis of the Beatrice community fund by NEF Consulting found that for every £1 invested in community projects in the Highland and Moray regions, £3.21 is expected to be created in value for the communities. The £6m Beatrice fund, which supports the advancement of community projects in the Highland and Moray regions, could create nearly £20m of social value when fully distributed.
But it's not just the community funds, it's also the total £2.6bn investment in Beatrice that will bring benefits across the UK, adding an estimated £1.13bn to the UK GDP and supporting more than 18,100 full time job-years (according to economic modelling). Nearly half of this will be contributed to the Scottish economy and builds on the work underway to maximise local supply chain involvement through our Open4Business initiatives.
These numbers are great news, not just for SSE, but also for the local and national economy. They prove that as a UK-based energy company we can build projects of size and scale that bring direct benefits to lives and livelihoods in Scotland and across the UK.
SSE measures its overall economic impact every year and the 'number crunchers' tell us that SSE has boosted the UK economy by around £9bn every year since 2011/12. This year (2016/17) we know that contribution to UK GDP was £9.3bn. Staging the Olympic Games in the summer of 2012 contributed £9.9bn to the UK economy, so SSE is making an Olympic-sized contribution every single year.
Investing in UK jobs and infrastructure has never been more important than now. At SSE we're delighted to be able to prove that we're helping boost the UK economy.