Bessy Bell Wind Farm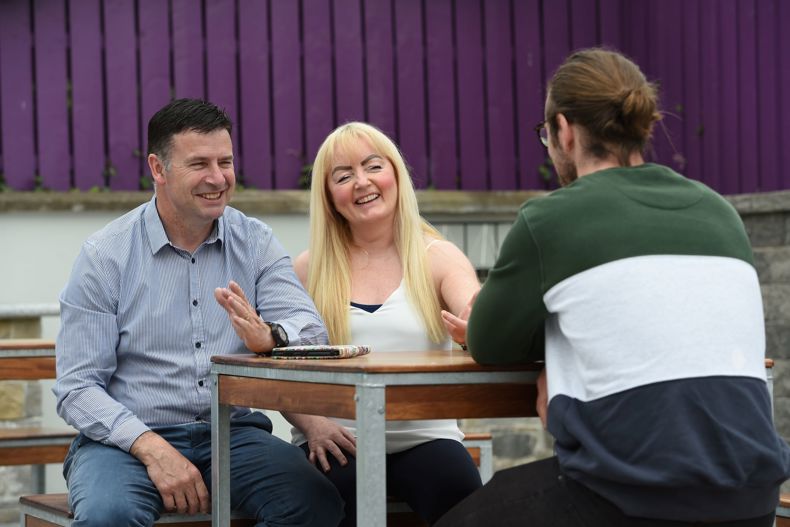 Go Mental NI was awarded £2,000 for counselling and cognitive behavioural therapy sessions for frontline workers.
Since 2009 the annual Bessy Bell Community Fund has awarded more than £290,000 to non-profit groups in the area around the wind farm.
In 2021 the Bessy Bell Community Fund was repurposed to support local communities through the Covid-19 pandemic. Over £30,000 was awarded to 21 local community projects delivering a range of community support relief. Measures supported included the delivery of food, medicine and essential goods for vulnerable families, technology for children home-schooling, the provision of mindfulness and exercise programmes, and the provision of PPE equipment for local volunteers.
As we emerge from the pandemic, SSE Renewables is committed to supporting communities through the recovery and welcomes applications which aims to promote community spirit and bring people together; enhance quality of life and promote people's well-being; and foster vibrant sustainable communities.
2021 marked a change in the name of the funding programme. Previously promoted under the SSE Airtricity brand, the programme is now known as the SSE Renewables Community Fund. The change is designed to better link annual funding award payments from SSE's wind farms in Northern Ireland to SSE Renewables, which owns and operates each of the company's wind farm sites including Bessy Bell.
Bessy Bell 1 and 2 Wind Farms can generate 14MW of clean, green energy combined equivalent to power over 12,000 homes.