Strathy North
Through our Strathy North wind farm we make around £225,000 per year available for community and charitable projects. Between 2014 and 2039 we expect to invest £4.5million in local projects.
Additionally, £2,500 per MW is also committed to the regional  Sustainable Development Fund for Highland each year.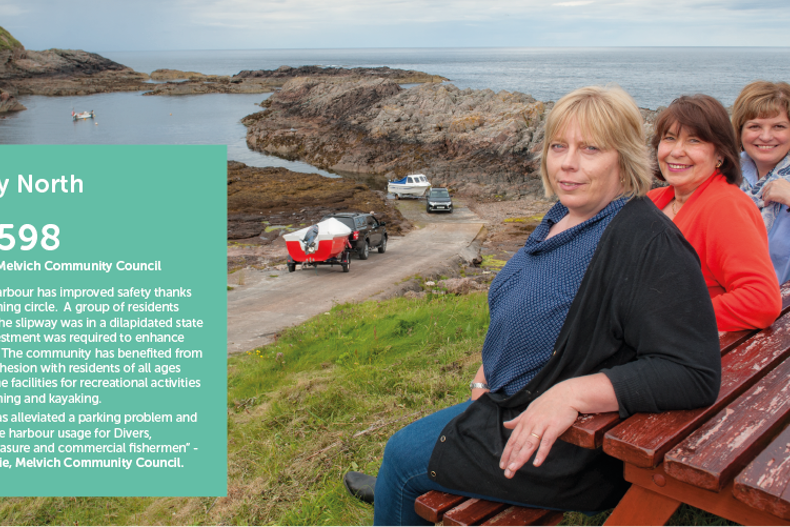 PROJECT ELIGIBILITY
The community fund can support projects which build the sustainability of the local communities as vibrant places to live, work and visit, and support the development of a range of activities and services available to the community such as:
The running costs of groups
Employees or essential workers
Cost consultation and feasibility studies
Events and festivals
The cost of purchasing equipment
Maintenance or refurbishment of community facilities
Projects in the following community council areas can apply:
Bettyhill, Strathnaver and Altnaharra
Melvich
Strathy and Armadale
You can see who is eligible to apply here.
Fund timetable
Application Deadlines:
28 February
30 June
31 October
HOW CAN I APPLY?
The Application Form and Guidelines are available to download below:
Application form - £500 - £10,000

27/05/2022

Strategic grants proposal form - over £25,000
CONTACT DETAILS
For more information on this fund please contact: