Greater Gabbard Community Fund
Through the Greater Gabbard wind farm we make £50,000 available to local community projects. Greater Gabbard Bank is a joint venture project between SSE Renewables and RWE. £10,000 per year over the next five years, will be made available to community groups, with a constitution, to deliver benefit in Lowestoft and surrounding areas.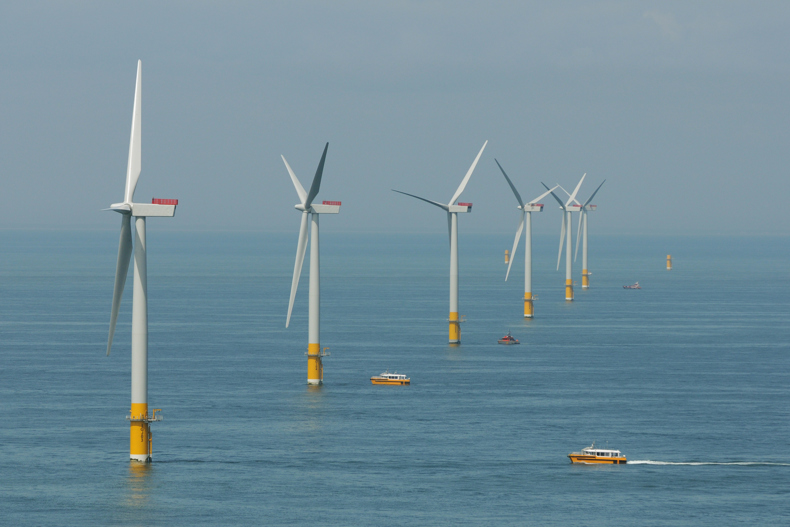 PROJECT ELIGIBILITY
Constituted community groups can apply for up to £1,000 to support activities which:
enhance quality of life for local residents;
contribute to vibrant, healthy, successful and sustainable communities; and/or
promote community spirit and encourage community activity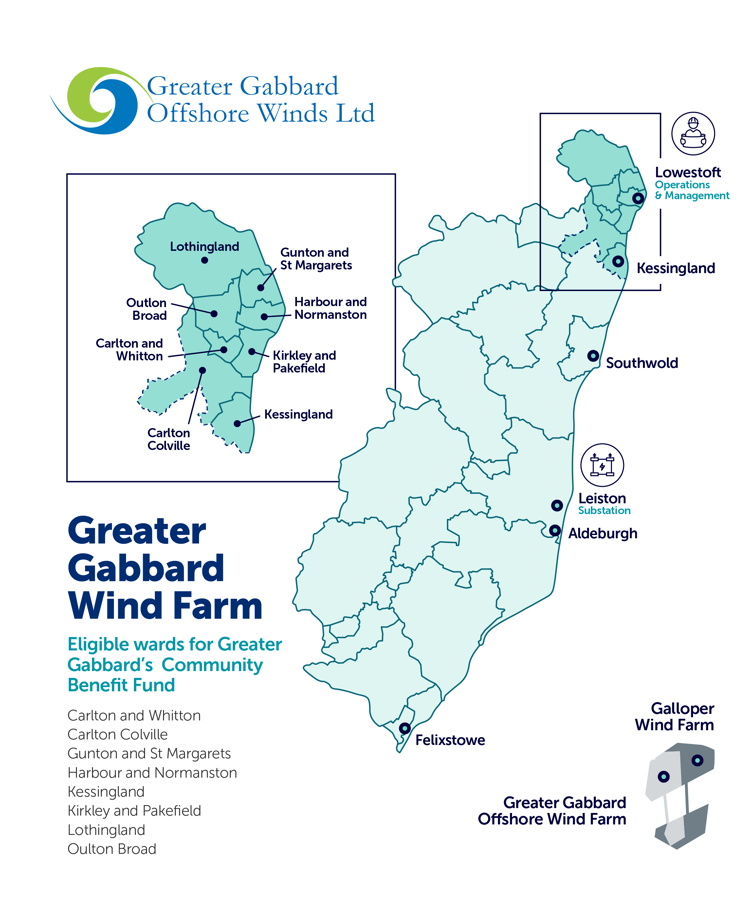 FUND TIMETABLE
Application deadlines for 2023:
HOW TO APPLY
Community groups seeking a community grant should download the short application form below - guidance information, along with Terms & Conditions are also included.
CONTACT DETAILS
For more information on this fund please contact: