As part of SSE plc our purpose is to provide energy needed today, while building a better world of energy for tomorrow.
We're the UK and Ireland's clean energy champion with plans to expand globally to deliver the green energy the world needs.
As SSE's renewable energy arm, our vision is to become a leading renewables major in a net zero world.
Our strategy at SSE Renewables is to lead the transition to a net zero future through the world-class development, construction and operation of renewable power assets and we're building more offshore wind energy than any other company in the world.
We have four core 2030 business goals, aligned to the UN's Sustainable Development Goals (SDGs), designed to drive faster decarbonisation across the next decade.
2030 Goals
Cut our carbon intensity by 80%
Reduce Scope 1 carbon intensity of electricity generated by 80% by 2030, compared to 2017/18 levels, to 61gCO2e/kWh.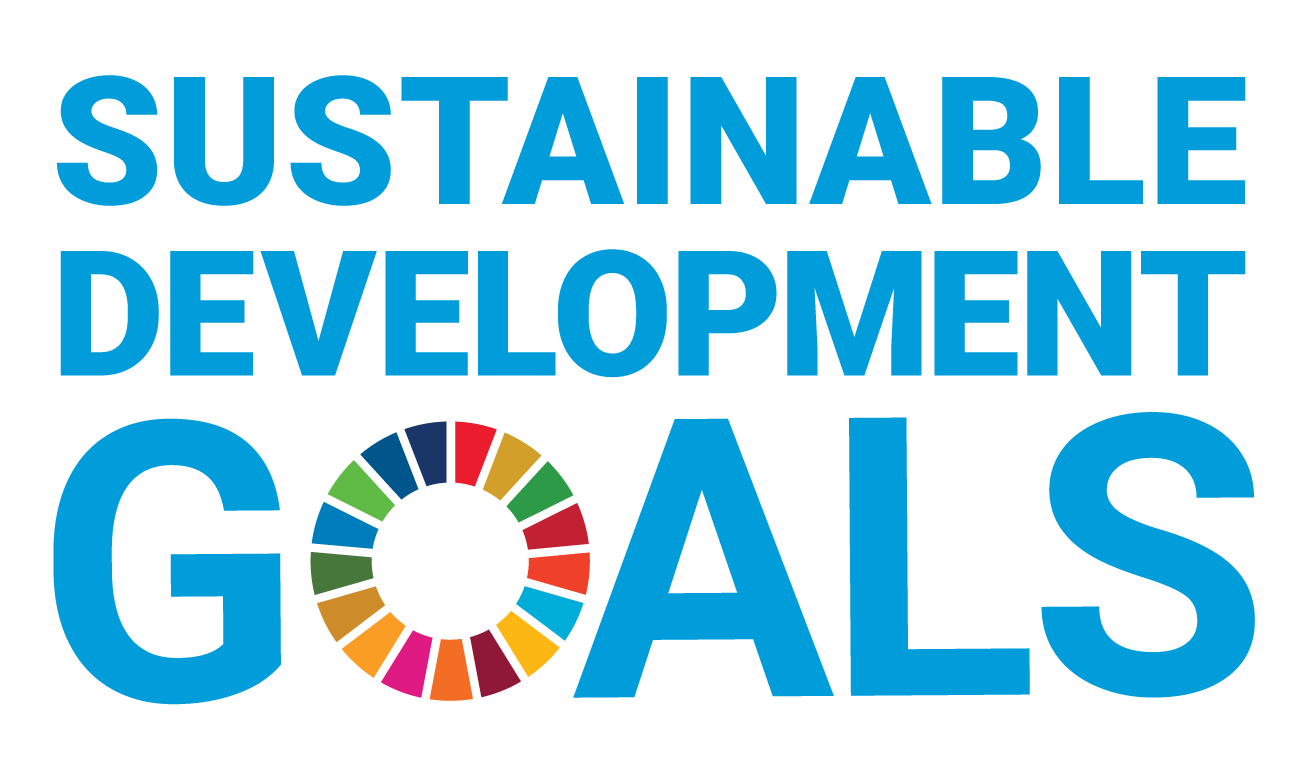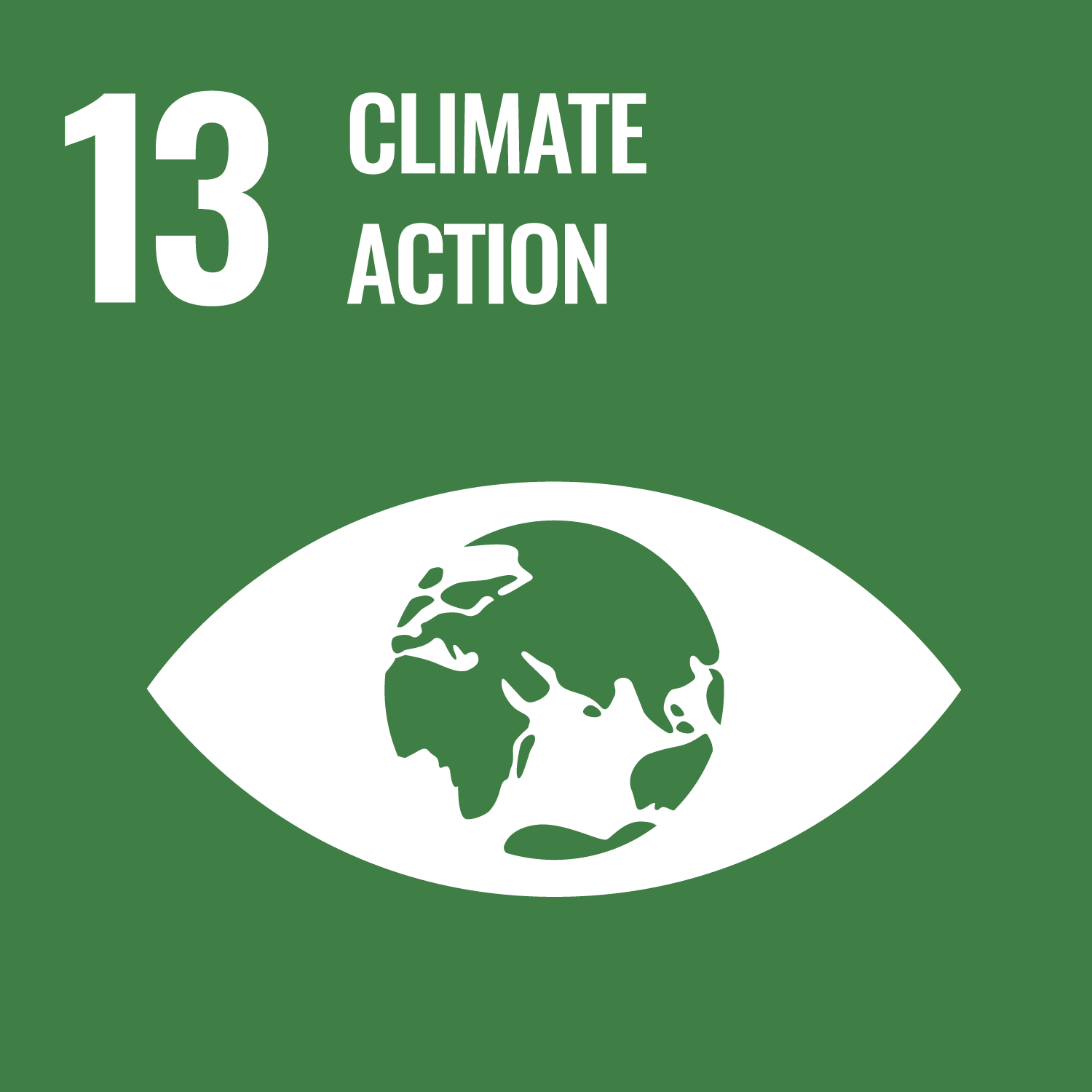 Increase renewable energy output fivefold
Build a renewable energy portfolio that generates at least 50TWh of renewable electricity a year by 2030.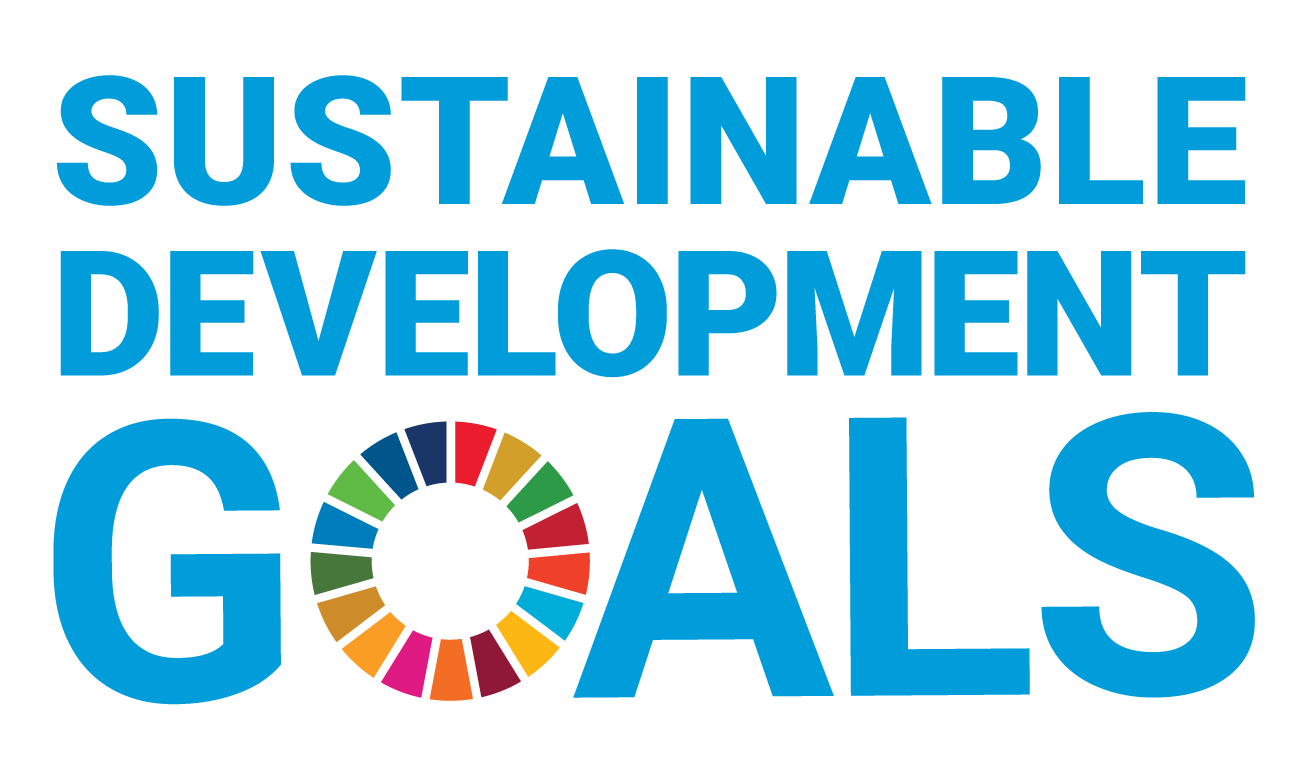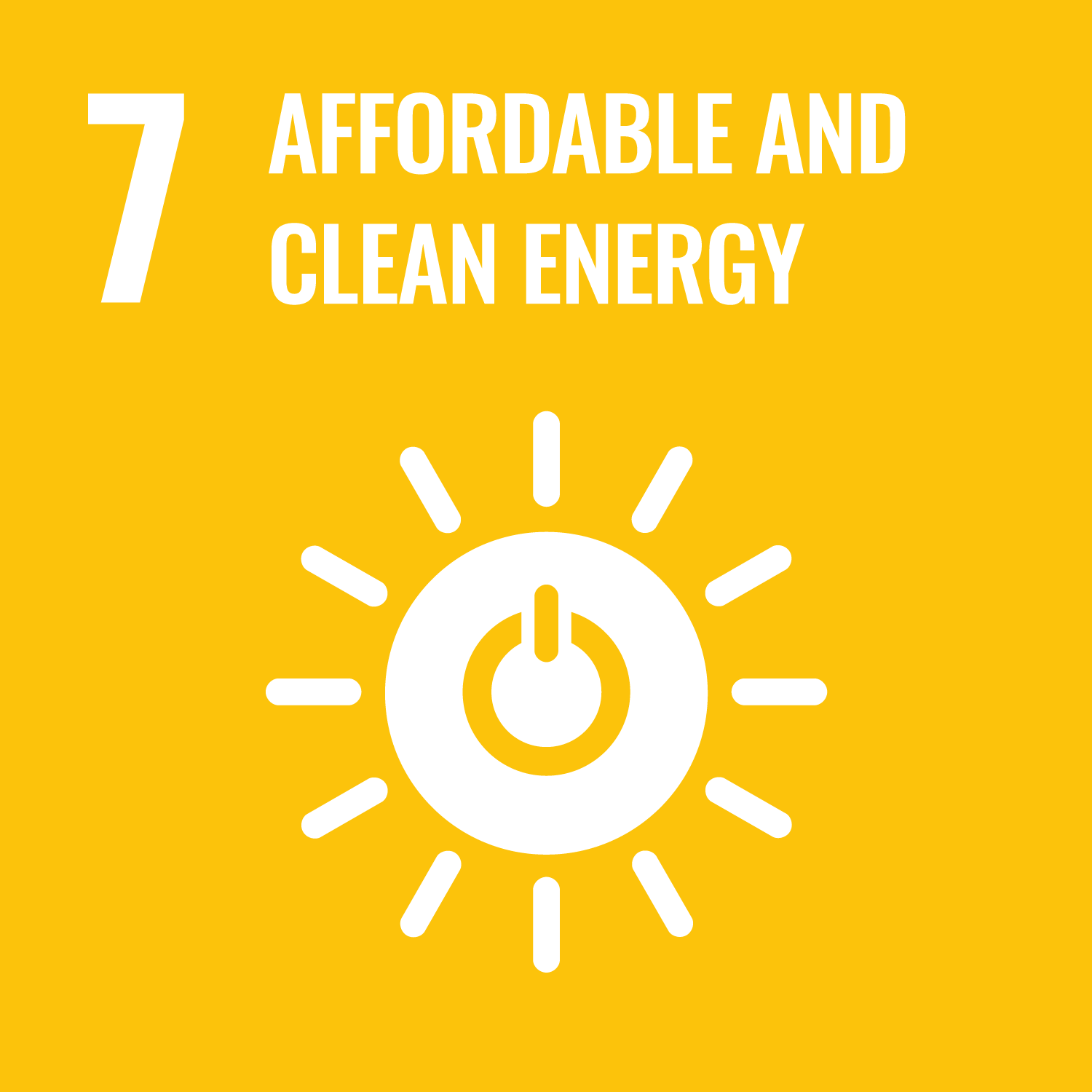 Enable low carbon generation and demand
Enable at least 20GWh of renewable generation and facilitate around 2 million EVs and 1 million heat pumps on SSEN's electricity networks by 2030.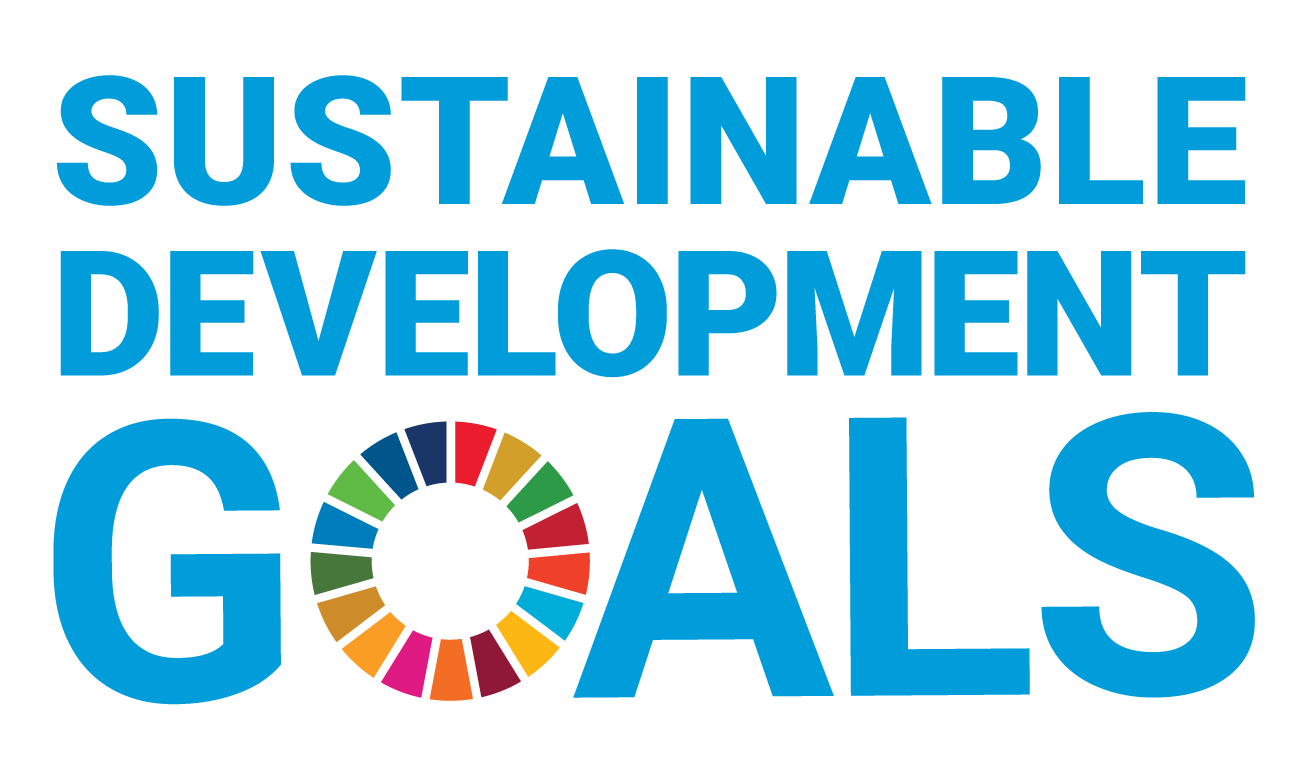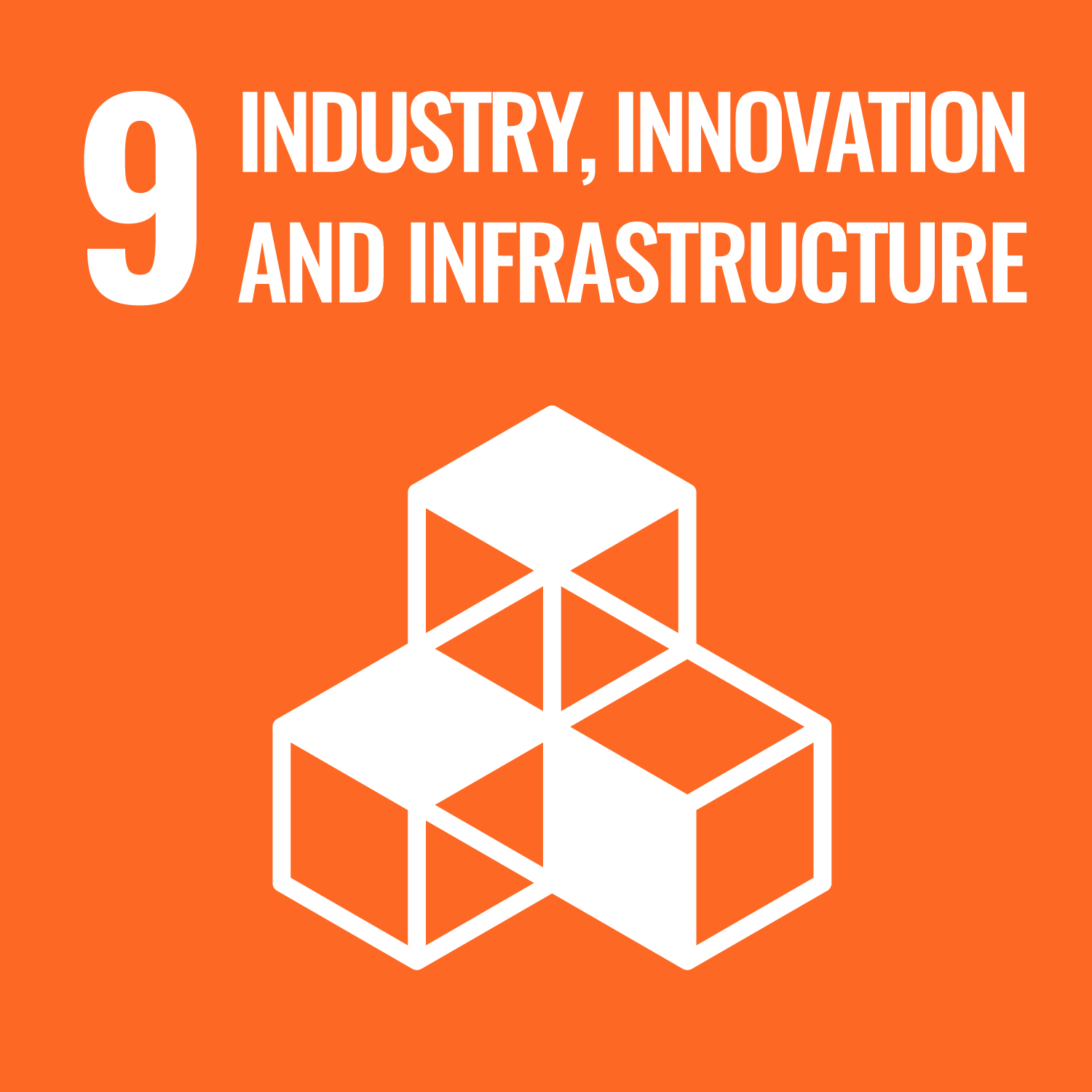 Champion a fair and just energy transition
Be a global leader for the just transition to net zero, with a guarantee of fair work and commitment to paying fair tax and sharing economic value.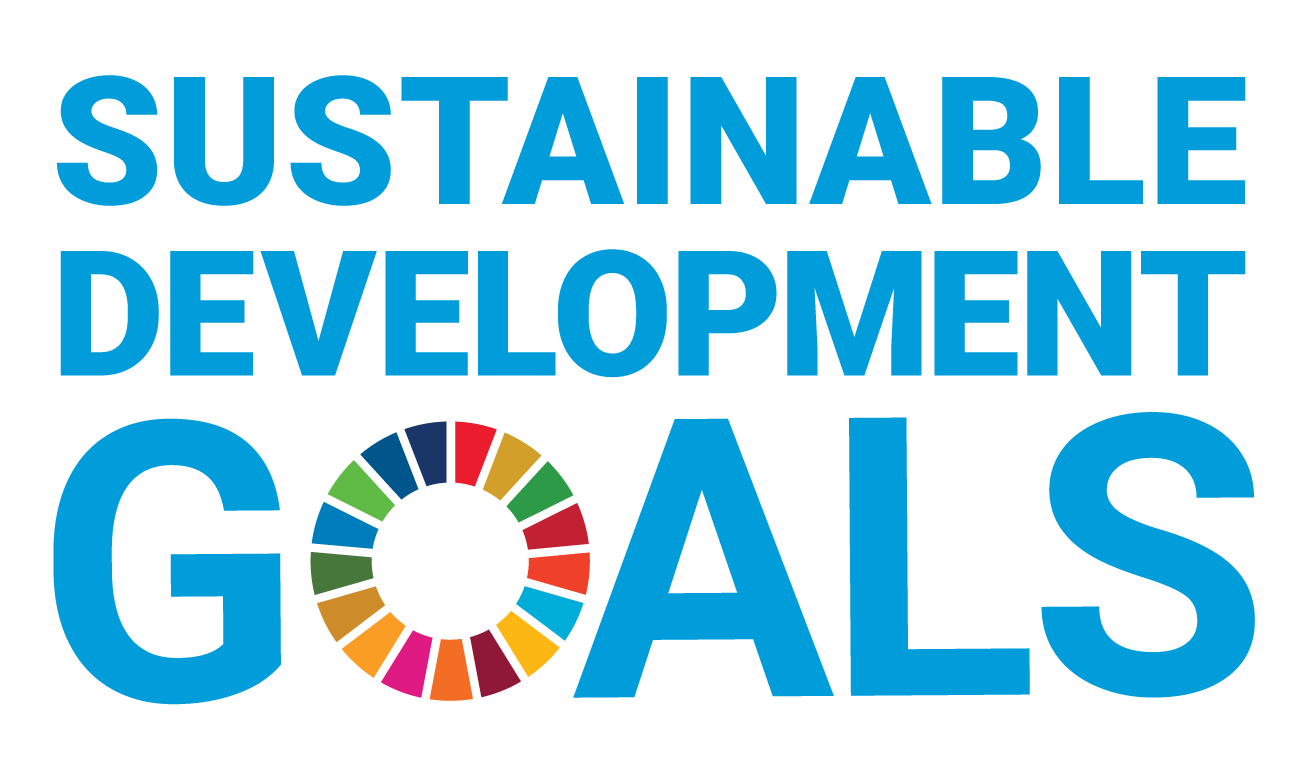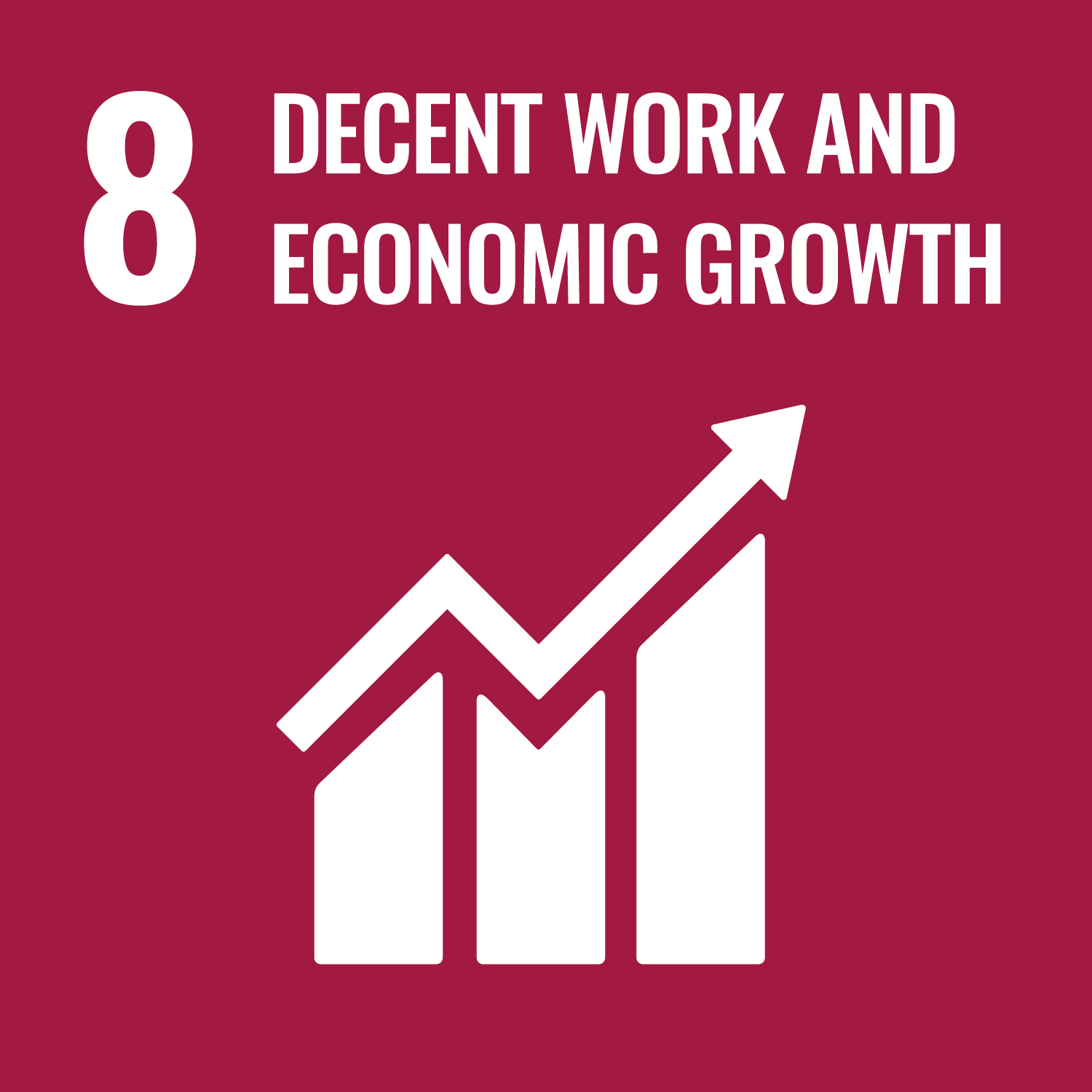 These goals help SSE achieve its vision of being a leading energy company in a low-carbon world.
SSE engages and works constructively with, a range of key stakeholders to identify the company's most material issues and to monitor emerging trends. It aims to be transparent about its impact on the world around it and discloses widely on its sustainability performance.
For more information read SSE's Financial Reports and results and SSE's Sustainability Reports.