SSE has set four fundamental goals for 2030 which put sustainability at the heart of its business.
SSE's business strategy places addressing the challenge of climate change at the very core of what we do – that's why we have deliberately decided to link long-term business goals to the UN's global goals for sustainable development (the SDGs).
2030 Goals
Cut our carbon intensity by 60%
Reduce the carbon intensity of electricity generated by 60% by 2030, compared to 2018 levels, to around 120gCO2/kWh.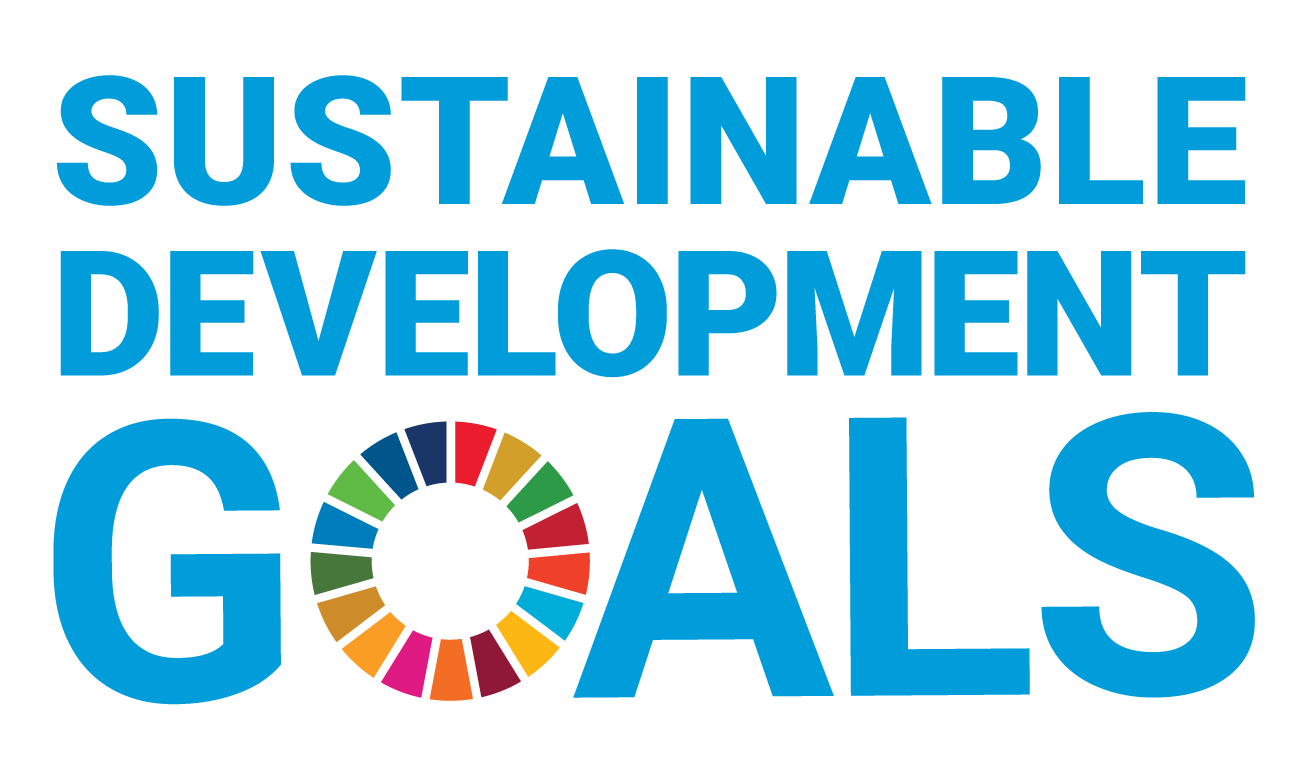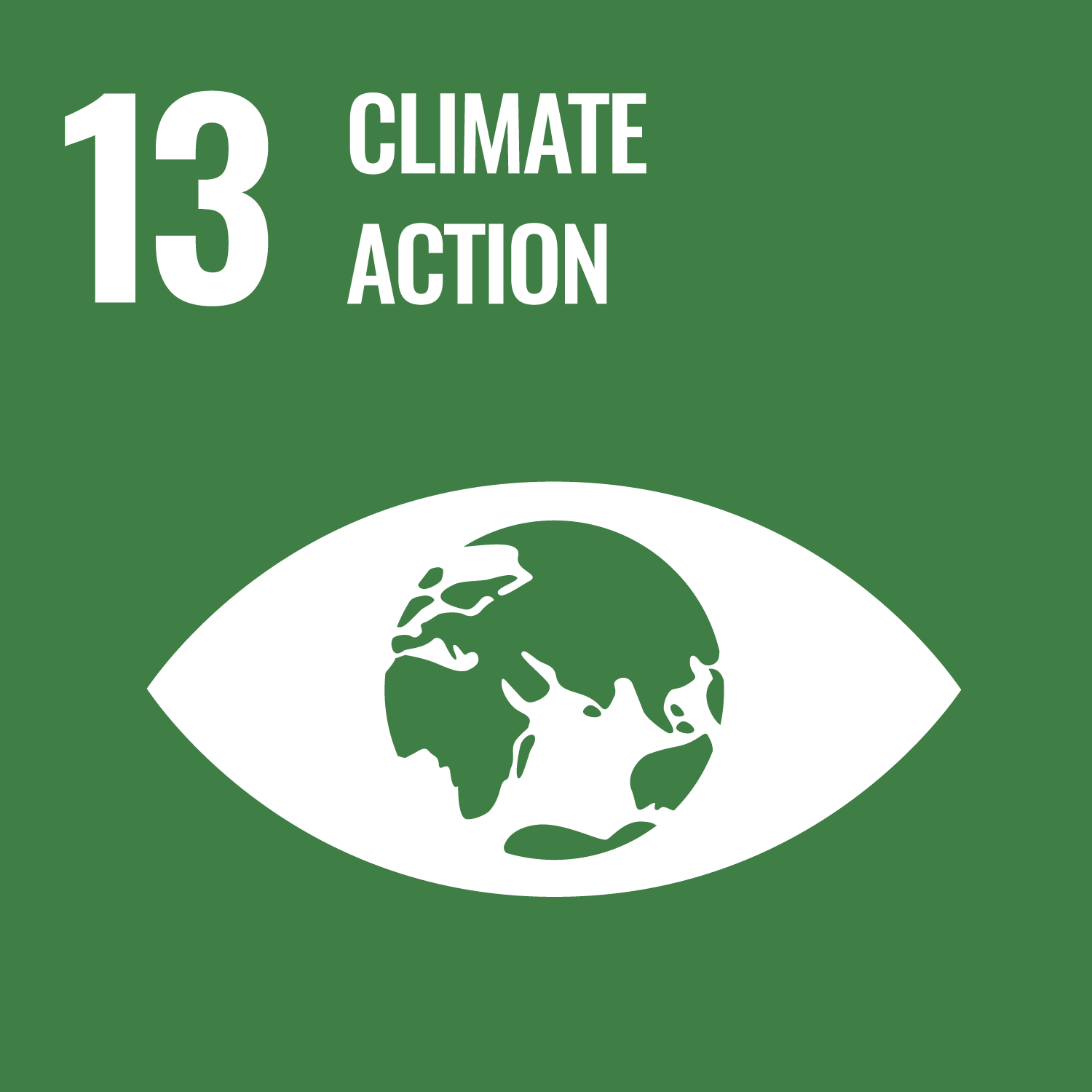 Treble renewable energy output
Develop and build by 2030 more renewable energy to contribute renewable output of 30TWh a year.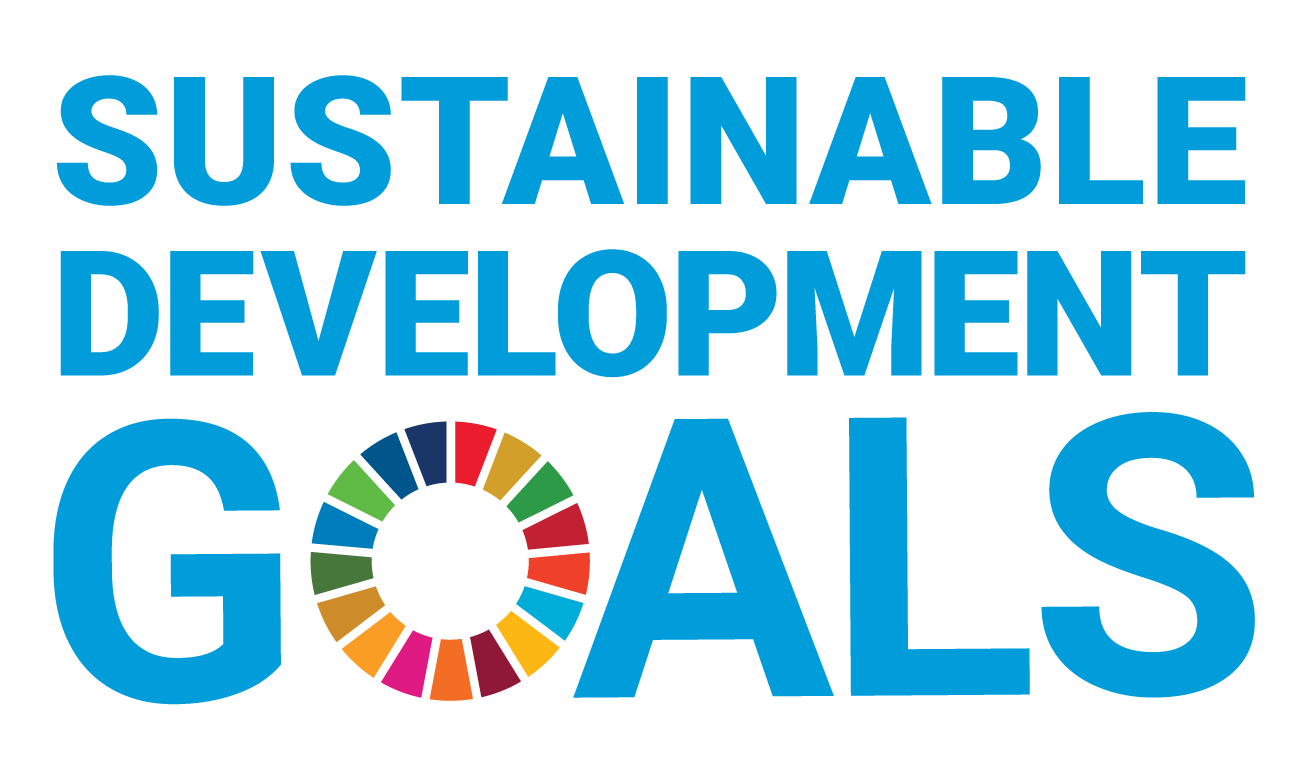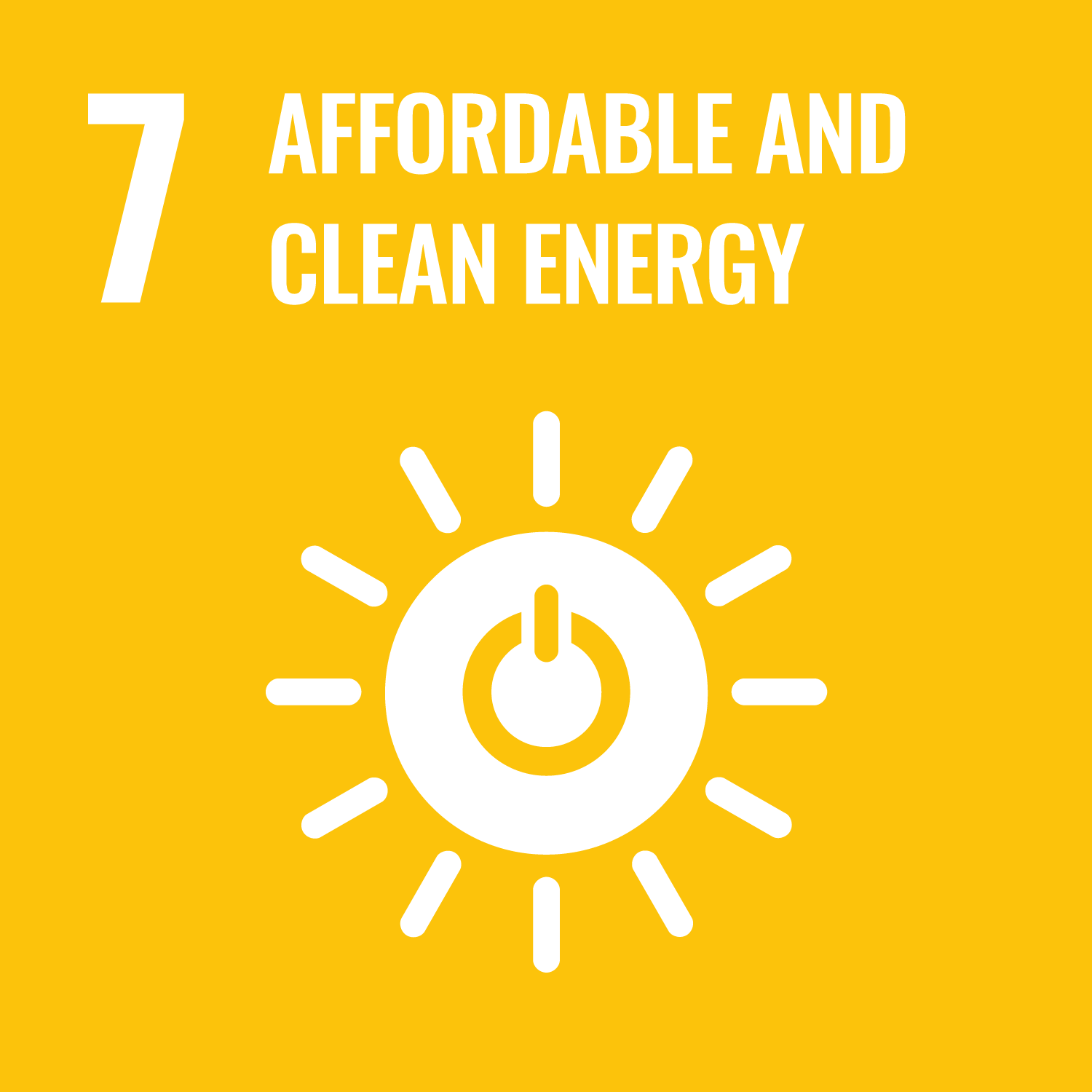 Help accommodate 10m electric vehicles
Build the flexible electricity network and infrastructure to help accommodate 10m EVs in GB by 2030.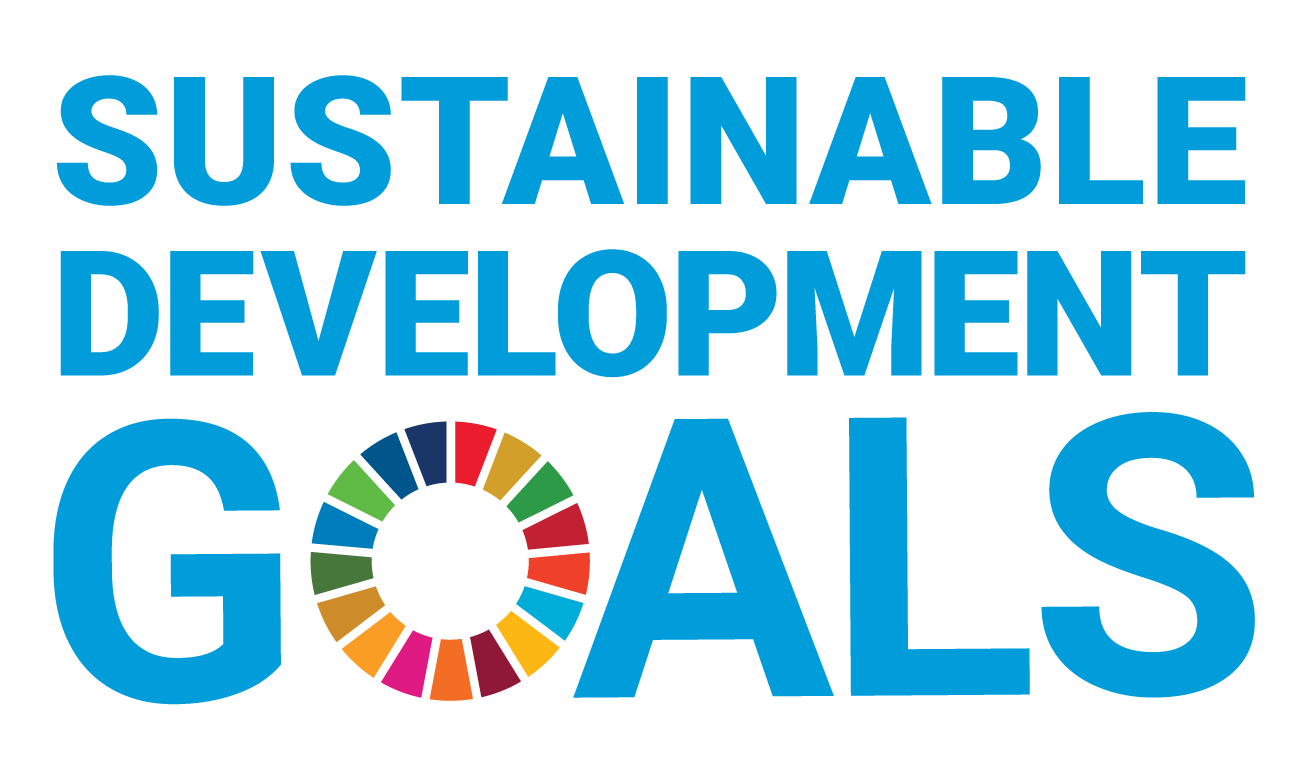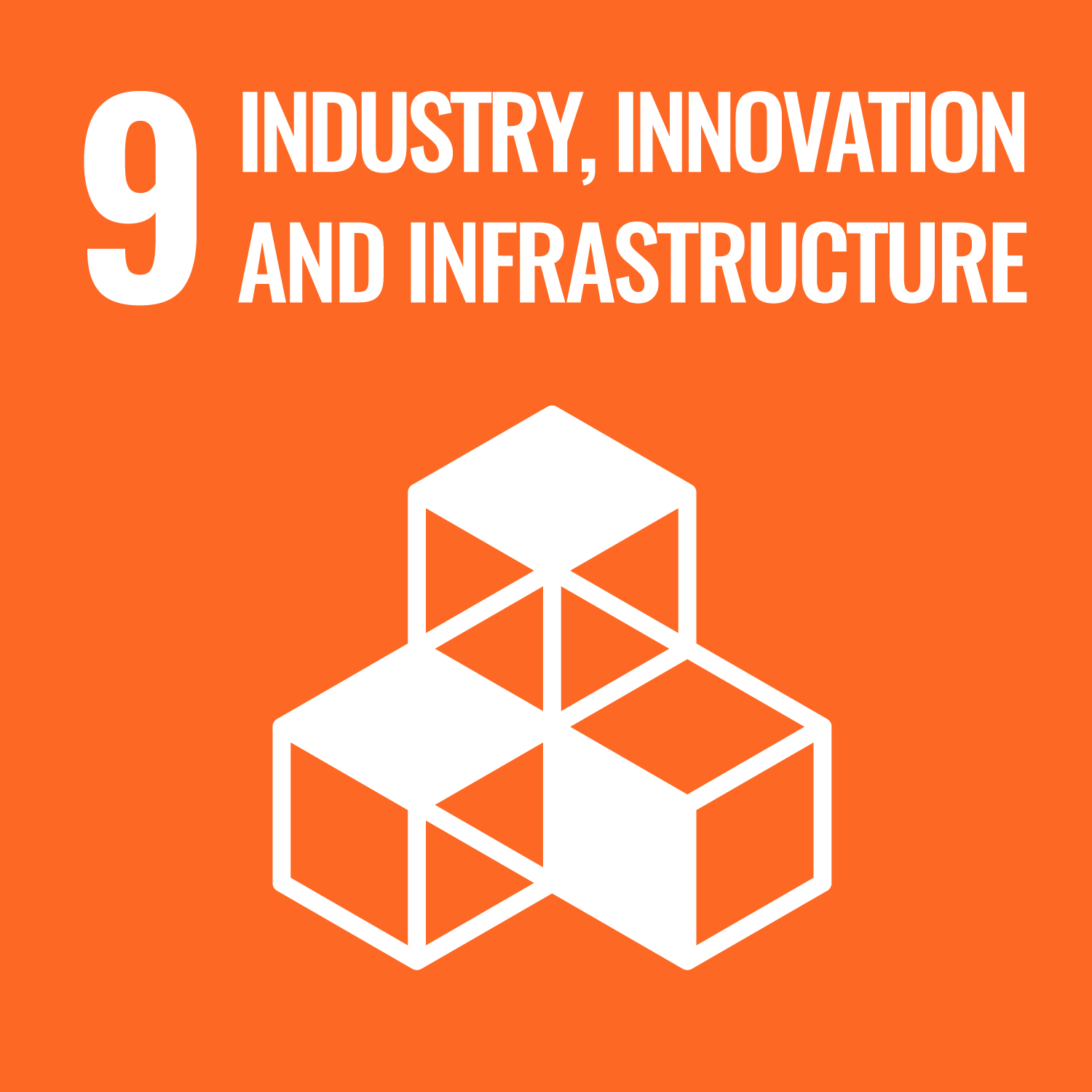 Champion Fair Tax and a real Living Wage
Be the leading company in the UK and Ireland championing Fair Tax and a real Living Wage.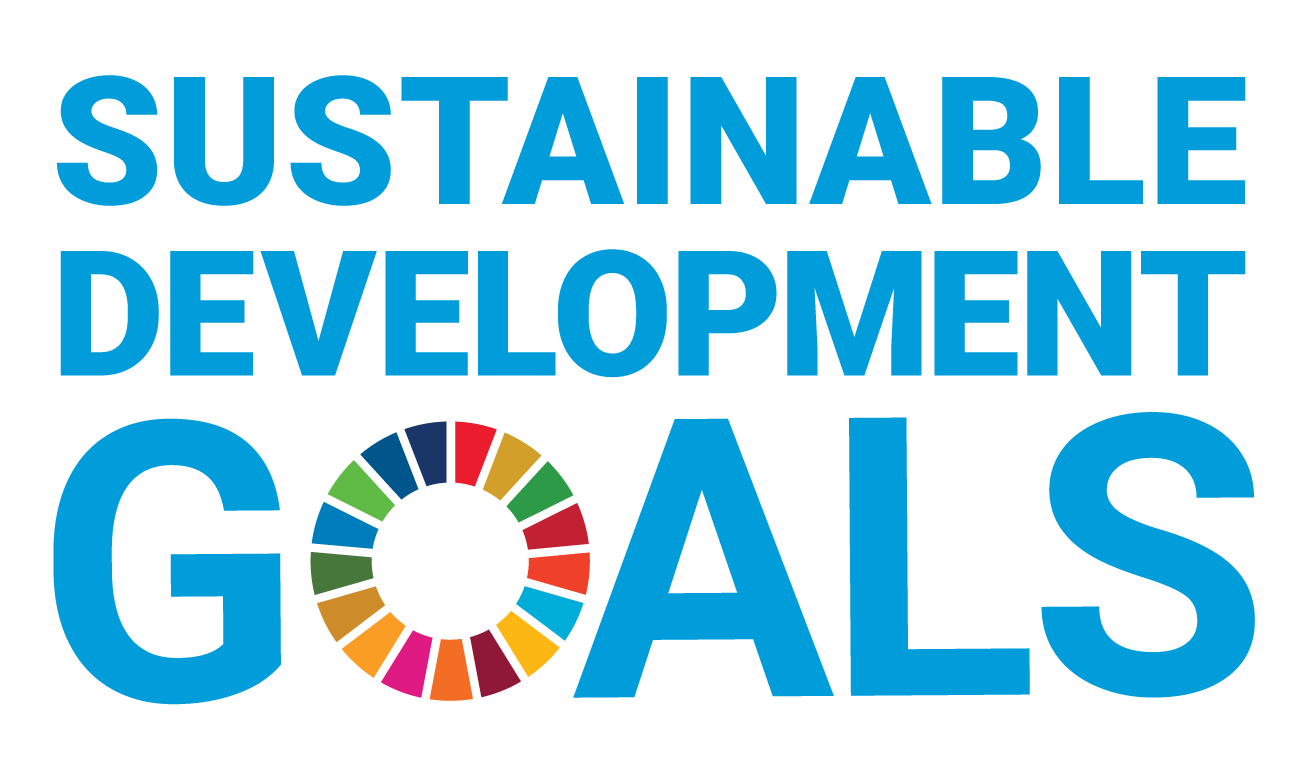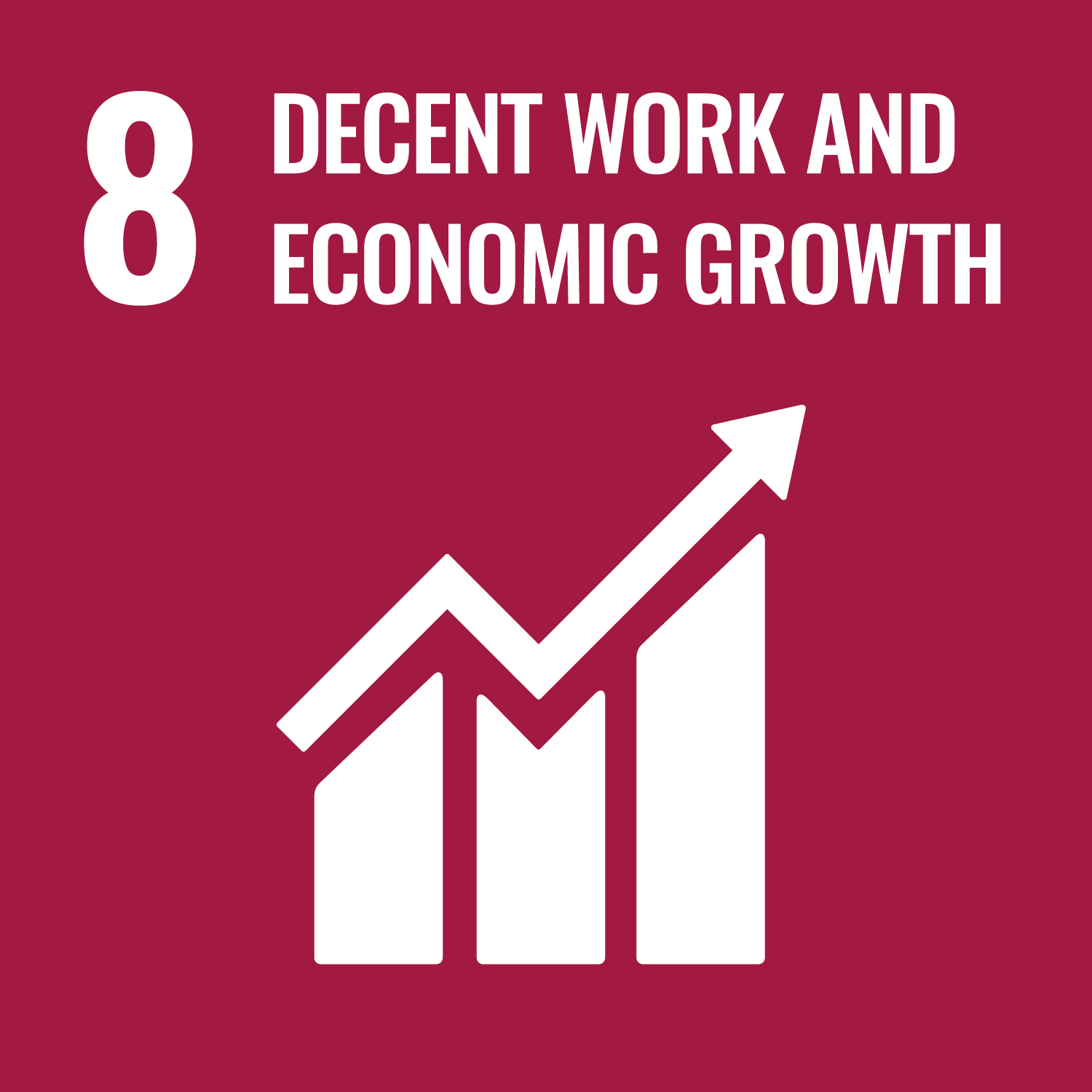 These goals help SSE achieve its vision of being a leading energy company in a low-carbon world.
SSE engages and works constructively with, a range of key stakeholders to identify the company's most material issues and to monitor emerging trends. It aims to be transparent about its impact on the world around it and discloses widely on its sustainability performance. For more information, see SSE's Annual Report 2018 and Sustainability Report 2018.