Policy action today for a better world of energy tomorrow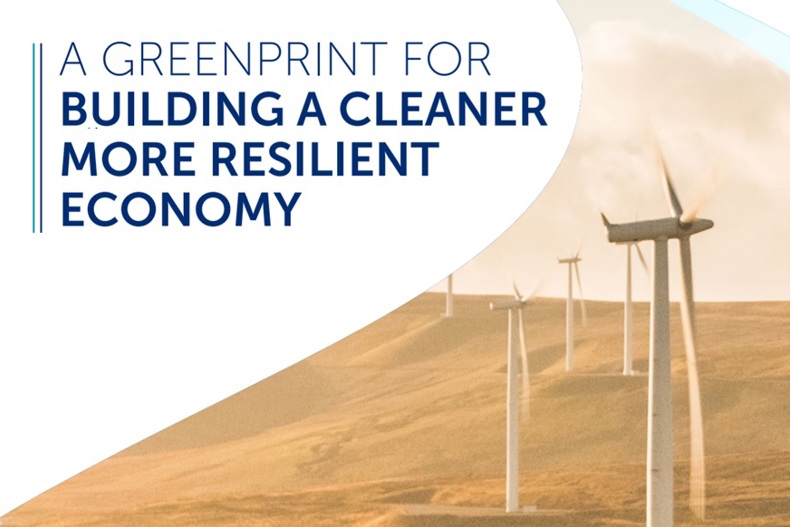 We're committed to building a green, economic recovery with low carbon power and renewable energy at the core of that strategy.
Our multi-billion-pound investments in new world-class offshore and onshore wind energy sites will help drive cleaner and more resilient economies in the UK and Ireland, and drive the transition to a net-zero carbon future.
We believe investment in new low carbon energy will provide a vital economic boost, creating skilled, sustainable jobs in all UK and Ireland regions to support a just transition, improving air quality and building resilience while also driving progress towards climate change targets.
Our parent company SSE has published five point greenprints for the UK and Ireland outlining sets of practical proposals Governments in each country can take, aimed at helping both economies recover from the coronavirus crisis whilst taking climate action to achieve net-zero.
You can view SSE's full five-point 'greenprints' for economic recovery in the UK and Ireland here:
UK: A Greenprint for building a cleaner, more resilient economy
IRELAND: A Greenprint for building a cleaner, more resilient economy