Sustainability and Supply Chain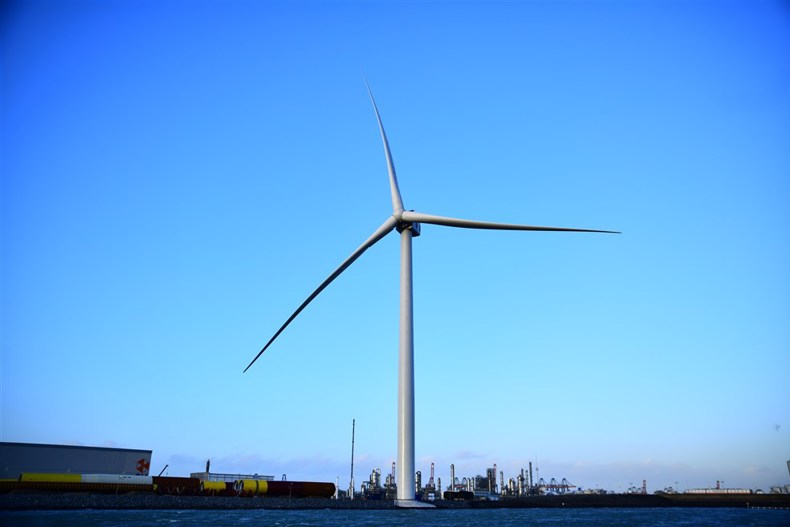 Our SSE Solar & Battery procurement team follows the SSE sustainable procurement code and we include specific sustainability questions for potential suppliers during the procurement process in our tenders.
We have also appointed an independent third-party consultancy to ensure we have supply chain transparency, which enables us to mitigate any potential risks on issues such as human rights abuses and modern slavery.
In addition, we are working with Solar Energy UK to develop a sector-wide traceability protocol for solar technology to help ensure our supply chain is free of human rights abuses.
Interested in becoming an SSE Solar and Battery supplier? Contact us here to find out more.