Careers at SSE Solar and Battery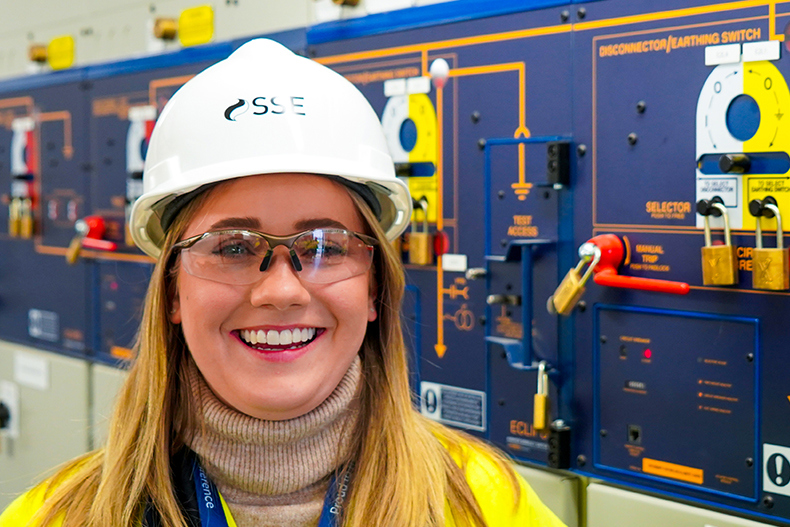 In order to accelerate progress towards net zero, SSE Group is creating 1,000 green jobs a year as part of its £25bn NZAP Net Zero Acceleration Programme.
SSE's Solar and Battery team is one of the fastest growing and dynamic parts of SSE Group, with an exciting pipeline of projects already in full flow. You can find out more about our projects here.
Solar farms and battery storage will play a crucial role in getting to net zero by helping to balance the Grid, delivering a more sustainable future for the UK.
In this video, Natalie Clark, Resourcing Team Manager for SSE Energy Solutions, explains why we are passionate about getting to net zero – and why a career at SSE Solar & Battery could work for you.
If you're keen to find out more or would like to see our current vacancies within SSE Solar and Battery, visit our careers page.