Balmurrie Fell is a seven turbine 9.1MW extension to the adjacent Artfield Fell wind farm. It was granted consent by Dumfries & Galloway Council in December 2009 and is located around 1km to the west of Artfield.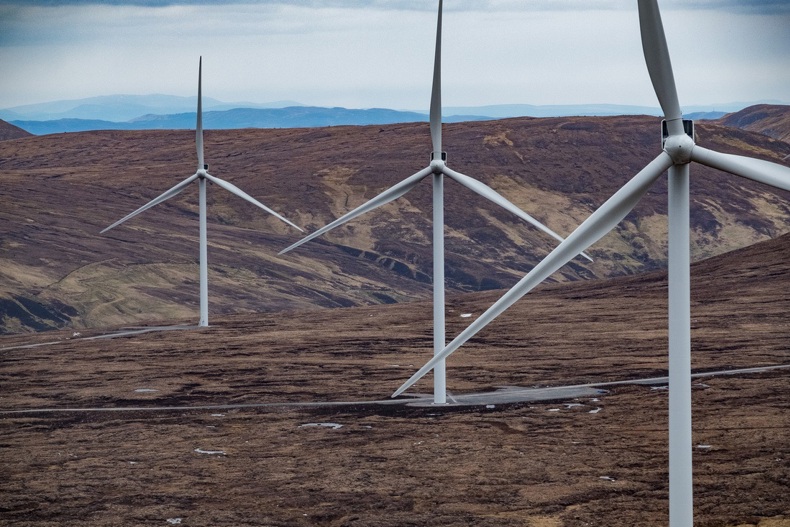 The application followed detailed consultation with local residents, community councils and councillors.
The extension is expected to provide green energy for almost another 7,000 homes.
Construction began in January 2012 and was completed in September 2012.
About Balmurrie Fell wind farm
Ownership
100% SSE
Location
Near Glenluce, Dumfries and Galloway
MW capacity
9.1 MW
Number of turbines
7 x 1.3MW
Year site became operational
Late 2012
Community Funds
£560,000(lifetime)