Safely maintaining our operational onshore wind fleet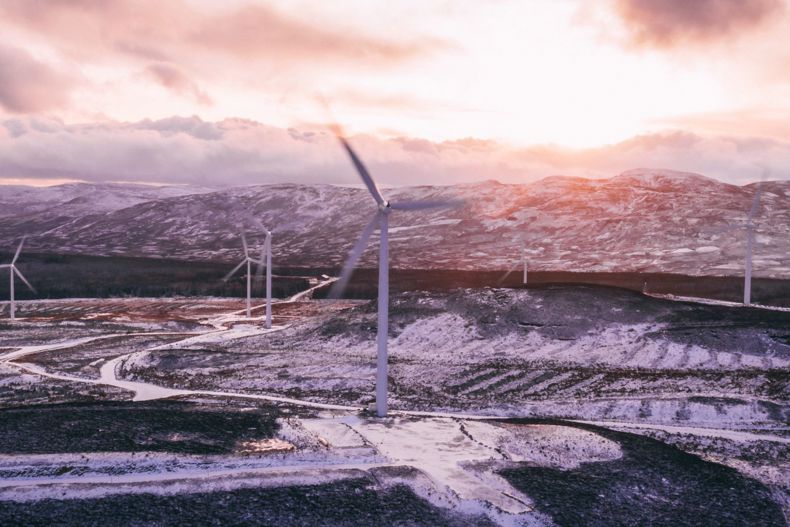 Maintaining and extending the life of our Onshore Wind portfolio plays an important part in helping SSE Renewables achieve its strategic goal of delivering 30TWh of renewable output by 2030.
Central to achieving this service strategy is our in-house Onshore Wind Operations turbine maintenance team. Established in 2010 to deliver enhanced levels of operational efficiency, this hard-working and dedicated SSE Renewables team safely maintains over 400 turbines across almost 30 operational wind farms, making it the largest in-house turbine maintenance capability in the UK and Ireland.
In 2020, SSE Renewables celebrated the 10-year anniversary of the establishment of this in-house capability. You can find out more about this milestone in this short video.