Seagreen Offshore Wind Farm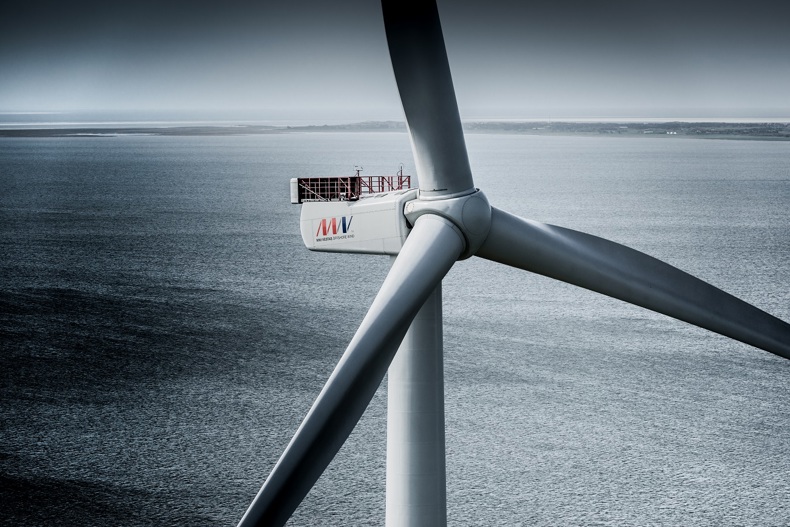 Seagreen is a £3bn offshore wind farm development owned by SSE Renewables (49%) and joint venture partner, Total (51%). Once complete, the project will inherit Beatrice Offshore Wind Farm's title of Scotland's largest offshore wind farm.
SSE Renewables is leading on the development and construction of the project, supported by Total, and will operate the asset on completion, which is expected in 2022/23.
The project secured a 15-year CfD contract in 2019, for 454MW. The project reached Final Investment Decision on 3 June 2020 and will built out to 1,075MW capacity (up to 114 turbines).
Situated over 27km from the Angus coastline at its closest point, the project will be capable of powering up to 1 million homes each year with low carbon, renewable energy.
Beginning 2021, turbine manufacturer MHI Vestas Offshore Wind will install 114 V164-10 MW turbines in the Firth of Forth off the coast of Angus. MHI Vestas will also service and maintain the wind turbines for a period of 15 years.
Montrose Port on Scotland's North East coast has been confirmed as the home for the Operations and Maintenance base for the wind farm, bringing investment and jobs to the local area for the 25-year life of the project.
Seagreen will be one of the largest construction projects ever undertaken in Scotland, bringing a wealth opportunity for businesses of all sizes across a wide range of disciplines and will support a significant number of jobs during construction and through its operational life.
The project's owners, SSE Renewables and Total, and the project's Tier 1 suppliers, aim to utilise as many local, Scottish and UK based suppliers where reasonably possible during all stages of the development.
Supply chain opportunities exist throughout the ongoing development phase and will, subject to the relevant consents and a positive Financial Investment Decision, ramp up significantly through the construction phase which is likely to be in the region of three years.  There will be significant opportunities throughout the long-term operational phase which is typically for 25 years.
About Seagreen wind farm
Location
Located in the Firth of Forth, Seagreen is at its nearest point over 27km from the Angus Coastline.
Ownership
SSE Renewables (49%) and Total (51%)
Proposed MW capacity
1075MW
Contact details
seagreeninfo@sse.com / pauline.allison@sse.com / 0141 224 7192
Status:
Tealing Substation is currently under construction with works having commenced in March 2020.

Two live planning applications (Matters Specified) are currently with Angus Council for works along the 19km cable route which runs from landfall at Carnoustie to Tealing.  Works due to commence imminently thereafter if a positive decision is given through Angus Council Planning Committee.
Website link:
www.seagreenwindenergy.com
Twitter:
@SeagreenWind