Arklow Bank Wind Park (Phase 2)
SSE is progressing the development of Arklow Bank Wind Park located off the coast of Arklow, Co. Wicklow. Arklow Bank Wind Park has a minimum consented capacity of 520MW.
The project is the second phase of development at Arklow Bank. The 25.2MW Arklow Bank Wind Park Phase 1, which is owned and operated by GE Energy, was co-developed in 2004 by Airtricity and GE Energy as a demonstrator project and remains the first and only operational offshore wind farm in Ireland.
Now, SSE is proposing to invest €1-2bn to develop Arklow Bank Wind Park to its full potential.
SSE's Arklow Bank foreshore lease area is situated 13km off the Co. Wicklow coastline, to the east of Arklow, and covers an area approximately 27km long and 2.5km wide.
Arklow Bank is in shallow water in the Irish Sea, making SSE's foreshore lease area ideally suited to the efficient development of offshore energy infrastructure.
SSE's existing foreshore lease provides consent for up to 200 wind turbines with a minimum total installed capacity of 520MW. However, advances in turbine technology over the past 15 years mean that the maximum installed capacity can be achieved through the development and installation of around 100 turbines in the same foreshore lease area.
The location of Arklow Bank Wind Park close to the coastline minimises subsea cable connection distances. The project will require less grid infrastructure than equivalent onshore energy developments of matching scale to bring power via undersea cable to strategically located existing substations and to where it's needed most – including the East Coast's large demand centre.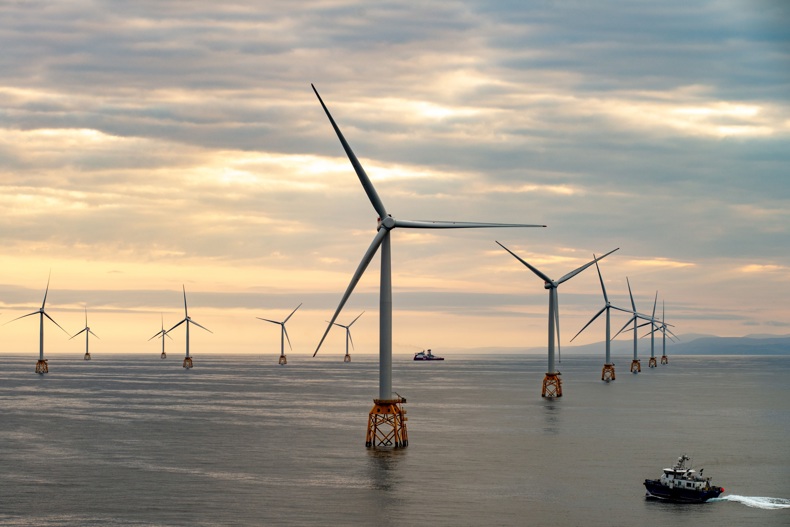 About Arklow Bank Wind Park - Phase 2
Location
The project will be situated 13km off the Arklow, County Wicklow on the East coast of Ireland.
Ownership
SSE Renewables
Proposed MW capacity
520MW
Contact details
Deborah Coleman - Community Engagement Manager +353871457603 / Deborah.coleman2@sse.com

SSE Renewables 

Red Oak South, South County Business Park, Leopardstown, Dublin 18, D18 W688

Tel: (1) 655 6000
Status
Planning